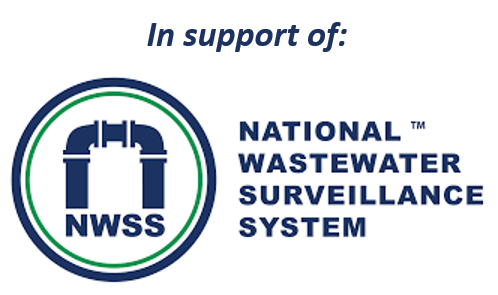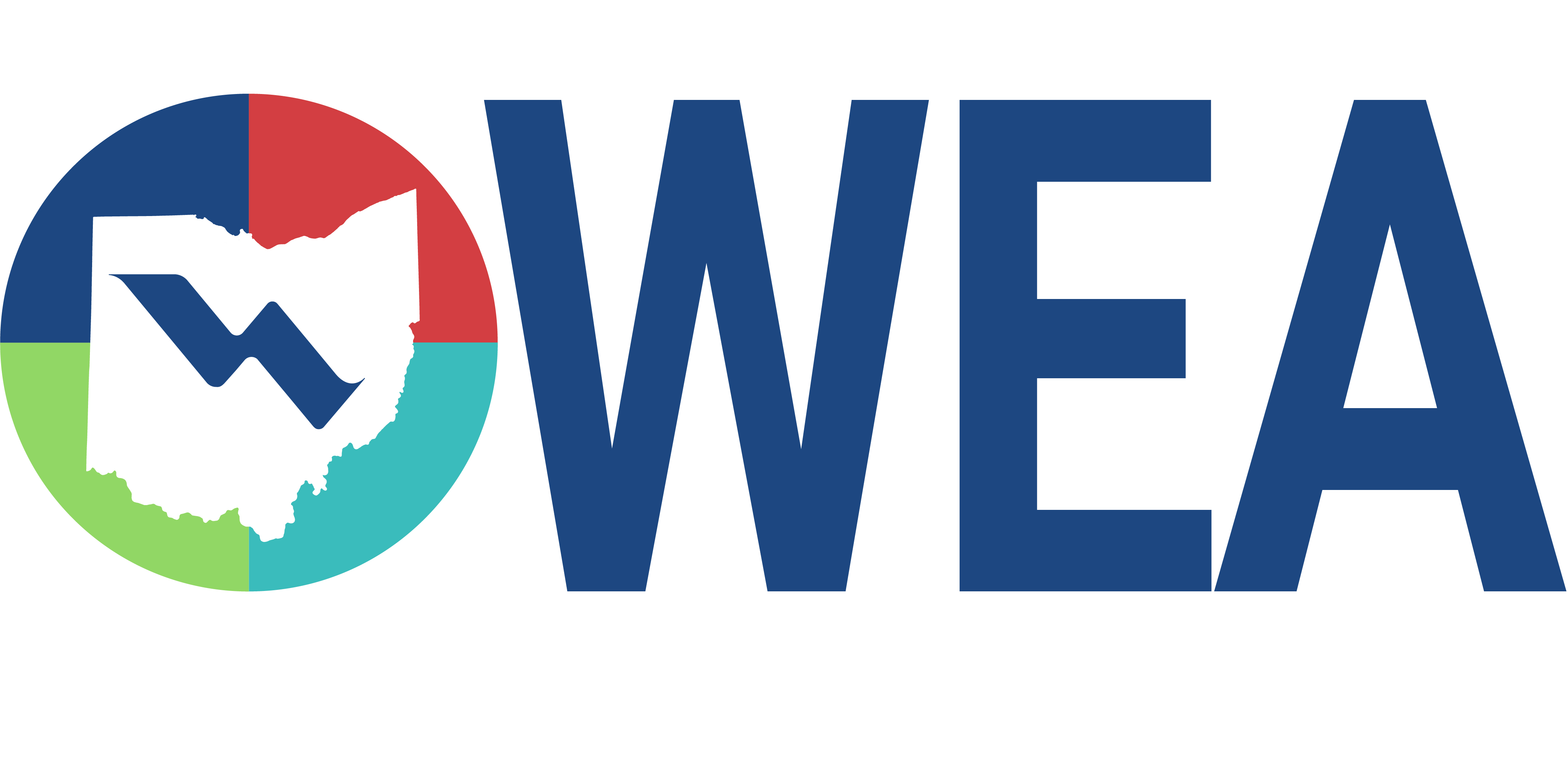 This conference is organized by the Water Environment Federation in cooperation with the US Centers for Disease Control and the Ohio Water Environment Association.


The Wastewater Disease Surveillance Summit Live in Cincinnati is sold out and registration is no longer available to attend in-person.
However, we are now announcing the option to join a portion of the Public Health and Water Conference & Wastewater Disease Surveillance Summit via Live-Stream! More information and registration for the summit only is in the tab below. Price for the Live-Stream Conference Track plus free access to the Summit: Members: $199 | Non-Members: $229
Join water resource and public health professionals, public health practitioners, and policymakers, and share ideas on how to address some of the most pressing health issues of our time.
Please view the information below to learn more about the technical program and other add-on events which will be offered in Cincinnati.
VIEW OR DOWNLOAD THE Onsite PROGRAM
setup your online My Show Planner