Sponsored White Paper Vault
Product manufacturers and service providers often have the best solutions to the challenges faced by the water sector. The whitepapers provided below — sponsored here by the organizations that produce them — showcase these solutions and the expertise of these important water sector partners.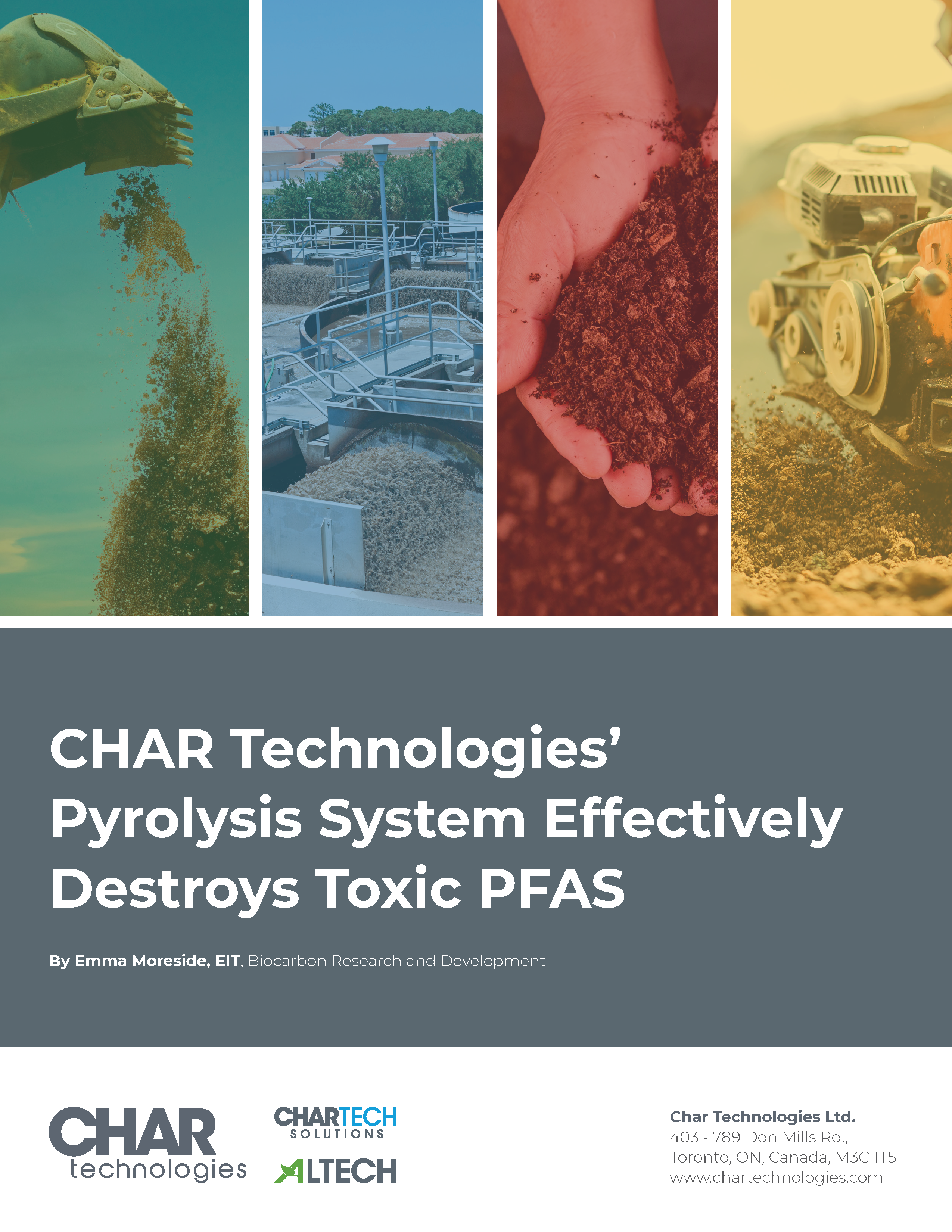 By Emma Moreside, EIT, Biocarbon Research and Development About Sponsored Whitepapers Whitepapers in Your Inbox Sign up for...