The Water Environment Federation is the best way for your company to access the dynamic Circular Water Economy.

From waste stream to value stream, WEF has Trade Shows, Sponsorships, Media, and relationships and offers unrivaled access to decision-makers and thought leaders worldwide.
The future of water and water treatment is tied to the Circular Water Economy. If your company is interested in being a leader in this water sector, WEF has many innovative ways to access this future.
---
Explore all the ways to engage with WEF
WEFTEC Specialty Conferences Mission-Driven Sponsorships Media & Advertising Find Your Representative
Access our Global Prospectus
---

WEFTEC is one of the oldest and most significant events for the Circular Water Economy in the world with more than 350,000 square feet of exhibits, technical sessions and education, and advocacy. WEFTEC is the only annual event held in North America where water sector decision-makers gather to see the latest technology and information.


Innovative Exhibit Floor
With multiple pavilions focused on innovation, drinking water, smart water, and stormwater as well as Operations Challenge, a full education program, and well over 20,000 professionals, WEFTEC offers the essential meeting place for the water sector.
97th Annual Technical Exhibition & Conference
Ernest N. Morial Convention Center | New Orleans, Louisiana
Conference: October 5 - 9, 2024
Exhibition: October 7 - 9, 2024

---
Specialty Conferences
WEF is the leader in Live Events for the Circular Water Economy. Alongside WEFTEC, which is the most important water event every year, WEF produces targeted Specialty Conferences that let you access targeted decision-makers who care about the following topics:
WEF/AWWA The Utility Management Conference | Portland, OR | February 13-16, 2024
Collection Systems and Stormwater Conference | Hartford, CT | April 9-12, 2024
DBIA/AWWA/WEF Design Build for Water/Wastewater | Cincinnati, OH | April 15-17
Innovations in Treatment Technology Conference | Virginia Beach, Virginia | May 21-24, 2024
---
Mission-Driven Sponsorships
Along with our world-class products to promote your technology and services WEF also has a suite of sponsorships focused on the mission of the Water Environment Foundation. These are custom-created and curated sponsorships. They include the following:


Introducing Future Leaders to Opportunities in Water (InFLOW)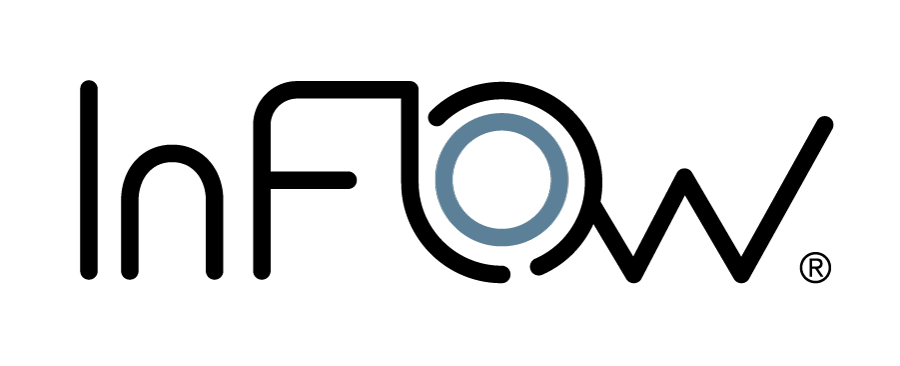 InFLOW is a program to enhance diversity and inclusion in the water workforce.
Sponsorship of the WEF InFLOW Program supports a WEF initiative that strives to identify promising students and young adults from historically underrepresented racial and/or ethnic groups who are interested in professional careers in the water industry. The WEF InFLOW Program is projected to provide support for up to 50 scholars. Sponsorship support provides travel assistance, hotel accommodations, registration, and additional networking opportunities. By becoming a WEF InFLOW Sponsor, you not only help introduce a student to the water industry but have the opportunity to meet and interact with the students firsthand.
WEF Community Service Project at WEFTEC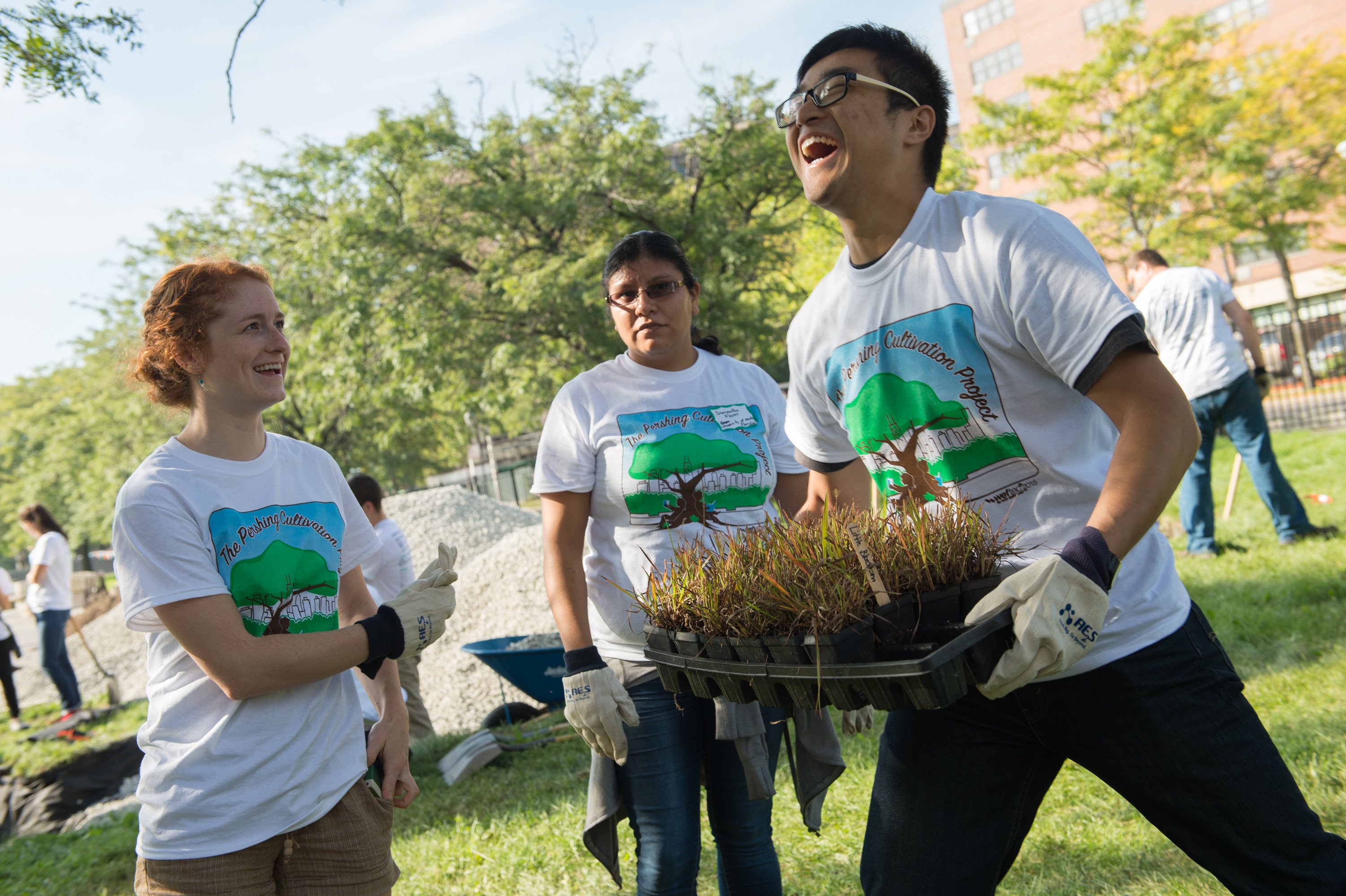 Each year, a Community Service Project is done in conjunction with WEFTEC. In 2022, the Community Service project will be on October 8 at St. Augustine High School in New Orleans. The objectives of the annual service projects are to give back, solve community water-related issues and raise awareness about the value of water. See how the 2021 Service Project, Life is Better by the Lake helped 12th Street Beach on Northerly Island in Chicago.
WEF invites you to make a difference in the WEFTEC host city by sponsoring the 2022 WEF Community Service Project. We also welcome personal donations at any level.

---
Media & Advertising
Print
Water Environment & Technology Magazine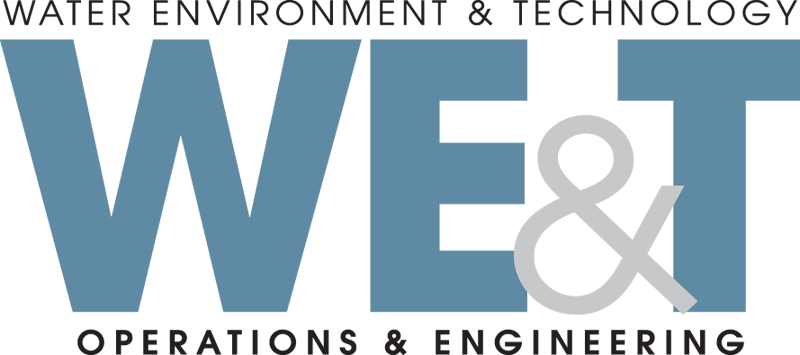 WE&T is the premier magazine for the water quality field. Your advertisement in WE&T will reach more than 28,000 in print plus an additional 12,000 digital subscribers giving a total of over 40,000 key buyers of water and wastewater treatment products, including every member of the Water Environment Federation and many WEFTEC attendees.
Digital
Website Banner Advertising
WEF-owned websites generate an average of 290,000 visits per month, with more than 130,000 unique visitors. We offer banner ads in two sizes, on both www.wef.org and www.weftec.org, with a premium upgrade opportunity to guarantee placement on our homepage and mobile location.


Technology Platform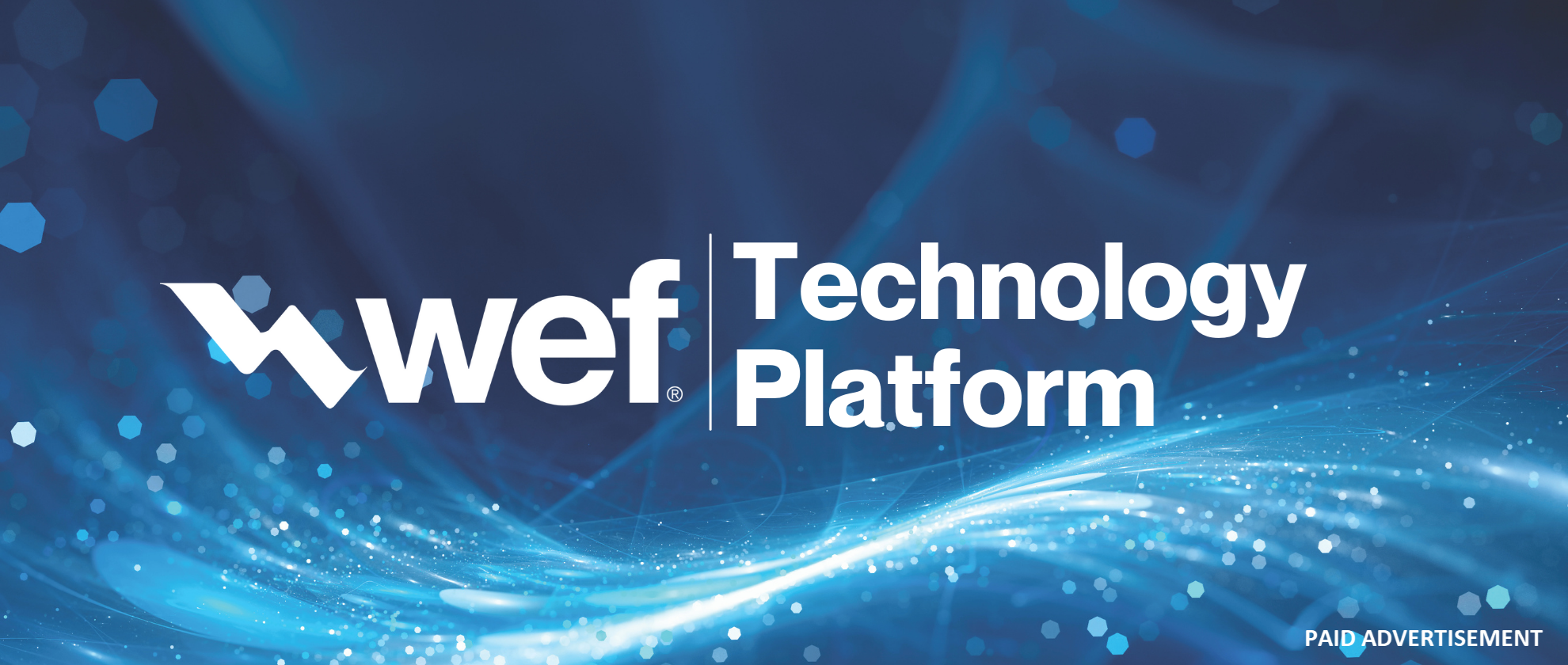 Showcase your company's leading-edge products and services in an e-mail that goes to industry professionals including WEF members, WEFTEC attendees, and WE&T, World Water, and World Water: Stormwater Management subscribers.
Opportunities include shared entry submission, exclusive e-mail blasts, or e-mail banners.


The Stormwater Report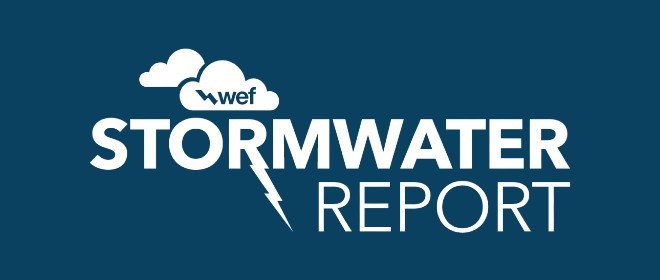 Showcase your company's products and services through WEF's premier stormwater channel. The Stormwater Report is a news website that sends a monthly e-newsletter.
Delivered to nearly 65,000 stormwater professionals based primarily in the U.S.
Average open rate of 40%
Average click-to-open ratio of 18%
Up to 4,000 website page views per month
WEF Buyer's Guide
WEF has created the most comprehensive, interactive directory of solutions providers that exist in the water sector. More than 100,000 water professionals visit wef.org each month and count on its reliable and trusted resources like the WEF Buyer's Guide.
Build a content-driven profile for industry professionals to search, discover, and connect with your products and services.
Stream product and brand videos directly from your Buyer's Guide profile.
Customize your profile with branded display graphics
Include documents such as white papers, brochures, case studies, press releases, and more.
Maximize SEO w/ blog or press feed tools.
Feature product/service information including pictures, descriptions and links.
Share your social channels & recent posts in your profile.
Add multiple company contacts for quick customer connection.
Manage your profile with access to add, change, and upload your content.
Access analytics to measure your success.
Banners and exclusive category sponsorships are also available.

---
Find Your Representative