WE&T's Operator Essentials column presents easily accessible and digestible fundamental information. It is intended to share "what every operator should know" about each topic covered. The column is arranged as a grid of knowledge, principles, and practical considerations — each successive column provides more detailed information.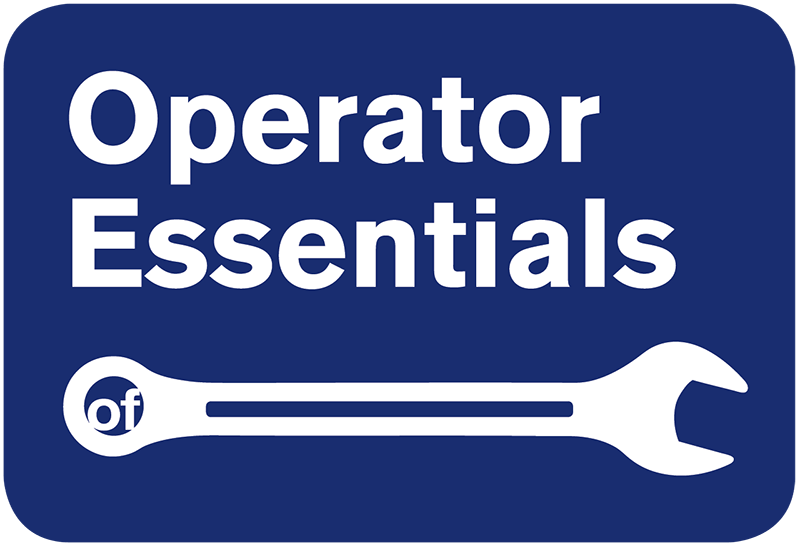 WEF Members get access to all installments of Operator Essentials back to 2010. These are sorted into the categories at the bottom of the page.
The following seven sample installments are presented open-access to show the what Operator Essentials has to offer.
•••
LOGIN ABOVE
to activate the
download links in the sections below.
•••