Water Environment & Technology (WE&T) is the premier magazine for the water quality field.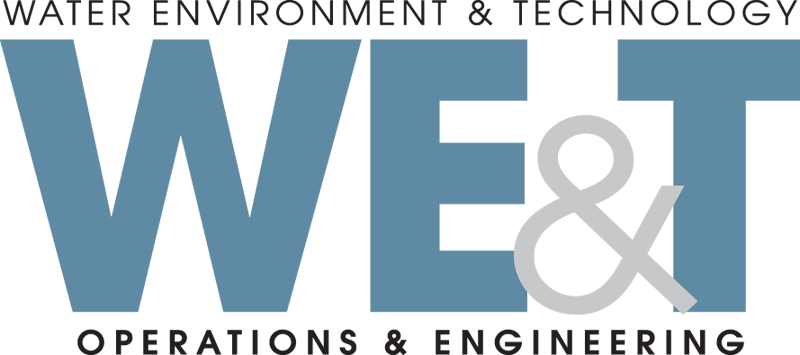 WE&T provides information on what professionals demand: cutting-edge technologies, innovative solutions, operations and maintenance, regulatory and legislative impacts, and professional development.


WEF members can access full online versions of WE&T.
•••
Browse Back Issues

This site contains archives back to January 2015.


•••
We're always seeking new stories for WE&T. Take a look at the editorial calendar below to see a list of upcoming topics. Then, let us know what you'd like to write for WE&T.