WEF Selects Strategic Transition Specialist as Interim Leader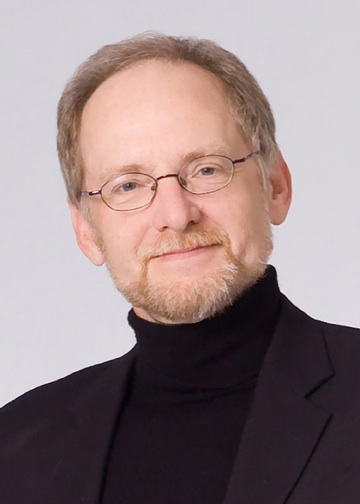 The Water Environment Federation (WEF) has selected Wm. Patrick (Pat) Nichols to serve as its Interim Executive Director, effective June 1, 2023. After taking the reins from outgoing Executive Director Walter Marlowe, who has led the organization since 2019, Nichols will oversee WEF's continued implementation of the organization's new strategic plan.
"After reviewing multiple candidates, we're confident that Pat is the interim leader best positioned to continue to advance WEF's strategic plan while maintaining and enhancing our key existing programs, product offerings, and relationships," according to WEF President Ifetayo Venner.
Nichols is a specialist in guiding not-for-profit organizations through major transitions. He has served as interim director for more than 30 organizations, positioning them for success by focusing on mission and core values, strategic clarity, integrity, accountability, and customer service.
"It's a great privilege to help WEF realize its compelling vision of life free of water challenges," says Nichols. "With climate change, water shortages, and the demands of public health, it's clear that the biggest challenges facing water are also some of the biggest challenges facing society. And that makes advancing WEF's work even more vital and urgent."
"The Board and I are excited to bring Pat on as WEF's Interim Executive Director," says WEF's Venner. "With our mission, vision, and core values as our 'North Star' and Pat's commitment to WEF's staff, members, and partners, I'm confident that there are great things ahead for us."