Water Environment Federation Announces 2023 Award Honorees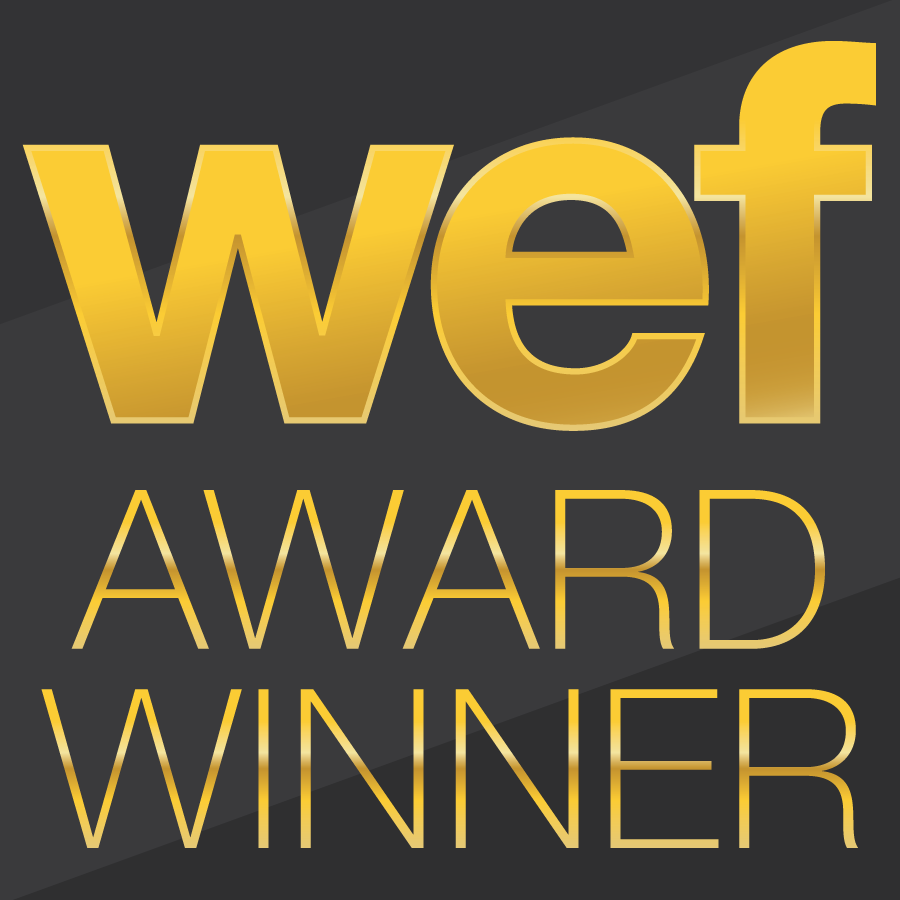 The Water Environment Federation (WEF) is proud to recognize the recipients of the 2023 WEF Awards. This year's awards showcase outstanding contributions to the water environment profession and the Federation, recognizing individuals, organizations, and utilities for their exemplary service, innovation, educational excellence, and forward-thinking initiatives within the water sector.
The WEF Awards program features more than 30 distinct categories, each highlighting the exceptional efforts and dedication of water professionals across various fields. These awards are divided into six main categories.

WEF Fellows
The WEF Fellows Recognition Program highlights the professional achievement, stature, and contributions of WEF members to the preservation and enhancement of the global water sector. These professionals have made a lasting difference for public health and the environment.

Education Awards
These awards focus on educating citizens on the value of water. This is an important responsibility of individuals within the water sector, professional associations, and utilities alike.

Individual Service and Contribution Awards
These awards recognize individuals that have made outstanding contributions to the sustainability of water resources and made a profound impact on the future of professions in the water sector.

Operational and Design Excellence Awards
These awards recognize individuals and organizations that have achieved excellence in system operations and design.

Organization and Association Recognition Awards
These awards recognize organizations and associations that have made profound impact on professions in the water industry and on water sustainability.

Published Papers
WEF published research awards recognize exciting advancements in water knowledge and practice.
"Each year, the WEF Awards program allows us to celebrate the remarkable achievements and dedication of individuals and organizations within the water sector," said Carol Martinson, P.E., Chair of the Awards & Recognitions Community at WEF. "These awards showcase the industry's continued commitment to excellence, innovation, and education, which are essential for progress as we pursue life free of water challenges."
The 2023 WEF Award recipients will be honored at the WEF Awards and Presidential Celebration Ceremony held on Tuesday, October 3, during WEFTEC 2023 in Chicago.
For more information about the WEF Awards & Recognitions program and a complete list of honorees, visit wef.org/awards2023.