Dr. Andrea Rinaldo Wins Stockholm Water Prize
Dr. Andrea Rinaldo, Professor of Hydrology and Water Resources at the École Polytechnique Fédérale de Lausanne and at the University of Padova, has been named the 2023 Stockholm Water Prize Laureate. Since 1991, the Stockholm Water Prize Laureates have represented a broad range of water-related activities, professions, and scientific disciplines from around the world.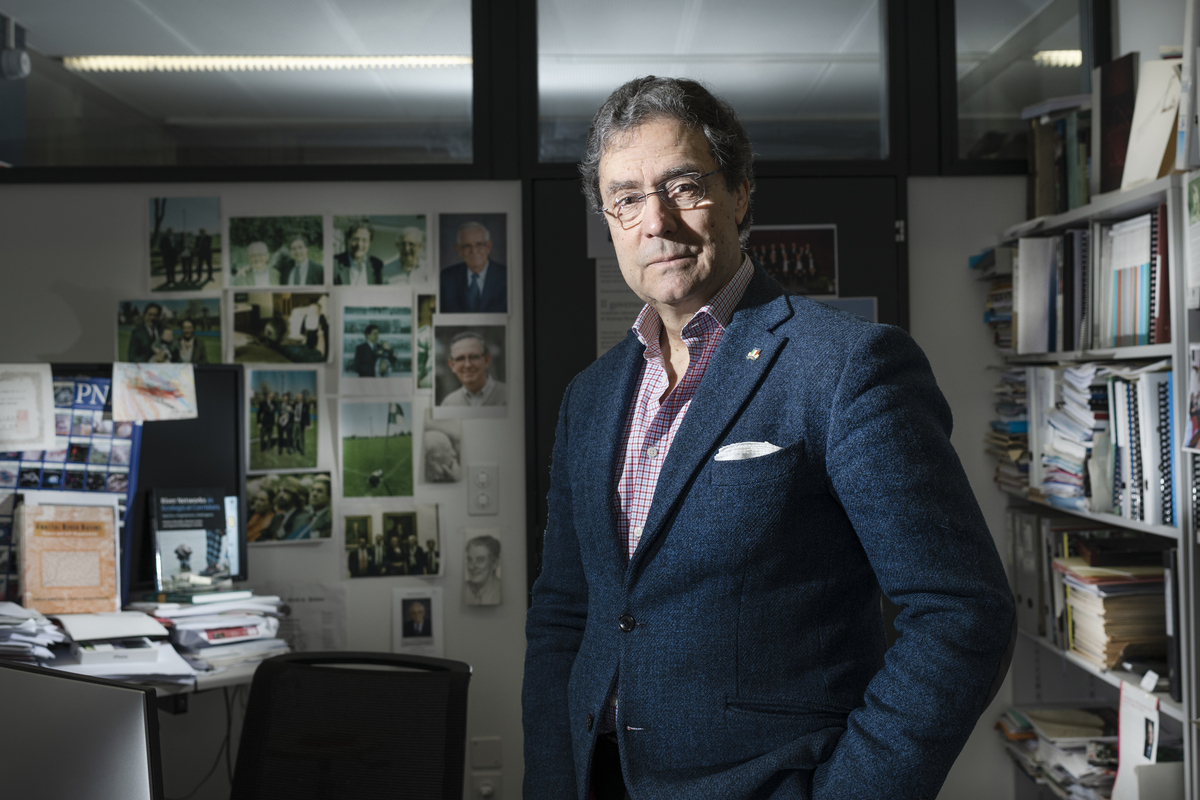 Originally from Venice, Italy, Dr. Rinaldo was chosen for his groundbreaking research in hydrologic science, which "has showed the key connections between river networks and the spread of solutes, aquatic species, and diseases," the award states. "Throughout his long career, Dr. Rinaldo has advanced our understanding of the complex interactions between the hydrologic cycle, ecological processes and landscape evolution. At a time when hydrology was mainly associated with fluid mechanics and hydraulic engineering, he creatively searched for alternative approaches and eventually developed new conceptual and quantitative models to describe how water shapes the earth surface and ecosystems."
The Stockholm Water Prize, the world's most prestigious water award, is often described as the Nobel Prize of water. Virginia-based Water Environment Federation (WEF) is a Stockholm Water Prize Founding Partner. "WEF and its members work every day to inspire the water community in pursuit of human and environmental well-being," says Laila Sukkariyyah, Senior Manager of Global Programs at WEF. "As a proud sponsor of the award, we congratulate Dr. Rinaldo on this inspiring achievement."
The Prize is awarded by the Stockholm International Water Institute in cooperation with the Royal Swedish Academy of Sciences. It will be presented by H.M King Carl XVI Gustaf of Sweden, who is the official patron of the Prize, at World Water Week in August. WEF board president Ifetayo Venner will be traveling to Stockholm for the award ceremony.
To learn more, visit https://siwi.org/stockholm-water-prize/laureates.