By Zhao Lu -- Limit of Detection (LOD) and Limit of Quantitation (LOQ) need to be determined during method development and validation for any analytical procedure.
For turbidity measurement, many variables can affect LOD such as stray light, molecular scattering of a turbidity free sample blank, the defects and cleanliness of the glass vial, as well as vial orientation. This paper presents a study to validate the best case LOD and LOQ turbidity measurement that can be achieved in the laboratory.
About Lovibond®
At Lovibond®, we look out for the little things that make a big difference. On the surface, turbidity analysis is a simple measurement. However, there are many factors that can affect the accuracy of readings or the dependability of an instrument. We obsess about turbidity measurement, so you don't have to. Our team of globally recognized turbidity experts work to anticipate and solve operators' struggles with turbidity measurement.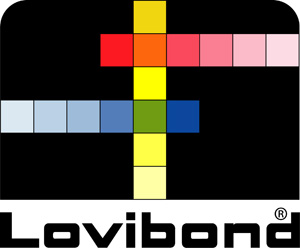 Sponsored Content