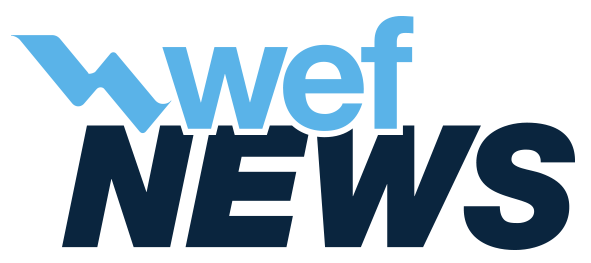 WEF News provides the articles, videos, and other conent from most of WEF's news sources. The items below represent a wide scope of the regulatory, organizational, membership, current events, and conference happenings at WEF.
The filters provide the ability to narrow your search by topic, focus, news source, or year. Also be sure to check out our focus on This Month's Practice Area.
To stay up to date with our latest news and annoucements, join our mailing list.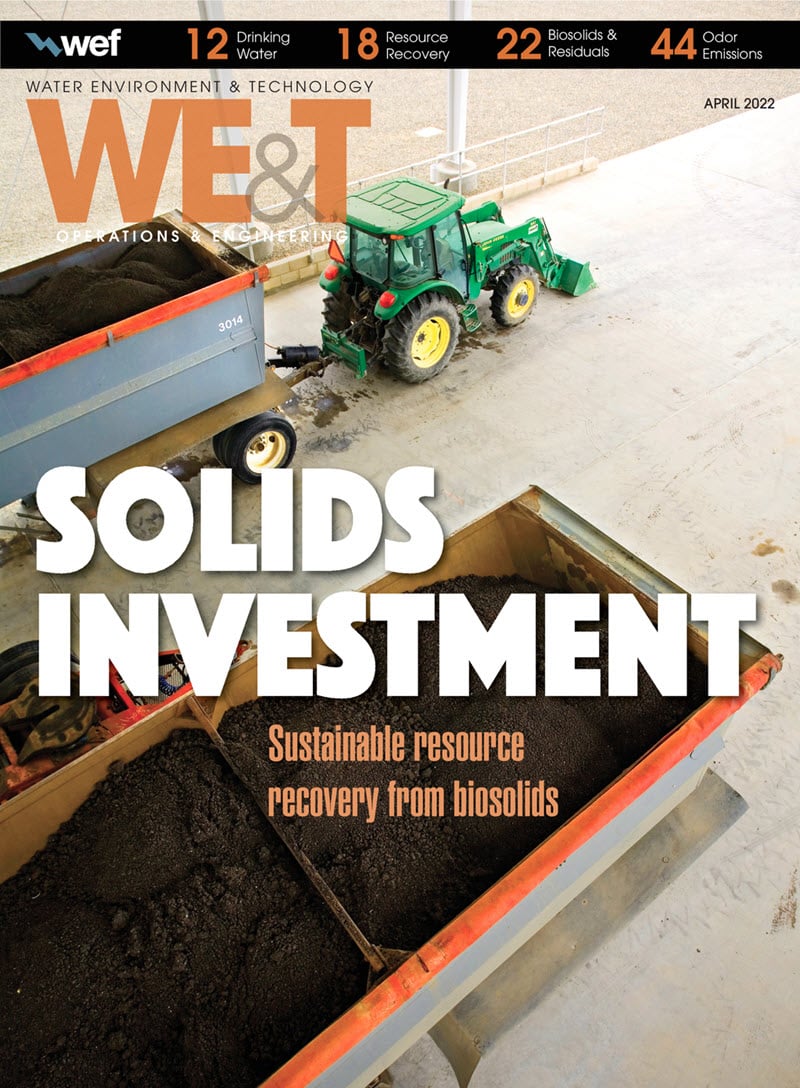 In this installment of Operator Essentials, author Jeanette Klamm breaks down the basics of land application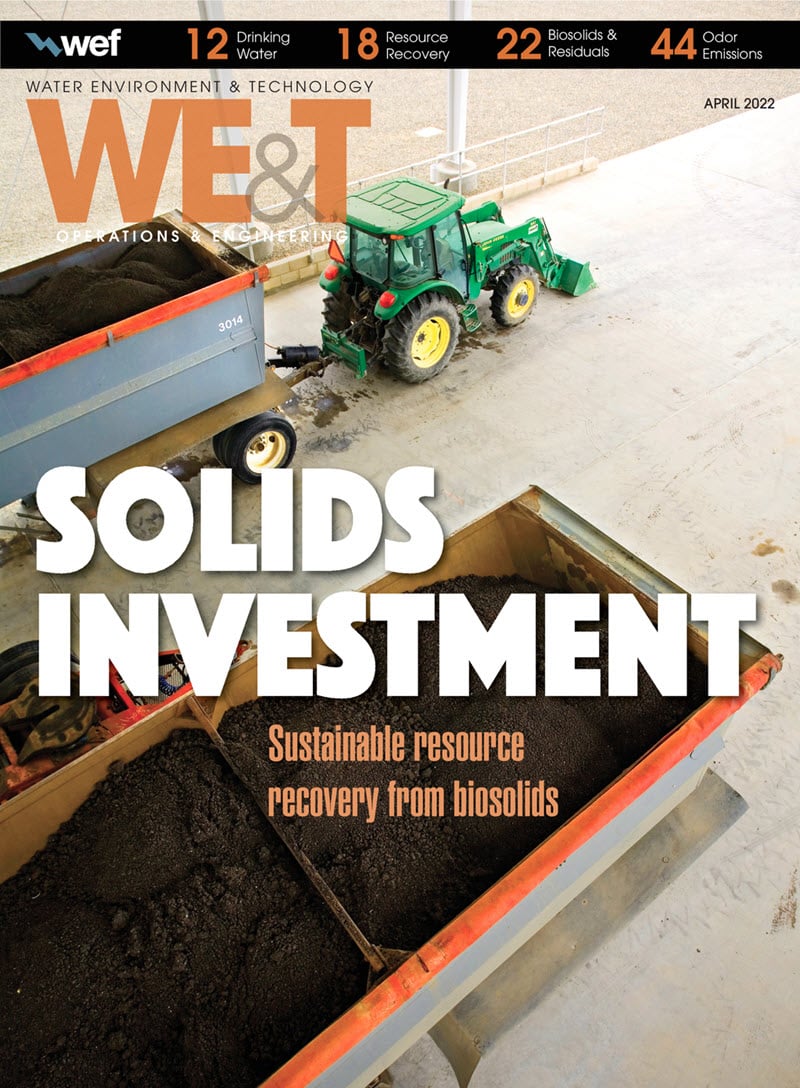 This Water Environment & Technology feature article looks at new approaches for treatment of biosolids that can address beneficial use, energy, disposal, and regulatory compliance.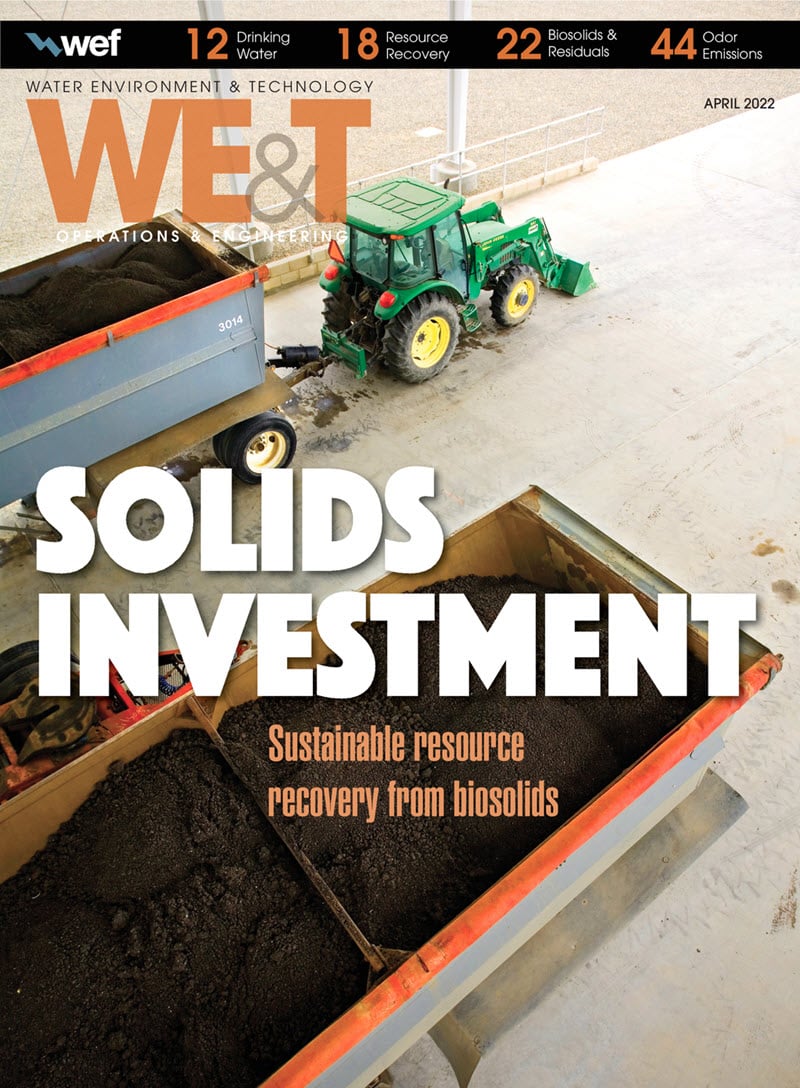 A new testing method and labeling guidelines have been approved to enable producers of biosolids-based products to measure and advertise the amount of phosphate in a carbon-based fertilizer that is readily water soluble (and slowly releasing). This measure is referred to as water extractable phosphorous (WEP).