LIFT Intelligent Water Systems Challenge
Today's water industry operates complex treatment, collection, and distribution systems to protect public and ecological health. These systems are increasingly instrumented to monitor key process indicators and other parameters to facilitate operations.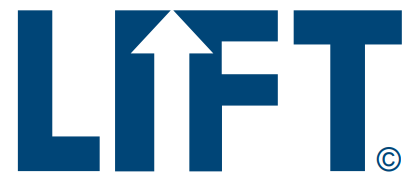 The Water Research Foundation (WRF) and Water Environment Federation (WEF) LIFT program is holding the LIFT Intelligent Water Systems Challenge to demonstrate the value to utilities of these "intelligent water systems". The Challenge seeks to foster the adoption of smart water technologies by showcasing the ability of intelligent water systems to effectively leverage data for better decisions.
Recognizing big data can be used to address complex issues such as stormwater management, flooding, aging infrastructure, distribution system water quality, CSOs, SSOs, process optimization, and asset management, the IWS Challenge is looking to demonstrate the value of intelligent water systems to utilities.
The Challenge gives students, professionals, and technology aficionados the opportunity to showcase their talents and innovation, with a focus on leveraging data using the best available tools to help utilities better understand the dynamics of complex systems and make better decisions.


Get Started
Registration for the 2023 Challenge has been extended to Friday, April 21!
2023 Challenge Timeline
January 23 - Challenge Launch
April 3 - Webcast for Interested Participants in the IWS Challenge
April 14- Team Registration Deadline
May 15 - Challenge Plan Deadline
May 16 to June 14 - Optional check-in with Steering Committee
July 31 - Challenge Solution Deadline
August 28 - Judges' scoring completed
September 1 - Finalists notified
October 2 - Finalist presentations and awards ceremony at WEFTEC 2023
Questions?
Contact Kira Bhattarai at WEF