Publications for Operators
Access Water
Access Water provides 24/7/365 unparalleled access to the Water Environment Federation's most relevant, sought-after, and dependable digital resources. Access Operator Fact Sheets, Manuals of Practice, Operator Essentials from WE&T, and more.
Books
WEF offers more than 30 books and training manuals for operators.
Recent and top selling operations titles include:
Visit ShopWEF to browse our publications.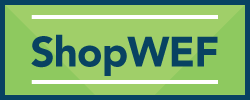 Operator Essentials
WE&T's Operator Essentials column presents easily accessible and digestible fundamental information. Published since 2010, it is intended to share "what every operator should know" about each topic covered.
WEF Members get access to all installments of Operator Essentials on Access Water, and nonmembers can download for a fee. The following seven sample installments are presented open-access to show the what Operator Essentials has to offer.
Collection systems odor corrosion control – March 2016
Trickling filters – August 2013
Biological phosphorus removal – July 2013
Sodium hypochlorite – March 2011
Anaerobic digestion – December 2012
Biosolids land application – December 2014
Public Outreach – September 2013
Visit Operator Essentials.
Read Operator Essentials
Study Guides
WEF Study Guides are designed for today's professional operators. Our guides cover a wide range of facility operations, including biosolids, collection systems, laboratory testing, and wastewater operations. Several of our guides are written in conjunction with ABC and C2EP to help operators prepare for the certification examinations. To browse our Study Guides, please visit ShopWEF.
Our most popular Study Guides include:
Wastewater Treatment Fundamentals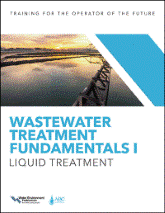 WEF's new line of operator training, Wastewater Treatment Fundamentals, helps operators prepare for the first three levels of certification examinations and qualify for continuing education credits.
The training includes a print manual, online course, and final exam to address different learning styles as well as align with most state CEU requirements.
Please visit www.wef.org/wwtf to order or find out more.
WE&T Magazine
As the flagship publication of the Water Environment Federation, it's no accident that Water Environment & Technology magazine includes the tagline: Operations & Engineering.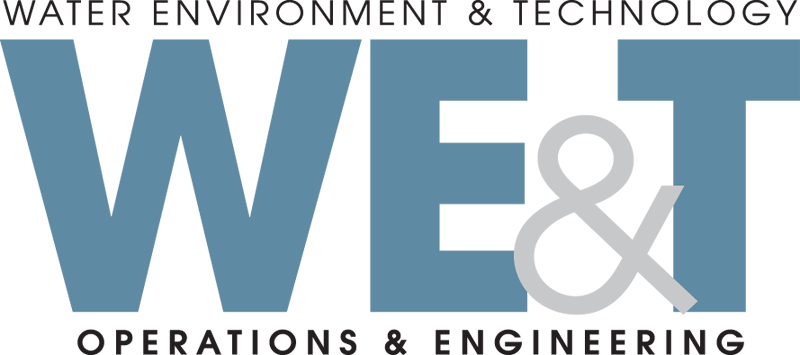 Each month WE&T, publishes features articles that are labeled with the subject tag 'Operations' as well as several recrurring columns that provide operators with up-to-date information and celebrate your achievements.