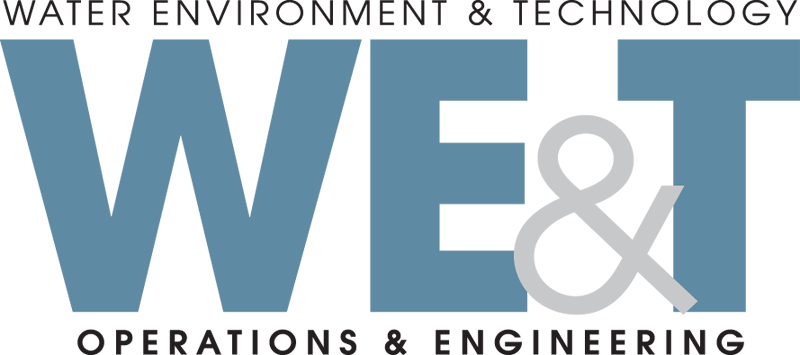 Published monthly, WE&T reaches about 42,000 readers. The magazine provides information on what professionals demand: Cutting-edge technologies, innovative solutions, operations and maintenance, regulatory and legislative impacts, and professional development.

WEF members have full access to all editions of WE&T back to September 2010, including the use of the full-text search in the Issue Library.
Log In to Begin
Everyone can access the Issue Library, however, most articles require a member login to read.
---
Melissa Jackson, Editor-in-Chief | Justin Jacques, News Editor
Write for WE&T Advertise in WE&T