How to Apply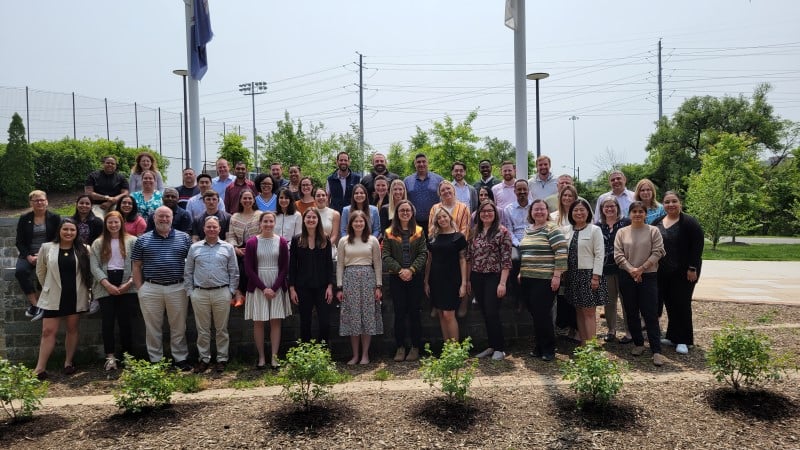 For the 2024 WLI, attendance at our in-person trainings is mandatory*. There will be a two-day training in Alexandria, VA May 9-10, with optional half-day May 8. We will also have a one-day workshop at WEFTEC on Sunday, Oct. 6 in New Orleans. Exceptions will be made on a case by case basis and must be discussed before you accept your position in the program. If your company cannot support the tuition/travel costs, there is an option to be considered for a scholarship in the application process.
The 2024 application will be reviewed based on the answer to the following five questions and reference letter.
WHO ARE YOU?:

Let us know who you are, what you're passionate about, and what gets you out of bed in the morning. [Consider including information related to your education, career path, current employer, job function(s), extracurricular activities, and/or hobbies]. (100 Word Limit)



TELL US WHY YOU'RE APPLYING:

Why are you applying for the 2024 Water Leadership Institute and what do you hope to gain and give by graduating from this program? (100 Word Limit)


TELL US HOW YOU ARE GIVING BACK:

Tell us about your extracurricular involvement in your community or industry [consider including your membership(s), committee involvement(s), school programs, and/or your roles in community, family, professional, or other organizations; as applicable highlight your accomplishments]. (100 Word Limit)



WHO INSPIRES YOU?:

Share your perspectives with us about a person or leader in your life who inspires you to be the best you can be. Tell us how they have impacted you, your career, and what you admire about them and their leadership style. (100 Word Limit)



TELL US:

List three challenges water leaders face today. Picking the one that you are most passionate about, describe how a leader can address or overcome this challenge? (150 Word Limit)
Please provide a one-page letter of reference from an individual (relatives are excluded) that has direct experience with your leadership qualities, characteristics, and capabilities. This letter should include at least two reasons why you should be accepted into this program. Note: The file should be uploaded as a pdf and named: LASTNAME_FIRSTNAME_RefLetter.


The 2024 Application is Now Open through January 17th at 11:59pm PT
Please note: If this is your first time applying, you will need to create a new account.
Download "The Employer's Guide to WLI" to help explain what your participation means to your employer for approval.
*In-person attendance is mandatory, assuming events will still be held in person. If we must convert to virtual in 2024, then we will strive to keep the virtual dates over the same time-period.