What a year 2019 has been! Here's a look at some of our favorite moments: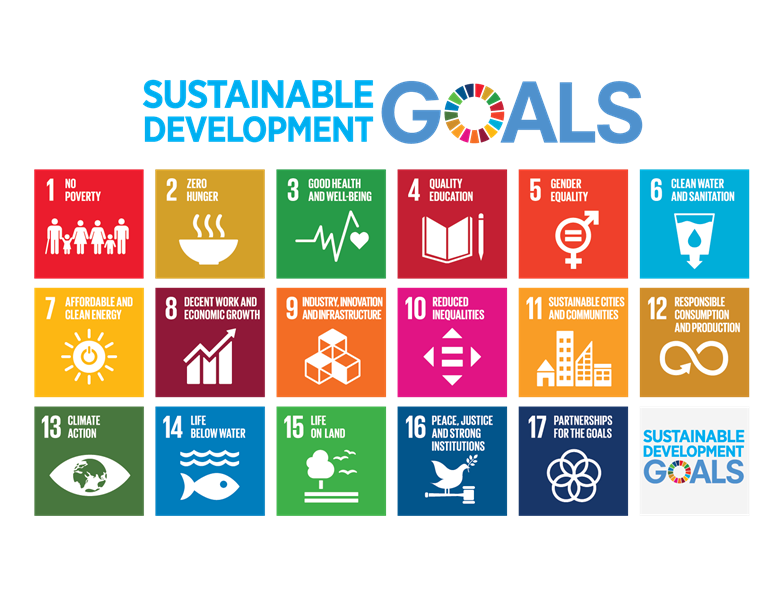 12. In June, the WEF Board of Trustees approved a position statement supporting the UN Sustainable Development Goals and reaffirming our dedication to partnerships and activities that advance the SDGs and the water profession. Learn more about it
11. We expanded the InFLOW (Introducing Future Leaders to Opportunities in Water) program to include more students from underrepresented minority groups. We also added the CareerTech track-- formerly the Emerging Water Quality Scholars Program-- which is designed for young adults interested in water fundamentals and operations.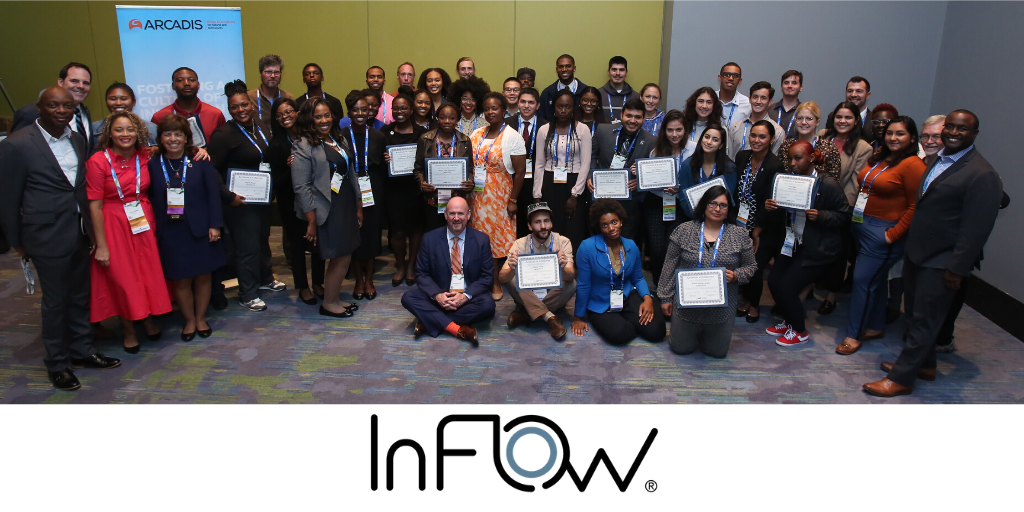 10. With help from American Water Works Association, we proudly unveiled the revamped workforwater.org site, which invites job seekers to discover "great careers for a great cause" in the water sector. Learn more about it here.
9. The WEF Stormwater Institute led the first analysis of U.S. stormwater sector needs, which revealed an estimated $7.5 billion annual funding gap and identified top priorities and challenges across the country. The Municipal Separate Storm Sewer System Survey will assist analysis for the American Society of Civil Engineers' 2021 Infrastructure Report Card, which will include an evaluation of stormwater infrastructure for the first time.
8.The U.S. House of Representatives Committee on Transportation and Infrastructure passed HR 1497, which, among other things, increased funding for the Clean Water State Revolving Fund. It also included up to $140 million over 5 years for wastewater utility workforce development funding that U.S. Rep. Greg Stanton of Arizona championed at our request. Watch the video here.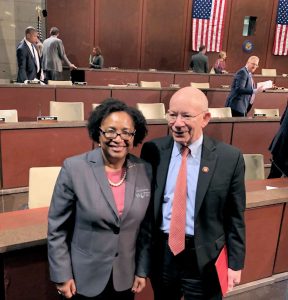 7. WEF member and Charlotte Water Director Angela Lee testified before Congress during the hearing "The Cost of Doing Nothing: Why Investing in Our Nation's Infrastructure Cannot Wait." She spoke on behalf of WEF and the National Association of Clean Water Agencies about the need for increased federal funding and investment in water infrastructure. You can read her full testimony here.
6. WEFTEC continued to live up to its billing as the world's largest annual water quality event as it drew 22,500 registrants this year, one of the largest crowds in a decade. Among the highlights: the video announcement of the Water Security Grand Challenge prize. Rick Perry, then-U.S. Secretary of Energy, announced the selection of the National Alliance for Water Innovation to lead an Energy-Water Desalination Hub that will address water security issues in the United States.
5. We earned a 2019 Power of A Summit Award for the National Green Infrastructure Certification Program (NGICP), which certifies entry level workers to construct, inspect and maintain green infrastructure. Given by the American Society of Association Executives, the Power of A(ssociation) Awards is the industry's highest honor and recognizes the association community's valuable contributions on the local, national and global levels.
4. Following the release of a Brookings Institution report on diversity within the water sector, we established a task force designed to explore ways to increase diversity in the field. Committee Chair Carla Reid discusses its goals in this video.
3. We released our first children's storybook, "Why Water's Worth It," which features a little girl with a big story to tell! She guides readers through the world of clean water, how it's managed, and the importance of everyone working together to protect it. The book, written by WEF Creative Director Lori Harrison and illustrated by WEF Graphic Designer Jon Harrison, received praise and accolades throughout 2019.
2. Eileen O'Neill stepped down as WEF executive director and in September we welcomed Walt Marlowe to the role. Most recently the Executive Director of the American Association of Pharmaceutical Scientists, Marlowe has a background in association leadership as well as civil engineering, construction, certification and science.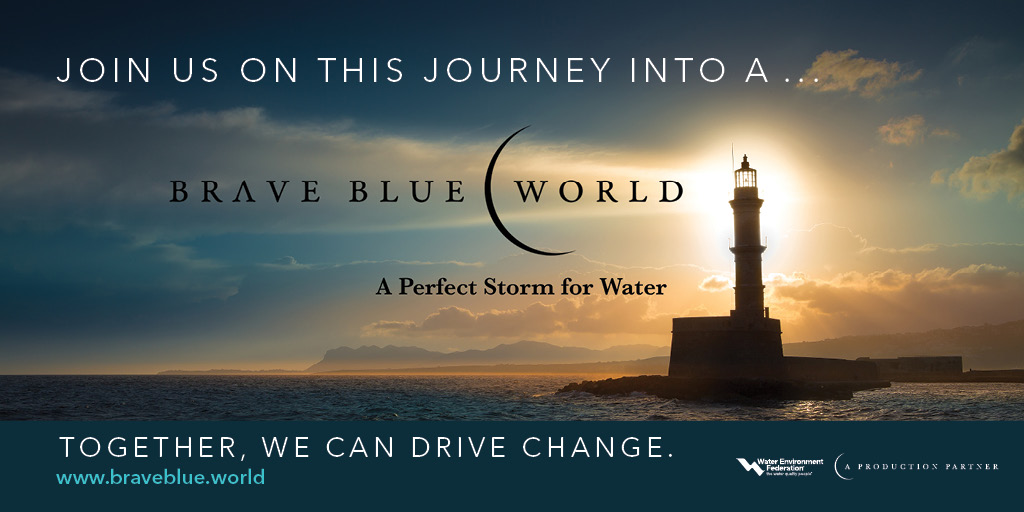 1. We are proud to be a production partner for Brave Blue World, a feature-length documentary that examines how new technologies and innovations can create a sustainable water future. The film premiered in Los Angeles on Dec. 16 and includes interviews with a variety of water experts, and actors Matt Damon and Jaden Smith, both high-profile advocates. Brave Blue World also includes a segment with 2018-19 WEF President Tom Kunetz at the world's largest nutrient recovery facility, the Stickney Water Reclamation Plant operated by the Metropolitan Water District of Greater Chicago. Watch the trailer here!