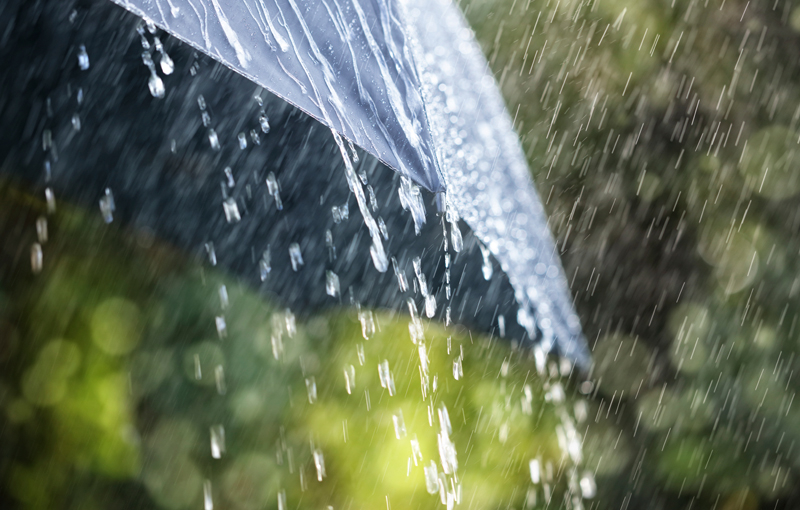 Submissions will undergo an expert committee review and selection process. Winners will be designated a bronze, silver, or gold community within the categories of both program management and innovation.
WEF also will identify high-performers in program management and innovation. The Phase I and Phase II communities with the overall highest score will be recognized this fall at WEFTEC 2017.
The MS4 awards program launched in 2015 through a cooperative agreement with the U.S. Environmental Protection Agency. Click here for program and application details.
Media Contact:
Lori Harrison, 703.216.8565

lharrison@wef.org