Join us in Charlotte, North Carolina, to experience a robust program highlighting continued advances in the biosolids community.
Hear from professionals as they highlight new technologies, successful innovations, and current best practices. Get a real-world look at projects implemented, and participate in an interactive experience with equipment, technology, and service vendors that continue to improve efforts in providing high-quality infrastructure throughout the country.
The technical program for the Residuals and Biosolids 2023 conference is now available.
PROGRAM & Continuing Education Exhibitor List and Floorplan Registration & Hotel EXHIBITION & SPONSORSHIP opportunities REGISTER NOW
Registration is now open!
Register Now and Save! Early Bird Pricing Ends April 7!
Log in with your WEF Username and Password (email address and password) or click "Forgot your Password" to reset it.
Do not have an account? Click "Not a Member" to create a free user account
After logging in, you will be redirected to the WEF/IWA Residuals and Biosolids Conference registration page.
For step-by-step instructions on the registration process, view the registration tutorial pdf.
This conference is jointly hosted by the Water Environment Federation and International Water Association, in cooperation with North Carolina One Water and the IWA USA National Committee.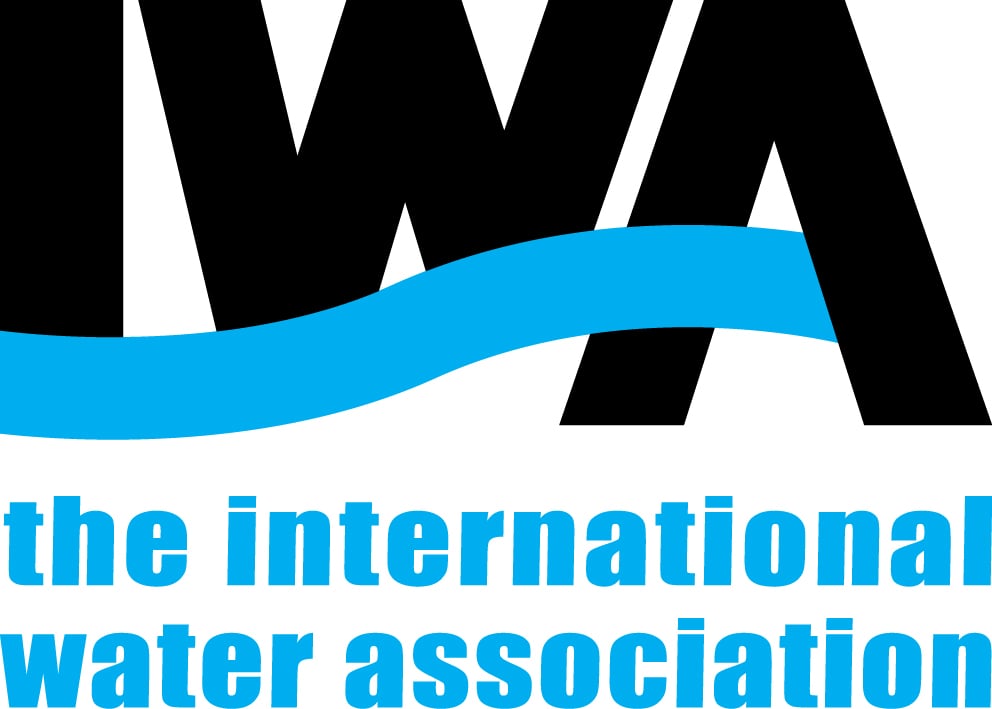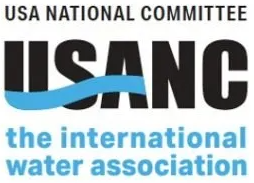 This event will be co-located with the Odors and Air Pollutants Conference.