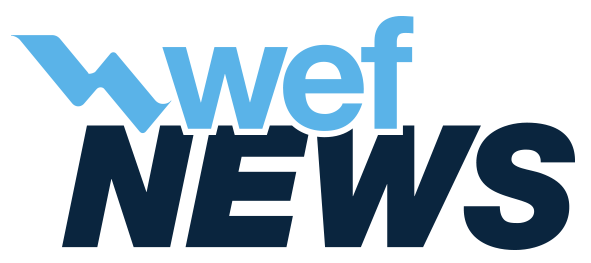 WEF News provides the articles, videos, and other conent from most of WEF's news sources. The items below represent a wide scope of the regulatory, organizational, membership, current events, and conference happenings at WEF.
The filters provide the ability to narrow your search by topic, focus, news source, or year. Also be sure to check out our focus on This Month's Practice Area.
To stay up to date with our latest news and annoucements, join our mailing list.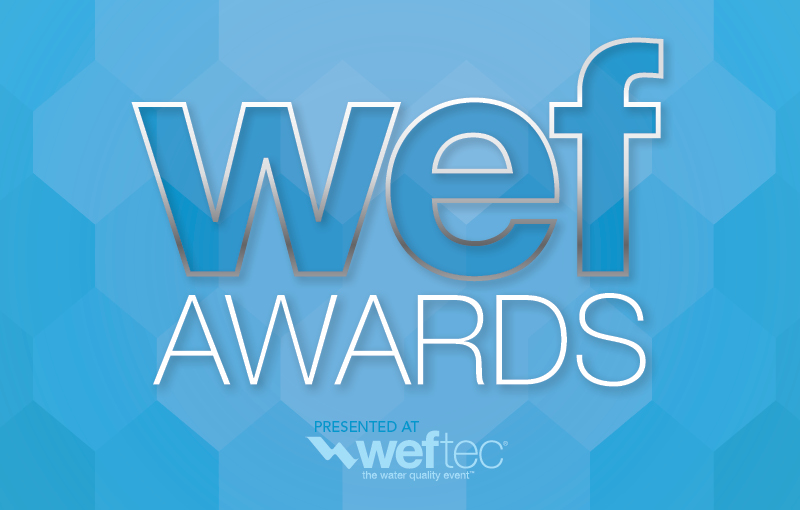 On Tuesday, October 19, we will honor all this year's award recipients at the WEF Awards and Presidential Ceremony and Celebration on the Main Stage at McCormick Place.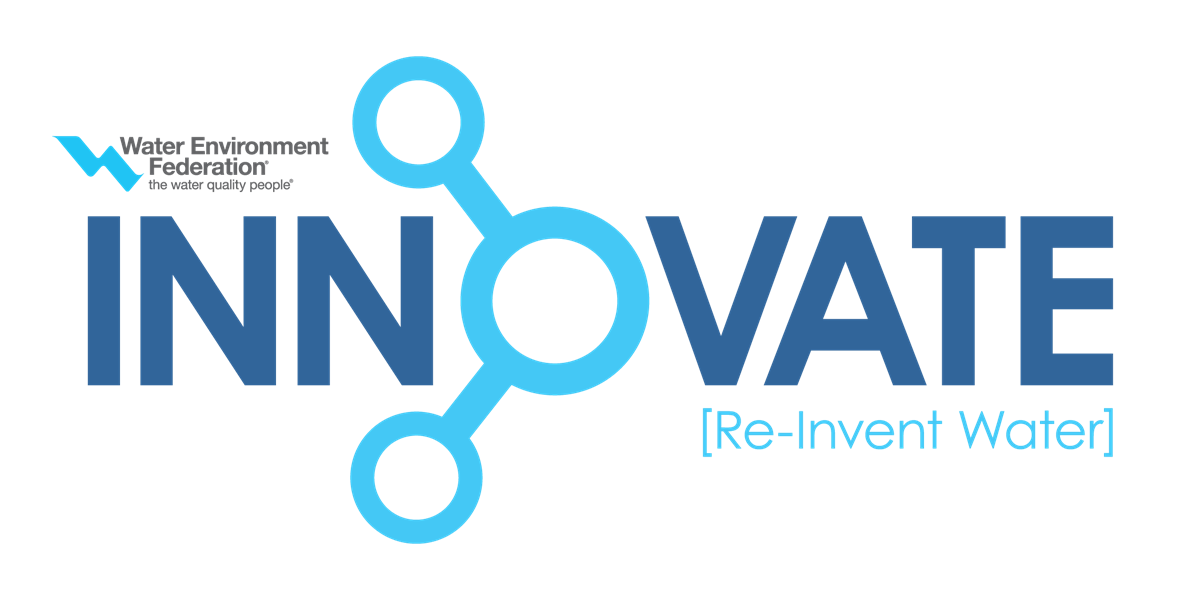 Since 2012, the Water Environment Federation (WEF; Alexandria, Virginia) has partnered with BlueTech Research (Cork, Ireland) and Imagine H2O (San Francisco) to spotlight some of the water sector's most promising innovators. Through this partnership, WEFTEC has become the epicenter of a unique platform for entrepreneurs, investors, customers, and regulators to highlight and access the newest technologies driving the water sector forward.