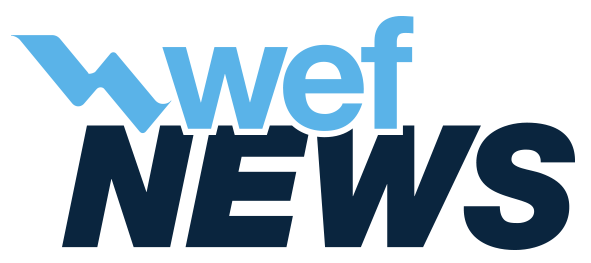 WEF News provides the articles, videos, and other conent from most of WEF's news sources. The items below represent a wide scope of the regulatory, organizational, membership, current events, and conference happenings at WEF.
The filters provide the ability to narrow your search by topic, focus, news source, or year. Also be sure to check out our focus on This Month's Practice Area.
To stay up to date with our latest news and annoucements, join our mailing list.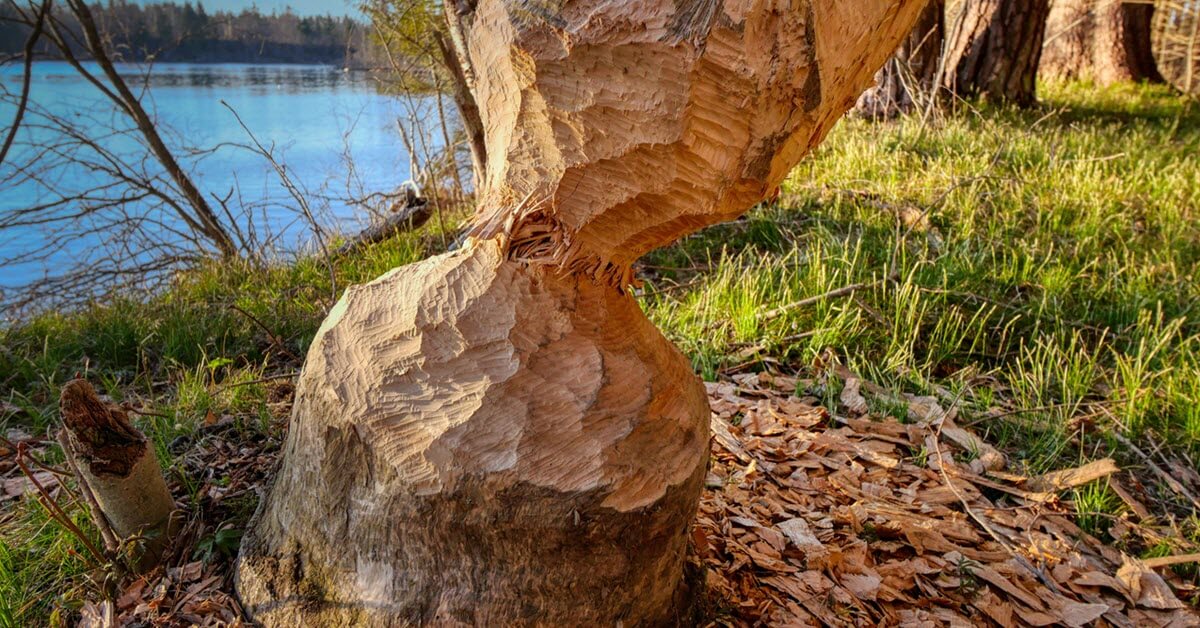 By cutting trees, digging canals, and building dams, beaver colonies shape their forest dwellings in ways that transform flooding patterns, the local food chain, and the structure and size of nearby waterways.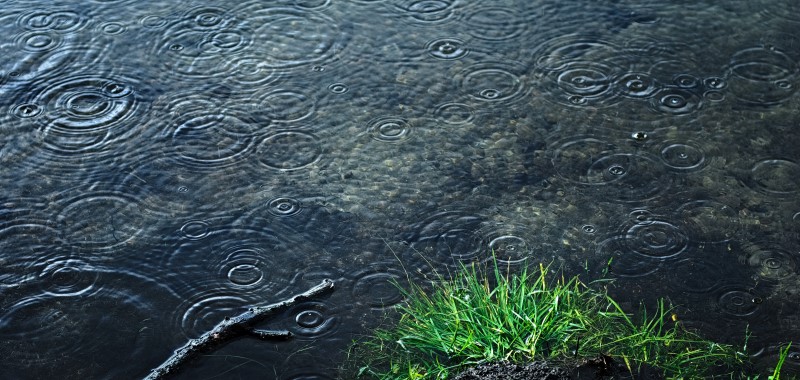 In a new study, an international research team highlights a gap in scientific knowledge about how stormwater might affect phytoplankton growth and the health of lakes and similar freshwater bodies.