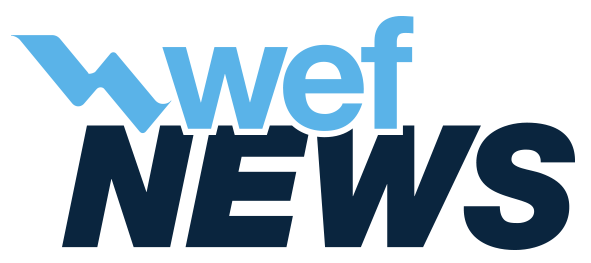 WEF News provides the articles, videos, and other conent from most of WEF's news sources. The items below represent a wide scope of the regulatory, organizational, membership, current events, and conference happenings at WEF.
The filters provide the ability to narrow your search by topic, focus, news source, or year. Also be sure to check out our focus on This Month's Practice Area.
To stay up to date with our latest news and annoucements, join our mailing list.
The U.S. Environmental Protection Agency (EPA) today issued new, more rigorous drinking water health advisories for per- and polyfluoroalkyl substances (PFAS). Two of these levels are drastically more stringent than previous levels and likely mean hundreds, if not thousands, of drinking water systems nationwide will be affected. The agency also announced up to $5 billion in grant funding to help communities prepare and deal with these contaminants. Here is what water sector utilities need to know.
Envision is a guide for optimizing resiliency and sustainability in the design, construction and delivery of infrastructure. Envision sets the standard for sustainable infrastructure and is a growing paradigm. It provides continuity for stakeholder communications and encourages enhanced project performance by providing means to quantify sustainable practices with standardized, nationally recognized metrics, incorporate sustainability and resiliency philosophies into infrastructure projects, quantify soft benefits of sustainable and resilient infrastructure, strengthen interdepartmental and interagency cooperation and improve infrastructure integration . This fact sheet introduces Envision, illustrates its use through four wastewater utility case studies, and provides an overview of the Envision process.