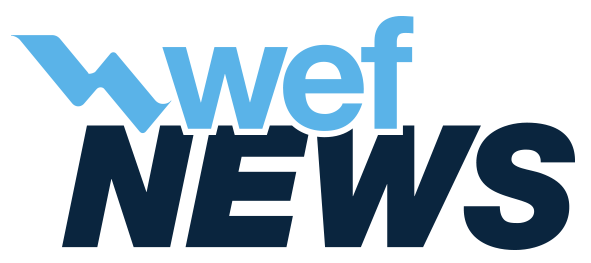 WEF News provides the articles, videos, and other conent from most of WEF's news sources. The items below represent a wide scope of the regulatory, organizational, membership, current events, and conference happenings at WEF.
The filters provide the ability to narrow your search by topic, focus, news source, or year. Also be sure to check out our focus on This Month's Practice Area.
To stay up to date with our latest news and annoucements, join our mailing list.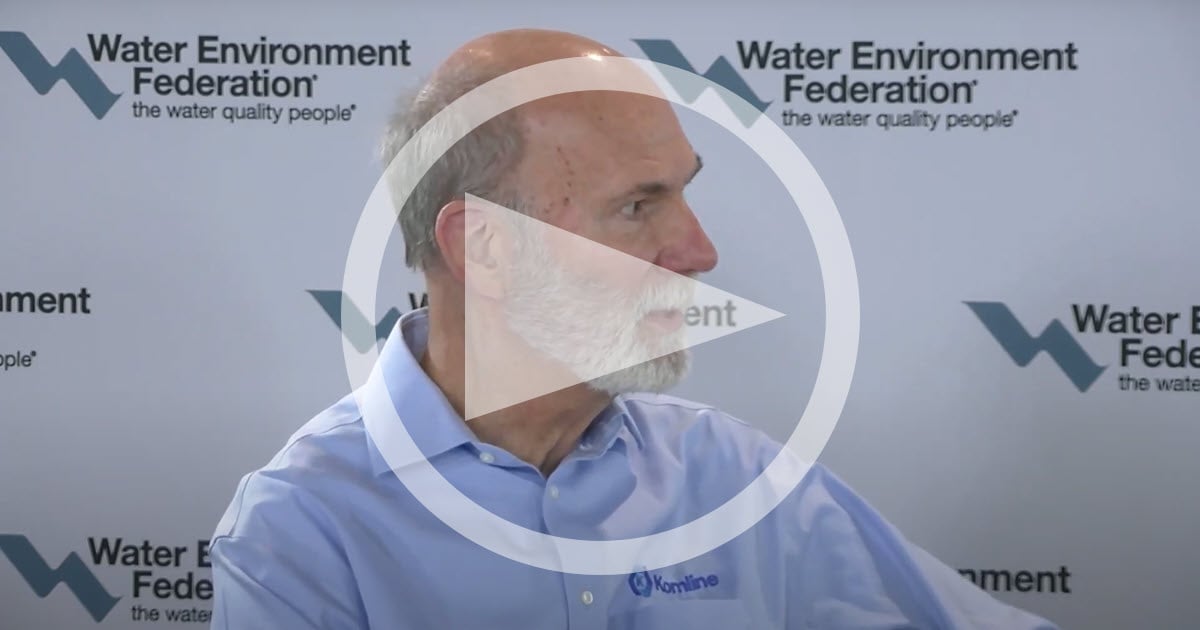 During WEFTEC 2021, Christopher Komline, Vice President of Komline-Sanderson, visited the WEFTEC Live Studio to discuss all things WEFTEC. Interviewed by WEFTEC Emcee Laura Schwartz, he shared the philosophy of his company's 68 years of history exhibiting at WEFTEC, how exhibitors and visitors can get the most out of the experience, and what keeps them coming back each year.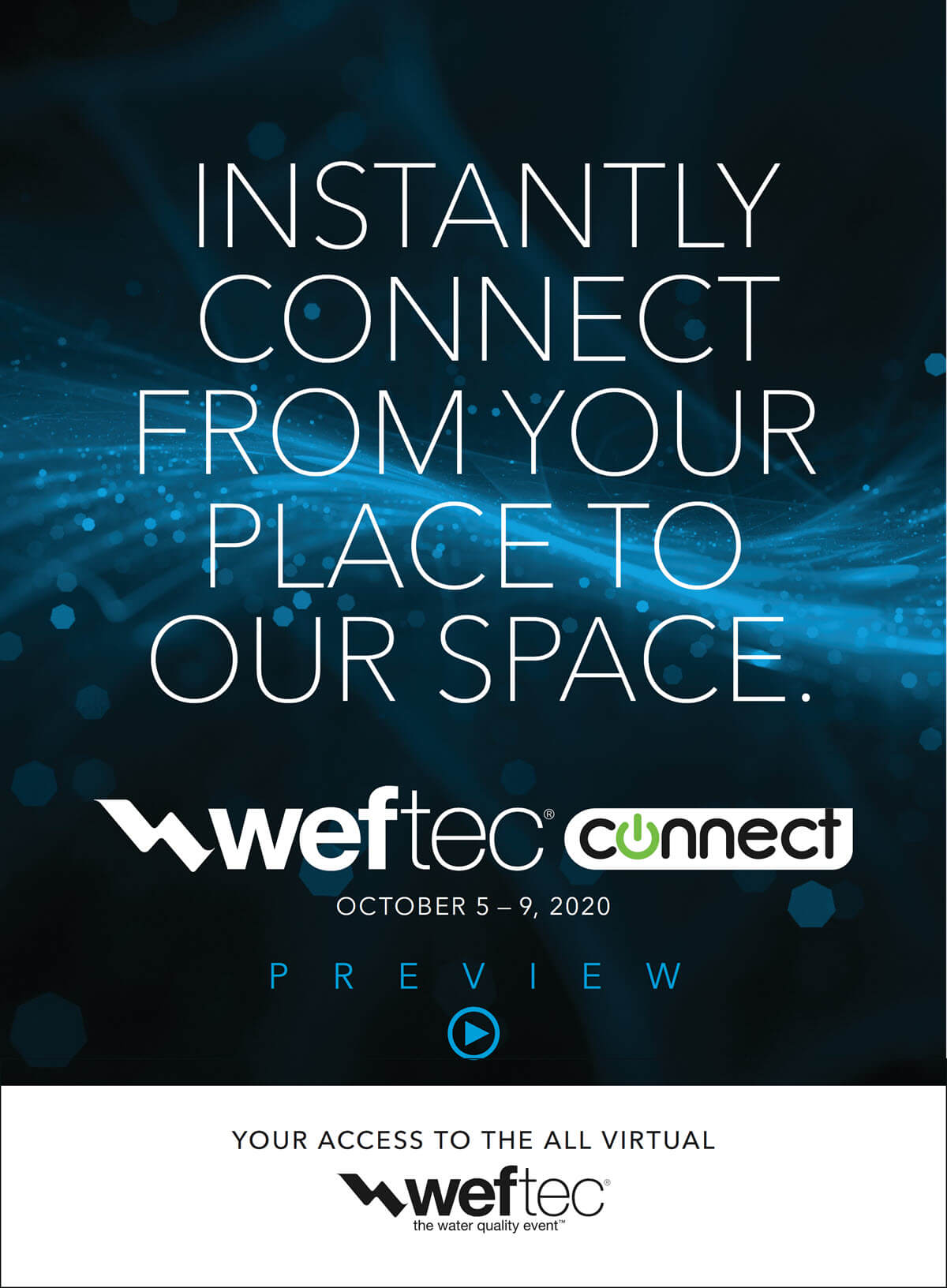 Look inside this preview publication to learn more about the WEFTEC Connect educational programming, Exhibitor Showcase, and networking opportunities that are being developed for this October.