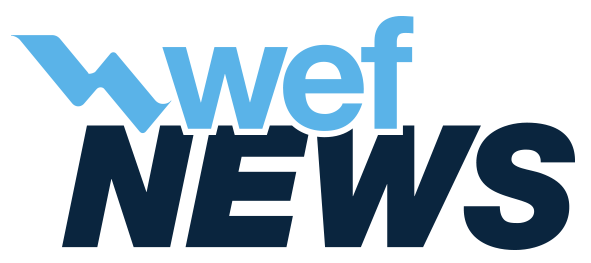 WEF News provides the articles, videos, and other conent from most of WEF's news sources. The items below represent a wide scope of the regulatory, organizational, membership, current events, and conference happenings at WEF.
The filters provide the ability to narrow your search by topic, focus, news source, or year. Also be sure to check out our focus on This Month's Practice Area.
To stay up to date with our latest news and annoucements, join our mailing list.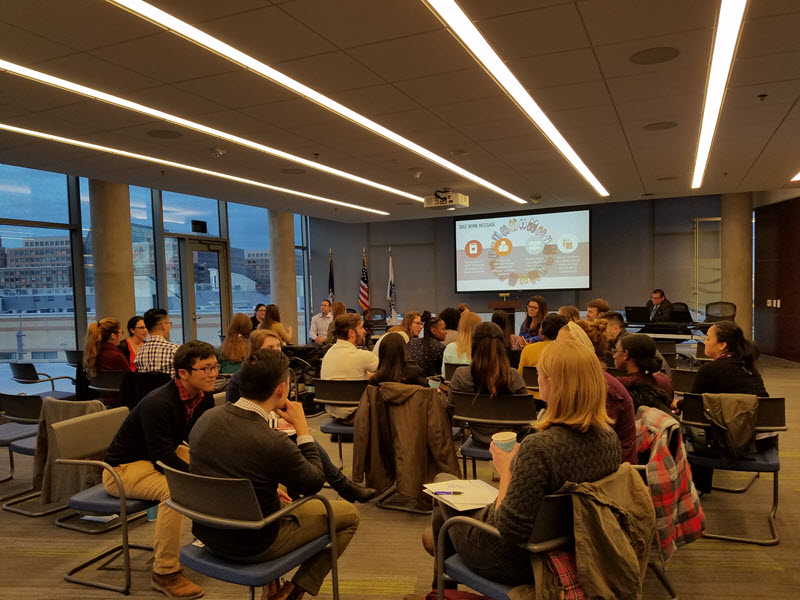 At the beginning of 2018, 30 young water and wastewater professionals from Northern Virginia gathered for the region's first Young Professional Leadership Seminar. The seminar was hosted at AlexRenew's flagship headquarters building, located in Alexandria, VA. The event featured Karen Pallansch, the CEO of AlexRenew Enterprises, and Jeanne Bennett-Bailey, AWWA Immediate Past President and retired Manager of Public Affairs at Fairfax Water.