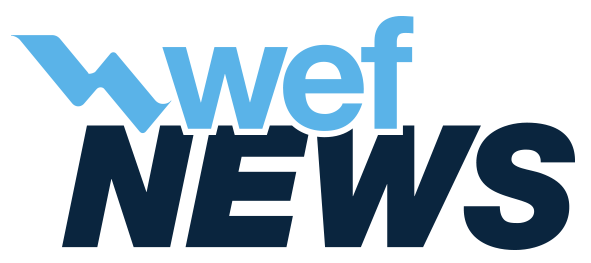 WEF News provides the articles, videos, and other conent from most of WEF's news sources. The items below represent a wide scope of the regulatory, organizational, membership, current events, and conference happenings at WEF.
The filters provide the ability to narrow your search by topic, focus, news source, or year. Also be sure to check out our focus on This Month's Practice Area.
To stay up to date with our latest news and annoucements, join our mailing list.
The federal district court in Charleston, South Carolina, has given "preliminary approval" to a proposed Class Action Settlement regarding wipe products between Plaintiff Charleston Water System and Defendant Kimberly-Clark Corporation.
Know your rights
On June 2, 2021, the U.S. Department of Health and Human Service (HHS) made available $166.6 million USD in grants to help low-income ratepayers effected by the COVID-19 pandemic pay their drinking water and wastewater utility bills.