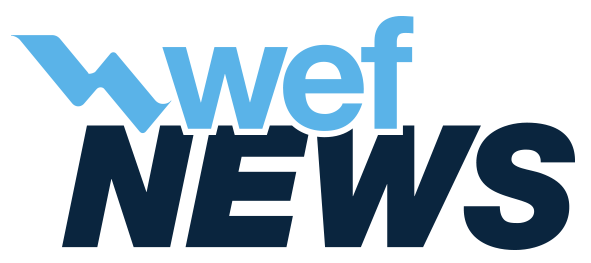 WEF News provides the articles, videos, and other conent from most of WEF's news sources. The items below represent a wide scope of the regulatory, organizational, membership, current events, and conference happenings at WEF.
The filters provide the ability to narrow your search by topic, focus, news source, or year. Also be sure to check out our focus on This Month's Practice Area.
To stay up to date with our latest news and annoucements, join our mailing list.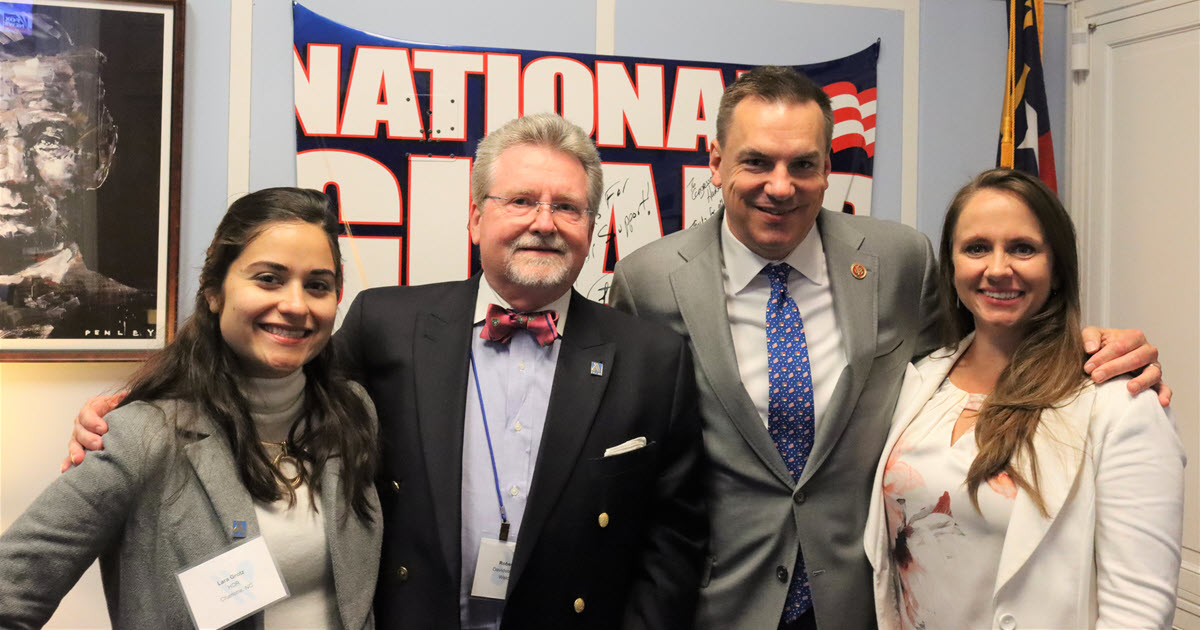 Lara Grotz, EIT, shares her experience visiting Water Week in person for the first time and as a new mother.

WEF is taking steps to help ensure the health and safety of our members, staff, and the community as well as seeking alternate avenues to provide the educational content and expertise you need. Watch video messages from WEF President Jackie Jarrell and WEF Executive Director Walt Marlowe.
In December, we turned on a new website portal that collects most all WEF news content in a...