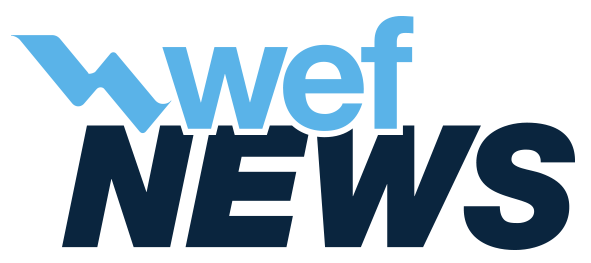 WEF News provides the articles, videos, and other conent from most of WEF's news sources. The items below represent a wide scope of the regulatory, organizational, membership, current events, and conference happenings at WEF.
The filters provide the ability to narrow your search by topic, focus, news source, or year. Also be sure to check out our focus on This Month's Practice Area.
To stay up to date with our latest news and annoucements, join our mailing list.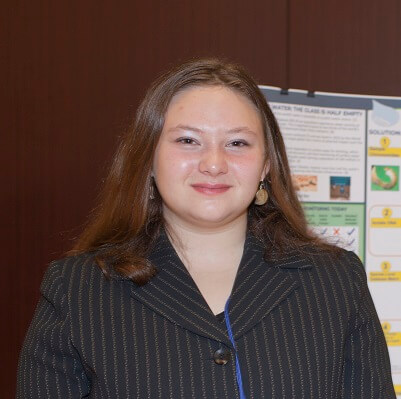 Words on Water • Episode No. 112
Sonja Michaluk is a high school student and the winner of the 2019 U.S. Stockholm Junior Water Prize, the nation's most prestigious youth competition for water-related research. In this episode Sonja discusses how she explored the use of DNA barcoding to measure the health of waterways with larval Chironomidae, the most widespread macroinvertebrate family. She talks about her interest in the intersection of science and public policy and making data the language of debate. Sonja tells how her research caused a town board to change the planned path of a roadway to avoid a healthy creek.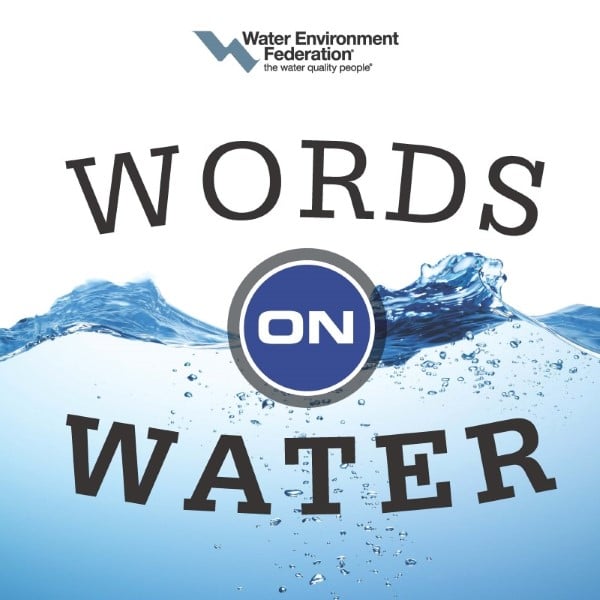 The Words On Water podacst features conversations with people who work on water issues and discussions about the opportunities and challenges facing one of Earth's most precious resources. Topics include infrastructure, innovation and technology, workforce, resource recovery, management, research, and public awareness, and more.
Words On Water has been produced since 2017 and all episodes are available in the archive.