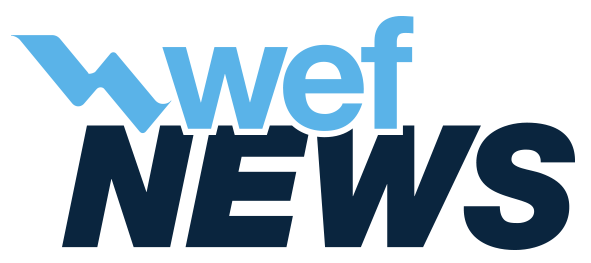 WEF News provides the articles, videos, and other conent from most of WEF's news sources. The items below represent a wide scope of the regulatory, organizational, membership, current events, and conference happenings at WEF.
The filters provide the ability to narrow your search by topic, focus, news source, or year. Also be sure to check out our focus on This Month's Practice Area.
To stay up to date with our latest news and annoucements, join our mailing list.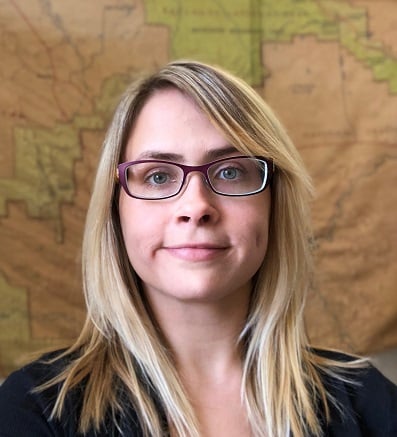 Jamie Piziali is the Municipal Ombudsman at the U.S. Environmental Protection Agency. In this episode Jamie explains integrated planning, which offers an opportunity for a municipality to meet multiple Clean Water Act requirements by identifying efficiencies from wastewater and stormwater programs and sequencing investments. She discusses her role as an ombudsman and the importance of integrated planning to EPA. Jamie also talks about the agency's efforts to raise awareness among municipalities about integrated planning and how local governments should pursue the approach as part of NPDES permitting or enforcement orders.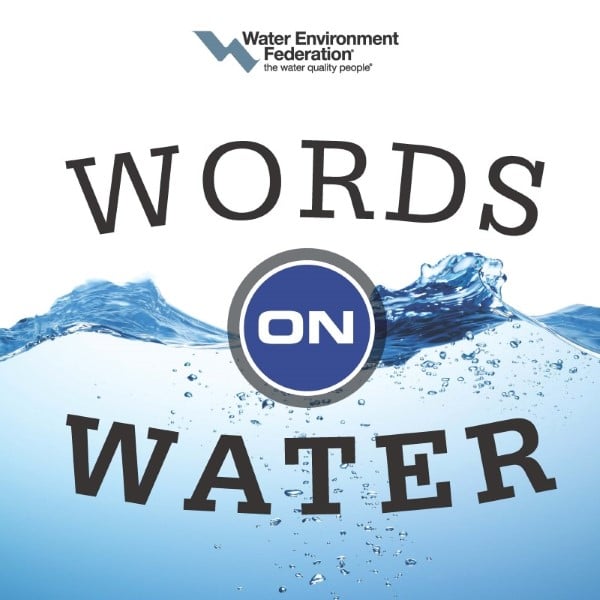 The Words On Water podacst features conversations with people who work on water issues and discussions about the opportunities and challenges facing one of Earth's most precious resources. Topics include infrastructure, innovation and technology, workforce, resource recovery, management, research, and public awareness, and more.
Words On Water has been produced since 2017 and all episodes are available in the archive.