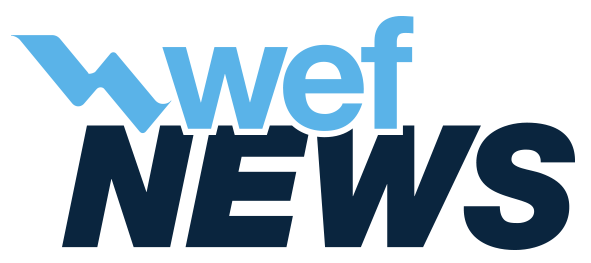 WEF News provides the articles, videos, and other conent from most of WEF's news sources. The items below represent a wide scope of the regulatory, organizational, membership, current events, and conference happenings at WEF.
The filters provide the ability to narrow your search by topic, focus, news source, or year. Also be sure to check out our focus on This Month's Practice Area.
To stay up to date with our latest news and annoucements, join our mailing list.
A preliminary class action lawsuit settlement between the Charleston Water System (Charleston, South Carolina) and wipes manufacturer Kimberly-Clark could affect any entity that owned and/or operated wastewater conveyance and treatment systems since January 6, 2018. Class members need to be aware of this settlement and how it may affect them.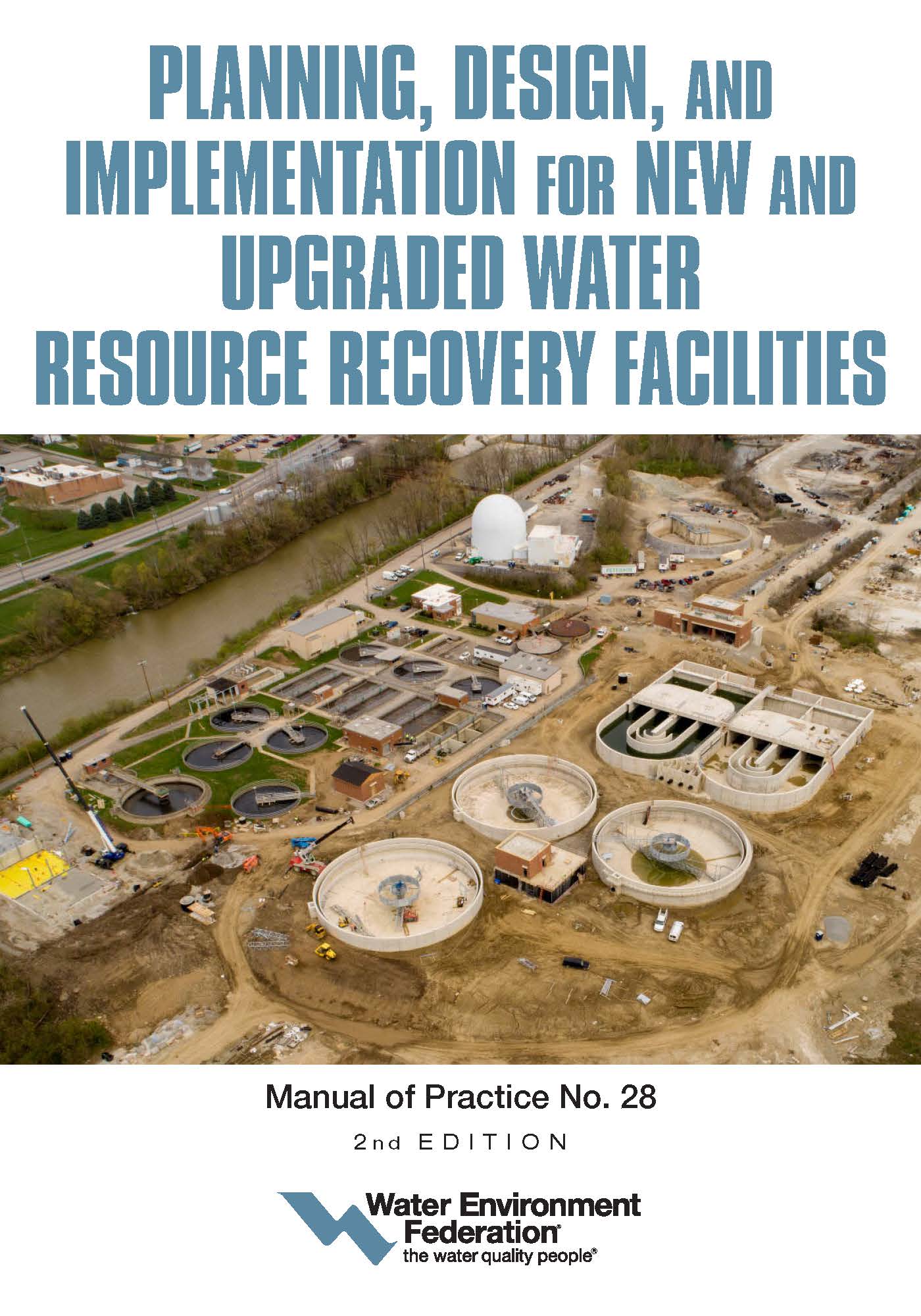 Get the guidance you'll need to prepare for complex upgrades for facilities of all sizes, including how to evaluate engineering proposals, detailed construction and startup requirements and critical information for both water and wastewater facilities. Order your copy of Planning, Design, and Implementation for New and Upgraded Water Resource Recovery Facilities, 2nd edition (MOP 28) today!