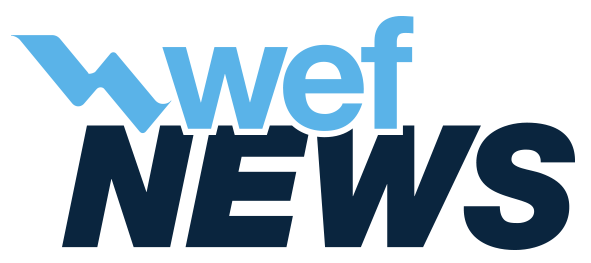 WEF News provides the articles, videos, and other conent from most of WEF's news sources. The items below represent a wide scope of the regulatory, organizational, membership, current events, and conference happenings at WEF.
The filters provide the ability to narrow your search by topic, focus, news source, or year. Also be sure to check out our focus on This Month's Practice Area.
To stay up to date with our latest news and annoucements, join our mailing list.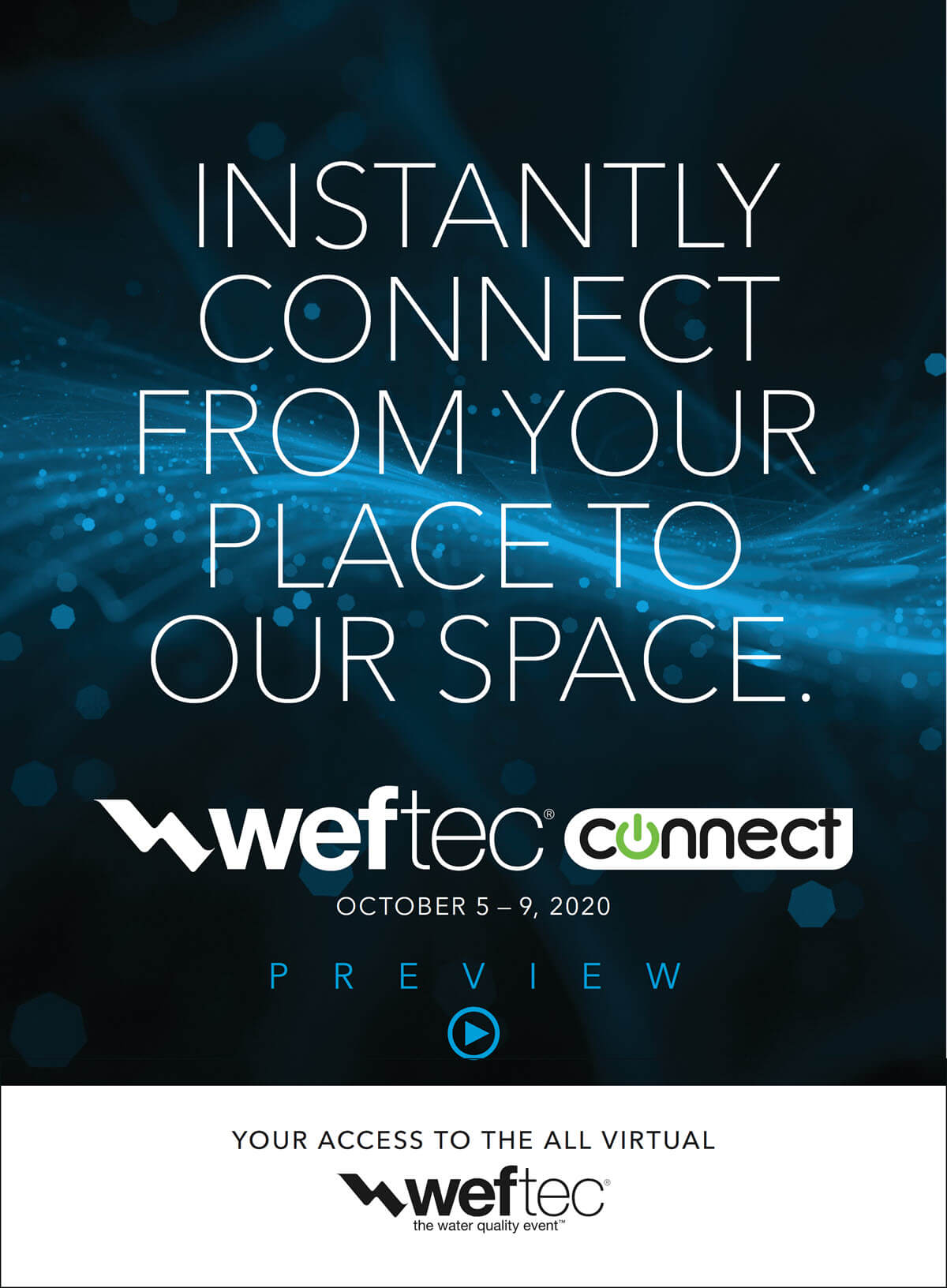 Look inside this preview publication to learn more about the WEFTEC Connect educational programming, Exhibitor Showcase, and networking opportunities that are being developed for this October.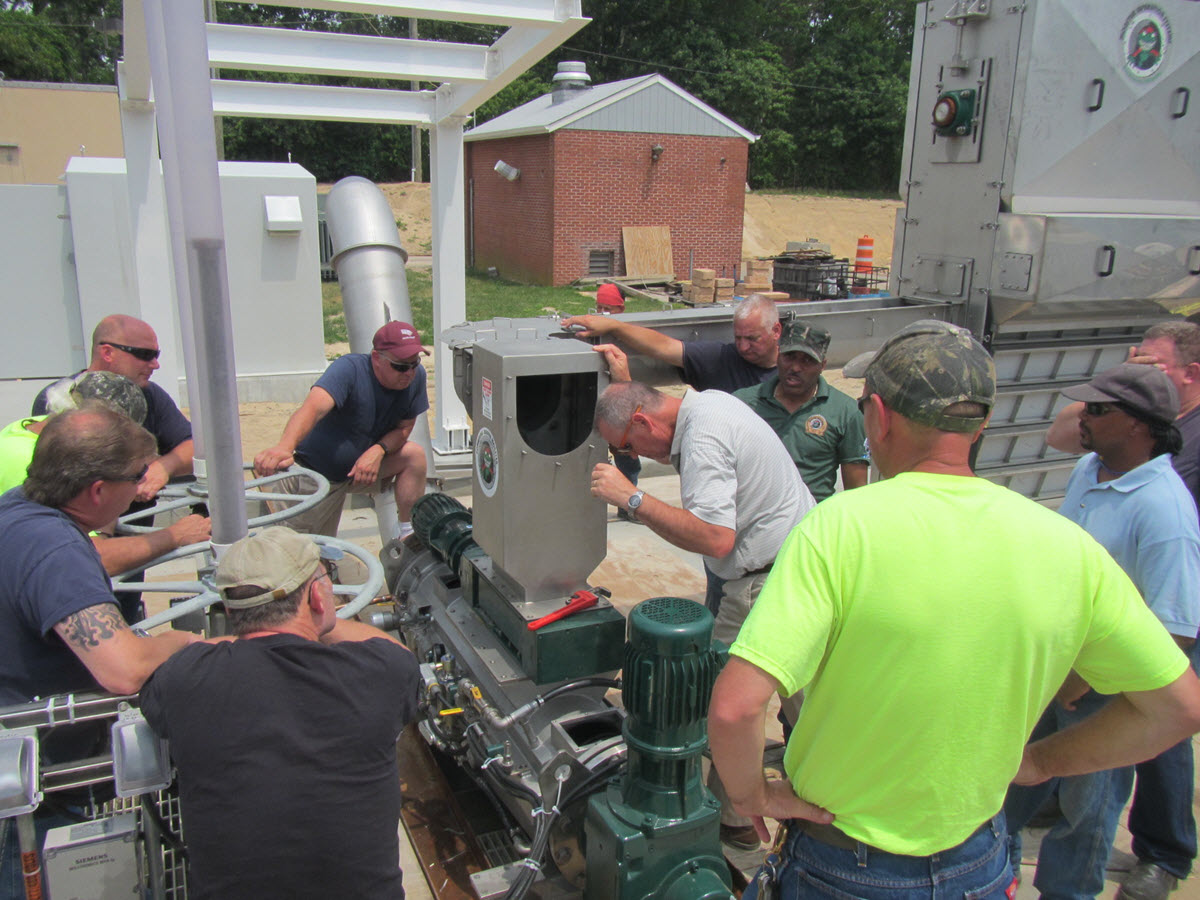 We want to help share your stories about the helpful, productive, inspiring, and kind actions that you have witnessed. Tell us about those moments where everyday water sector heroes came through and deserve to receive some recognition and gratitude.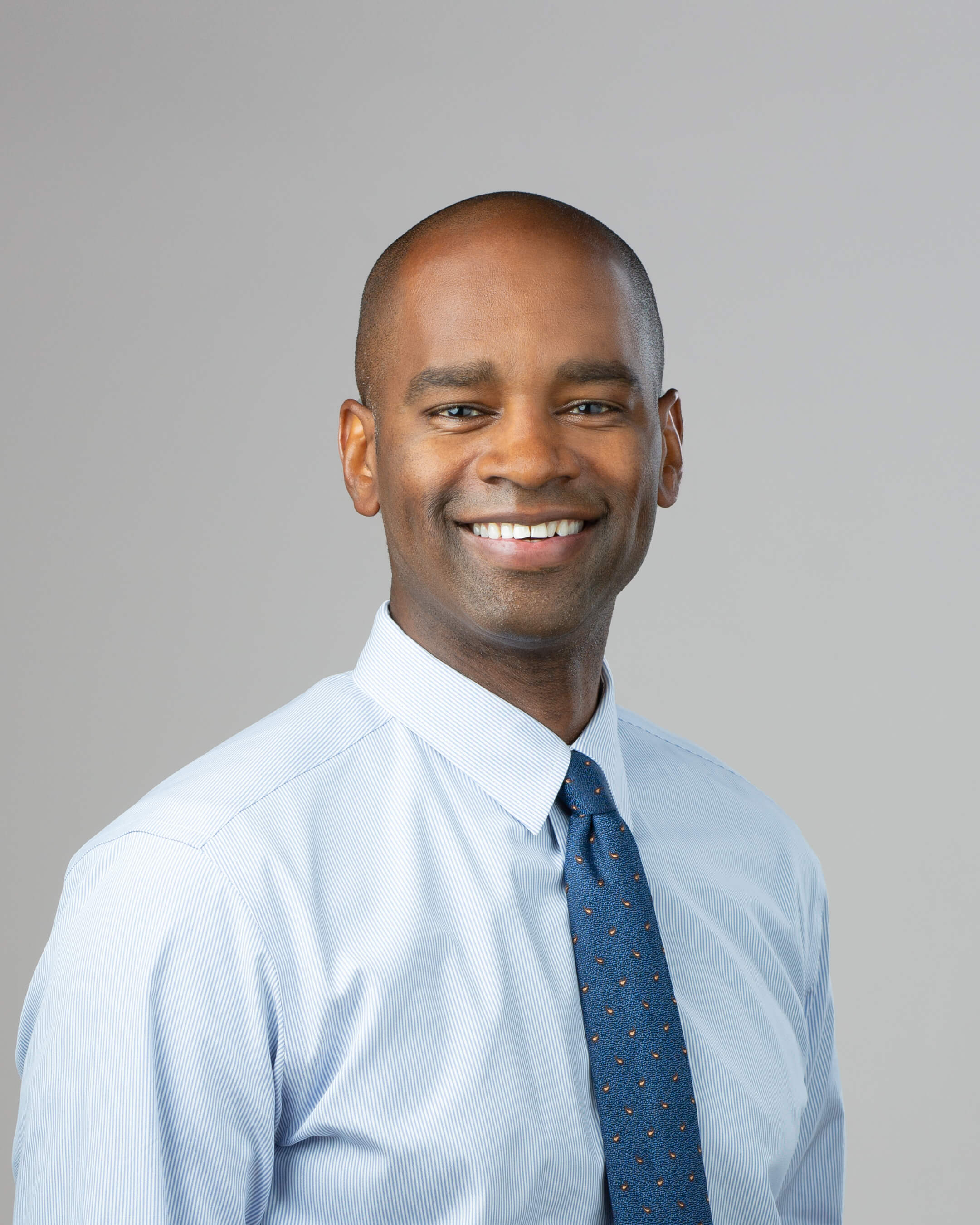 Listen to Dr. Andrew Sanderson, WEF Chief Medical Officer, share his views on the scope and vision for the position and how it will support water sector worker safety.