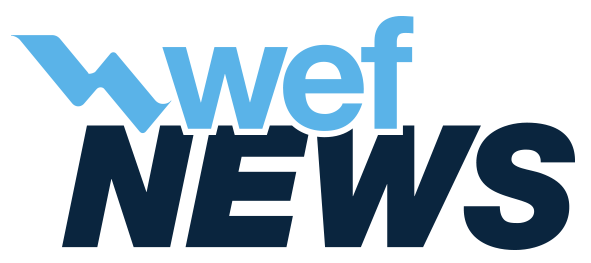 WEF News provides the articles, videos, and other conent from most of WEF's news sources. The items below represent a wide scope of the regulatory, organizational, membership, current events, and conference happenings at WEF.
The filters provide the ability to narrow your search by topic, focus, news source, or year. Also be sure to check out our focus on This Month's Practice Area.
To stay up to date with our latest news and annoucements, join our mailing list.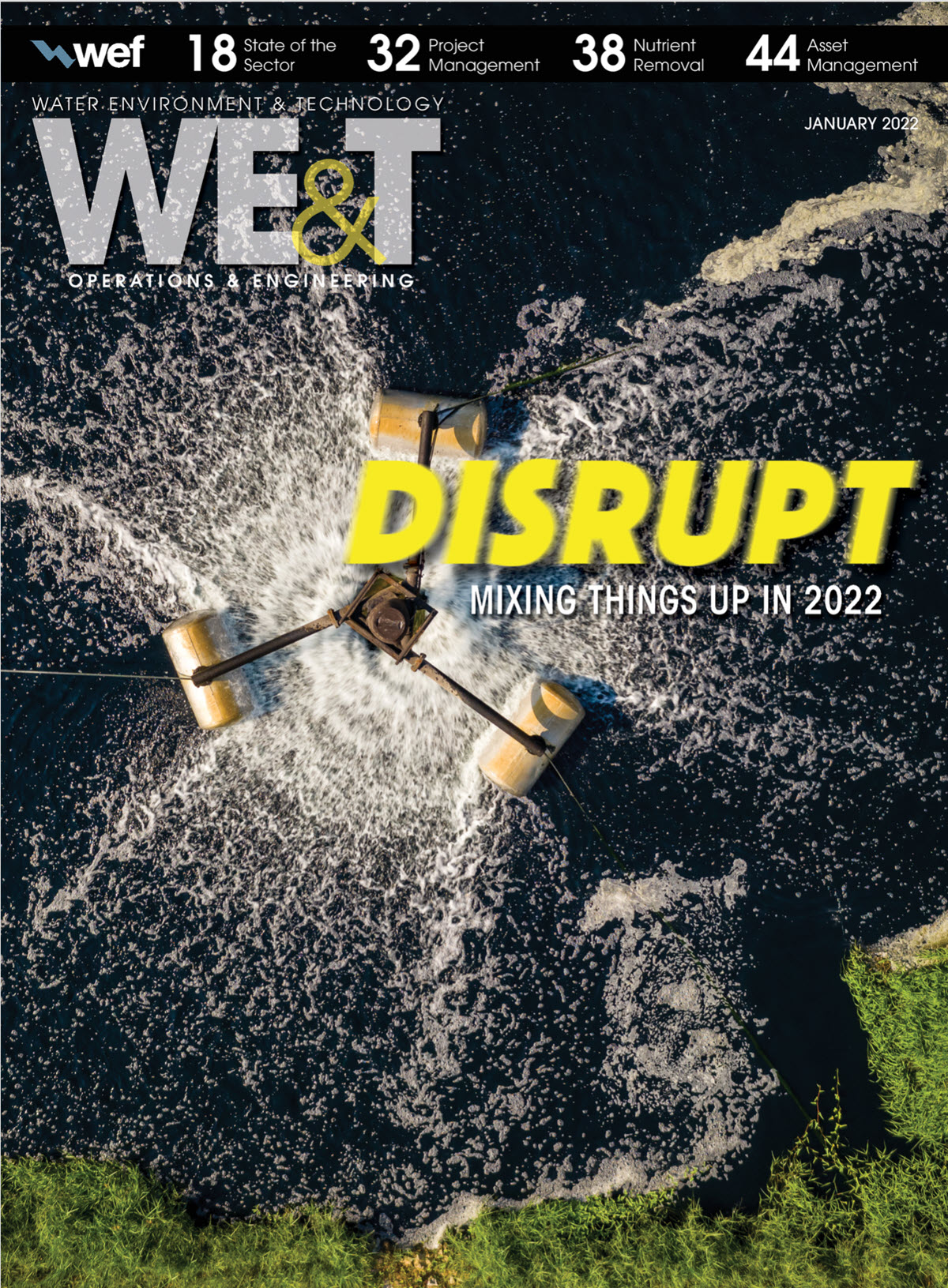 Authors Michael Arceneaux and Lisa McFadden discuss how mindfulness, action, and resources needed to protect our digital infrastructure in this article from the State of the Sector section in the Water Environment & Technology January 2022 issue.
Cybersecurity has become a top priority for water and wastewater systems as both threats and successful attacks perpetrated by increasingly sophisticated attackers have increased. Both 2020 and 2021 have proven to be very active years for cyber exploits.