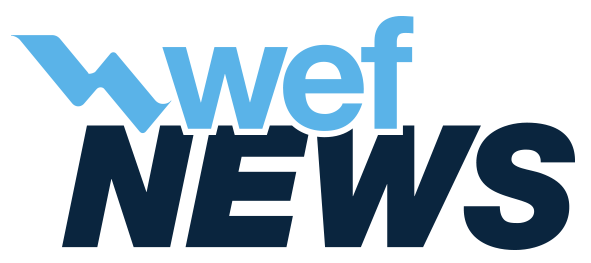 WEF News provides the articles, videos, and other conent from most of WEF's news sources. The items below represent a wide scope of the regulatory, organizational, membership, current events, and conference happenings at WEF.
The filters provide the ability to narrow your search by topic, focus, news source, or year. Also be sure to check out our focus on This Month's Practice Area.
To stay up to date with our latest news and annoucements, join our mailing list.
New York City (NYC) is implementing the largest green stormwater infrastructure program in the nation. Initiated in 2011, the NYC Green Infrastructure Program (the Program) was created to implement green infrastructure, or stormwater source controls, to manage stormwater runoff and to reduce combined sewer overflows (CSO) in NYC waterways. New York City Department of Environmental Protection (DEP) is the lead agency for the Program. Through the Program, DEP and its partner agencies have built over 4,000 green infrastructure assets in the last seven years and continue to scale up green infrastructure implementation on public and private property citywide [see Figure 1]. This proposed paper/presentation provides a detailed description of and explanation for the Program's goals, current project implementation, and adaptive management strategies.