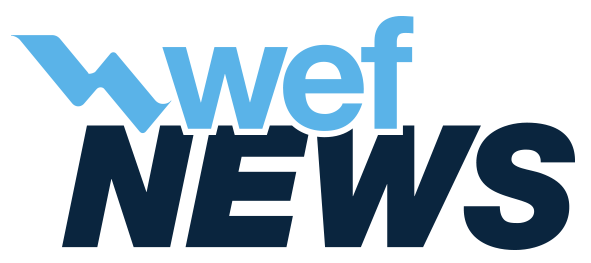 WEF News provides the articles, videos, and other conent from most of WEF's news sources. The items below represent a wide scope of the regulatory, organizational, membership, current events, and conference happenings at WEF.
The filters provide the ability to narrow your search by topic, focus, news source, or year. Also be sure to check out our focus on This Month's Practice Area.
To stay up to date with our latest news and annoucements, join our mailing list.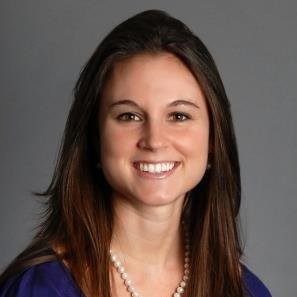 "We all have a very intimate relationship with water, which is a bit scary if you think about it because we have a fundamental dependence on it for our survival. Look around you, wherever you are; nothing you see would exist without water. Let that sink in."
Kristi Steiner touches on how YP's across the industry are learning to sustainably manage our most precious resource.