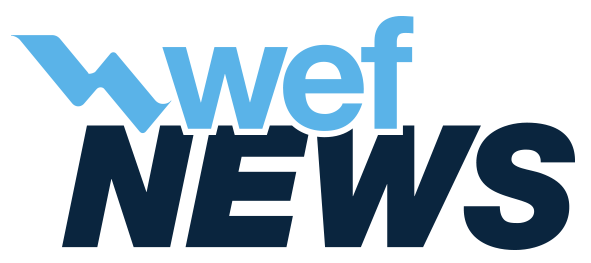 WEF News provides the articles, videos, and other conent from most of WEF's news sources. The items below represent a wide scope of the regulatory, organizational, membership, current events, and conference happenings at WEF.
The filters provide the ability to narrow your search by topic, focus, news source, or year. Also be sure to check out our focus on This Month's Practice Area.
To stay up to date with our latest news and annoucements, join our mailing list.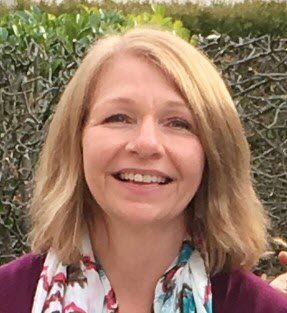 Lucy Pugh, vice president and Industrial Water and Wastewater Technical Practice director at AECOM, discusses water reuse challenges in the food and beverage industry and how its wastewater processes differ from municipal treatment.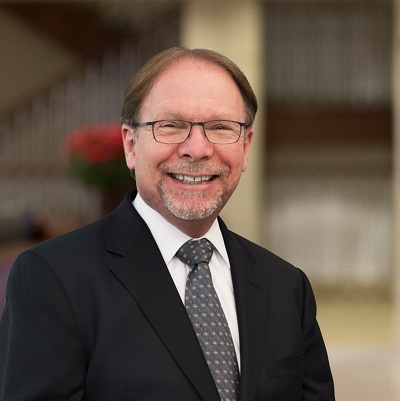 Fred Andes is a partner with Barnes & Thornburg and the leader of the firm's water team. In this episode Fred explains the County of Maui v. Hawaii Wildlife Fund, a U.S. Supreme Court case involving pollution discharges under the Clean Water Act, specifically whether pollution from a point of discharge into a groundwater source that can potentially reach navigable waterways must be regulated.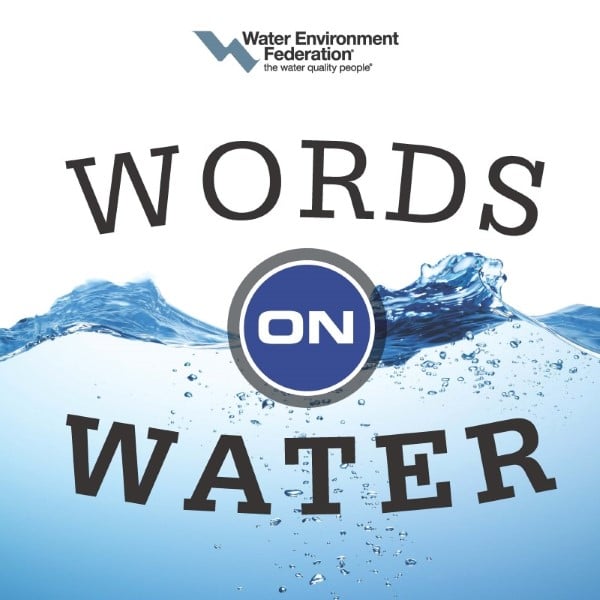 The Words On Water podacst features conversations with people who work on water issues and discussions about the opportunities and challenges facing one of Earth's most precious resources. Topics include infrastructure, innovation and technology, workforce, resource recovery, management, research, and public awareness, and more.
Words On Water has been produced since 2017 and all episodes are available in the archive.