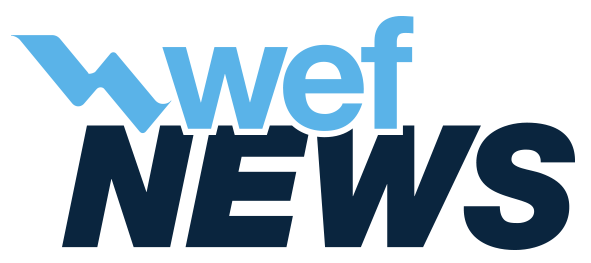 WEF News provides the articles, videos, and other conent from most of WEF's news sources. The items below represent a wide scope of the regulatory, organizational, membership, current events, and conference happenings at WEF.
The filters provide the ability to narrow your search by topic, focus, news source, or year. Also be sure to check out our focus on This Month's Practice Area.
To stay up to date with our latest news and annoucements, join our mailing list.
Hear from Scott Taylor, chair of WEF's Stormwater Institute, as he discusses the request that Congress establish a permanent program at the U.S. Environmental Protection Agency to control stormwater pollution at the source, which would be more effective and affordable.
On January 31, 2022, the White House released a comprehensive guidebook on the funding programs in the Infrastructure Investment & Jobs Act (IIJA), also known as the bipartisan infrastructure package.
The federal district court in Charleston, South Carolina, has given "preliminary approval" to a proposed Class Action Settlement regarding wipe products between Plaintiff Charleston Water System and Defendant Kimberly-Clark Corporation.
Know your rights