Thank you for joining us at the 2023 WEF/IWA Residuals and Biosolids Conference in Charlotte. The 2024 conference will take place June 21-24, 2024 in Oklahoma City, Oklahoma. We look forward to your participation!
PROGRAM & Continuing Education Exhibitor List and Floorplan EXHIBITION & SPONSORSHIP opportunities
Registration is now closed!

This conference is jointly hosted by the Water Environment Federation and International Water Association, in cooperation with North Carolina One Water and the IWA USA National Committee.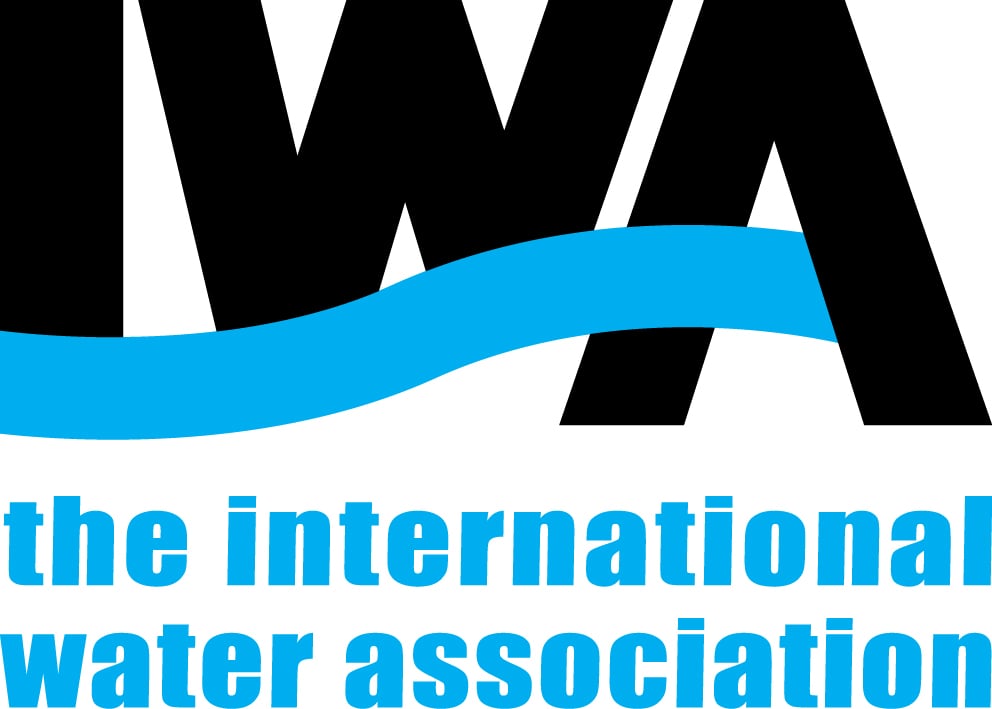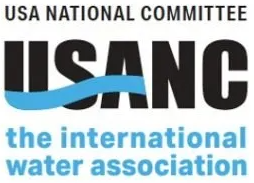 This event will be co-located with the Odors and Air Pollutants Conference.