In December, we turned on a new website portal that collects most all WEF news content in a single place. We want to share why we made this improvement and what you can expect to see.
Over the years WEF has built a very large collection of news and information channels. They vary in format and topics from member news on the WEF Highlights website to breaking legislative and regulatory news on the This Week in Washington page to the Words on Water podcasts that talks to influential and interesting people from the water sector. But they also were spread all over the place. As the need and interest for these channels — and about six or seven more — grew, we developed them.
Now, we want to pull them all together into a single feed. A place where you can come and see just about everything at a glance. (We still have a few channels that aren't being tallied here, but we're working on that.) As I draft this, we have just over 600 items indexed here; but it grows daily.
That's a lot of content so we also wanted to put the control in your hands to find what you need. We produce a lot of news and informational content, and it can be overwhelming to find the right thing. To help with this, we've tagged all these stories with a set of categories — you'll find them running down the left side of the page. Each category also has a number count next to it. This show how many items carry that tag. You can choose just one and see everything we have labeled as Collection Systems or add a second category to find all the Collection Systems pieces that also are related to Funding & Financing. The counts update with each choice you make, too.
We also added the ability to sort by news source to see all our blogs (like this one) or all press releases with a click. And because these items each carry a published date, we also added a way to sort by year.
We hope that this new resource will help you to find not only the news that you're seeking, but also the news and stories that you didn't even know you needed.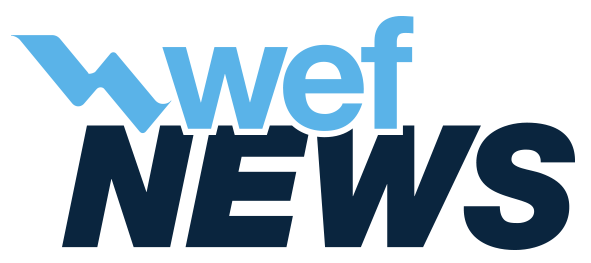 The WEF News Hub collects content from all of these sources:
• This Week In Washington
• Press releases
• WEFTEC Now
• WEF WaterBlog
• YP Connections
• The Stormwater Report
• WEF Highlights
• Words On Water Podcast