Three water sector executives weighed on how the coronavirus pandemic is affecting operations, business, and people during the second in a series of virtual roundtable discussions convened by the Water Environment Federation.
Recorded on April 30, this discussion with executive leaders from across the water sector examines how this pandemic is affecting operations, business, and people.
WEF Executive Director Walt Marlowe hosted the roundtable as the participants explored current effects, anticipated changes, and future plans in areas such as workforce, productivity, supply chain, projects, communication, and more.


Today's Guests: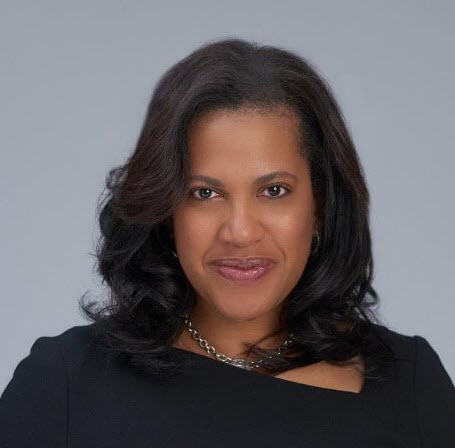 Kishia Powell has served as the Commissioner of the City of Atlanta's Department of Watershed Management for four years under two administrations. She leads the largest water and wastewater utility in the State of Georgia; a regional utility serving 1.2 million customers a day through a motivated a skilled workforce of over 1400 employees. In Mid may she will transition back home to the DMV to serve as COO of DC Water.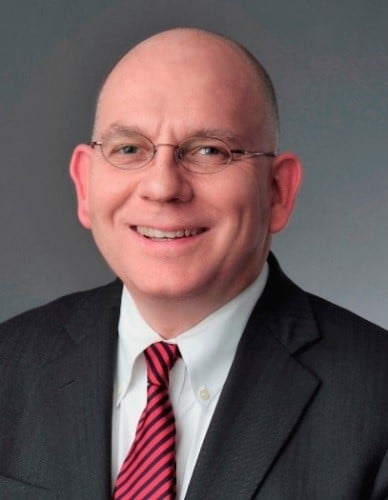 Paul Vogel is a Principal and President of Greeley and Hansen, a leading international civil, environmental, and water infrastructure consulting engineering firm headquartered in Chicago since 1914. With 35 years of engineering and management experience, Paul has been responsible for directing large water infrastructure projects and long-range water management programs for major cities and municipal utilities across the globe.
Neil McAdam is the Senior Vice President at World Water Works.