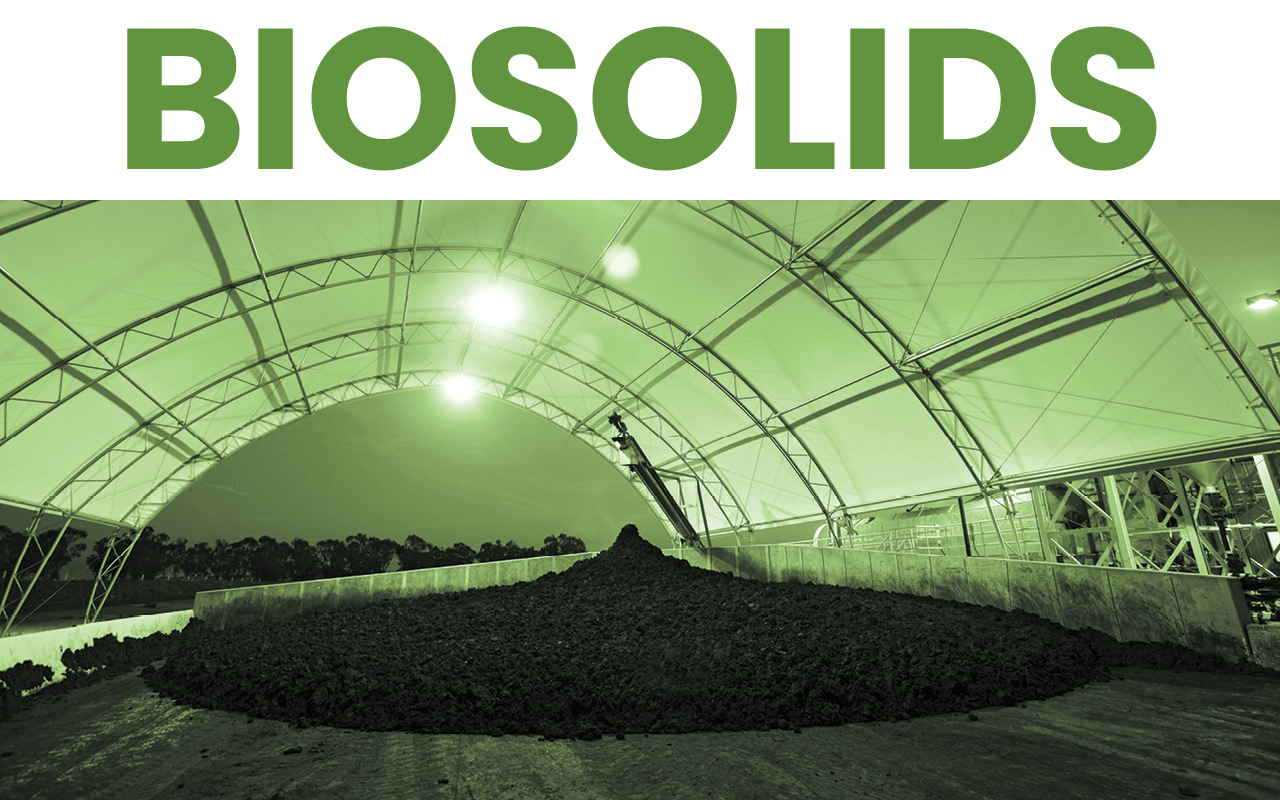 Each month in 2022, WEF will focus on a particular topic within the water sector.
May's Focus: Biosolids Resource Recovery
Biosolids contain nutrients, energy, and carbon that can be recaptured and reused. Careful treatment of wastewater and management practices of the finished product reduce or eliminate pathogens and minimize odors to transform what used to be seen as a waste into a safe, beneficial, and resource-rich product. Join us May 24 through 27 for the Residuals and Biosolids Conference 2022 in Columbus, Ohio.