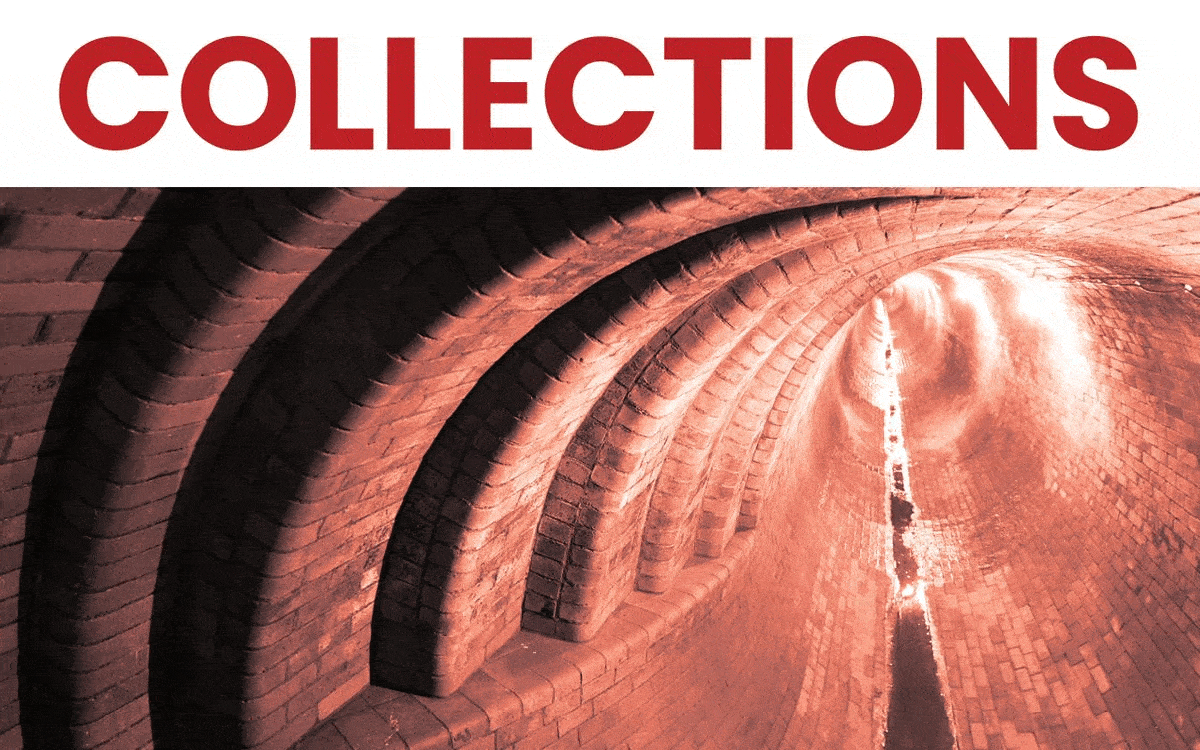 Each month in 2022, WEF will focus on a particular topic within the water sector.
August's Focus: Collection Systems
The system of underground pipes and maintenance structures that convey wastewater to treatment are the first line of defense for public health. Whether they are sanitary sewers – carrying only was from households and commercial establishments – or combined sewers – carrying stormwater, too – these systems require careful design, construction, operation, and maintenance.