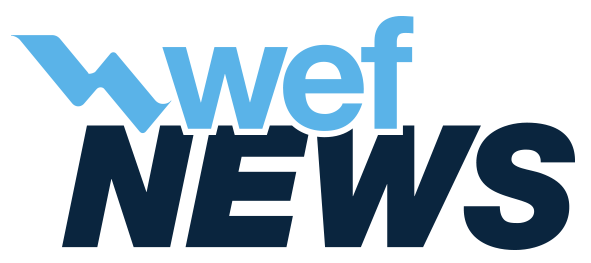 WEF News provides the articles, videos, and other conent from most of WEF's news sources. The items below represent a wide scope of the regulatory, organizational, membership, current events, and conference happenings at WEF.
The filters provide the ability to narrow your search by topic, focus, news source, or year. Also be sure to check out our focus on This Month's Practice Area.
To stay up to date with our latest news and annoucements, join our mailing list.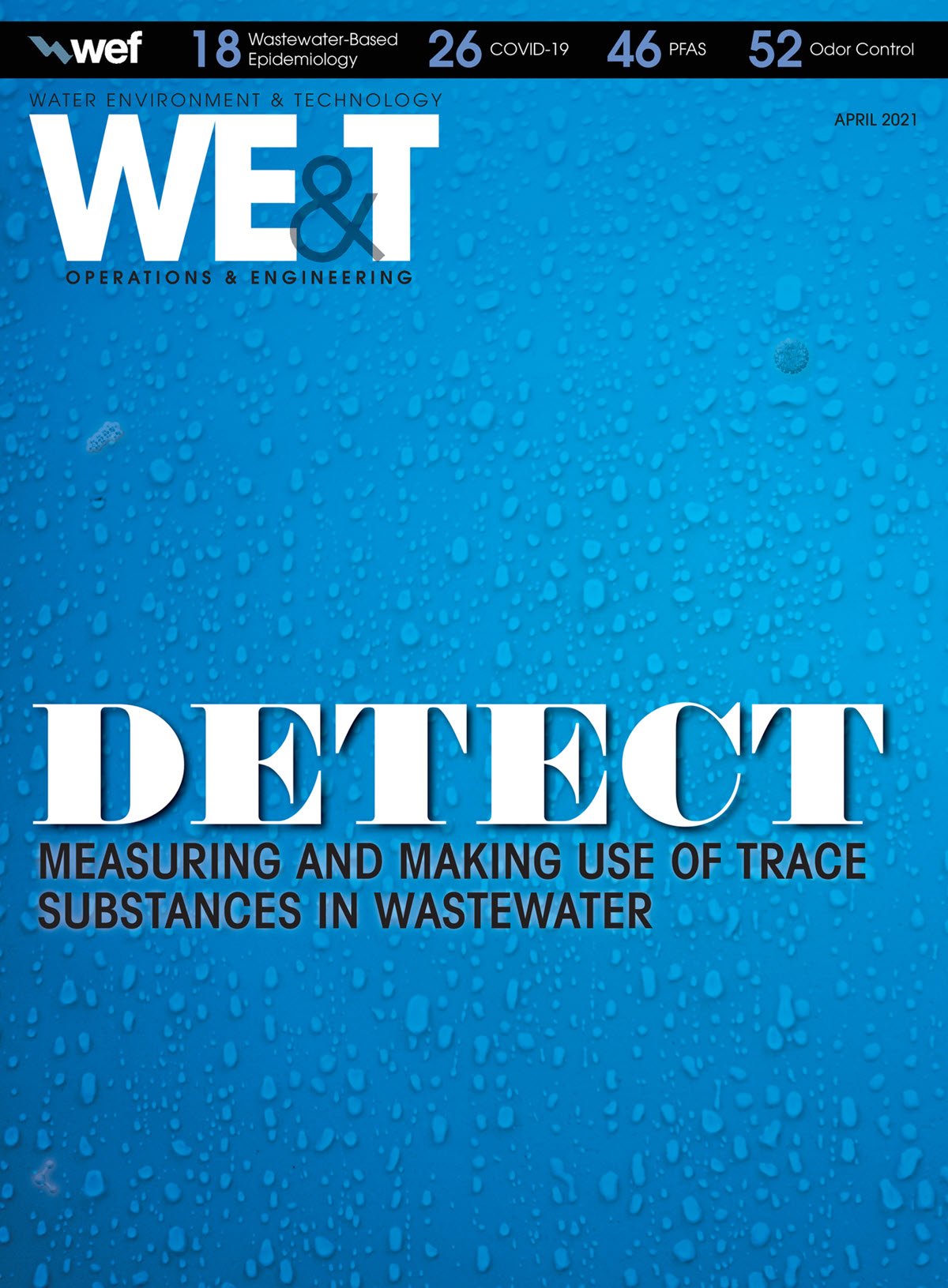 This article, originally from Water Environment & Technology, covers the three core tasks to perform effective wastewater-based epidemiology, also known as wastewater surveillance.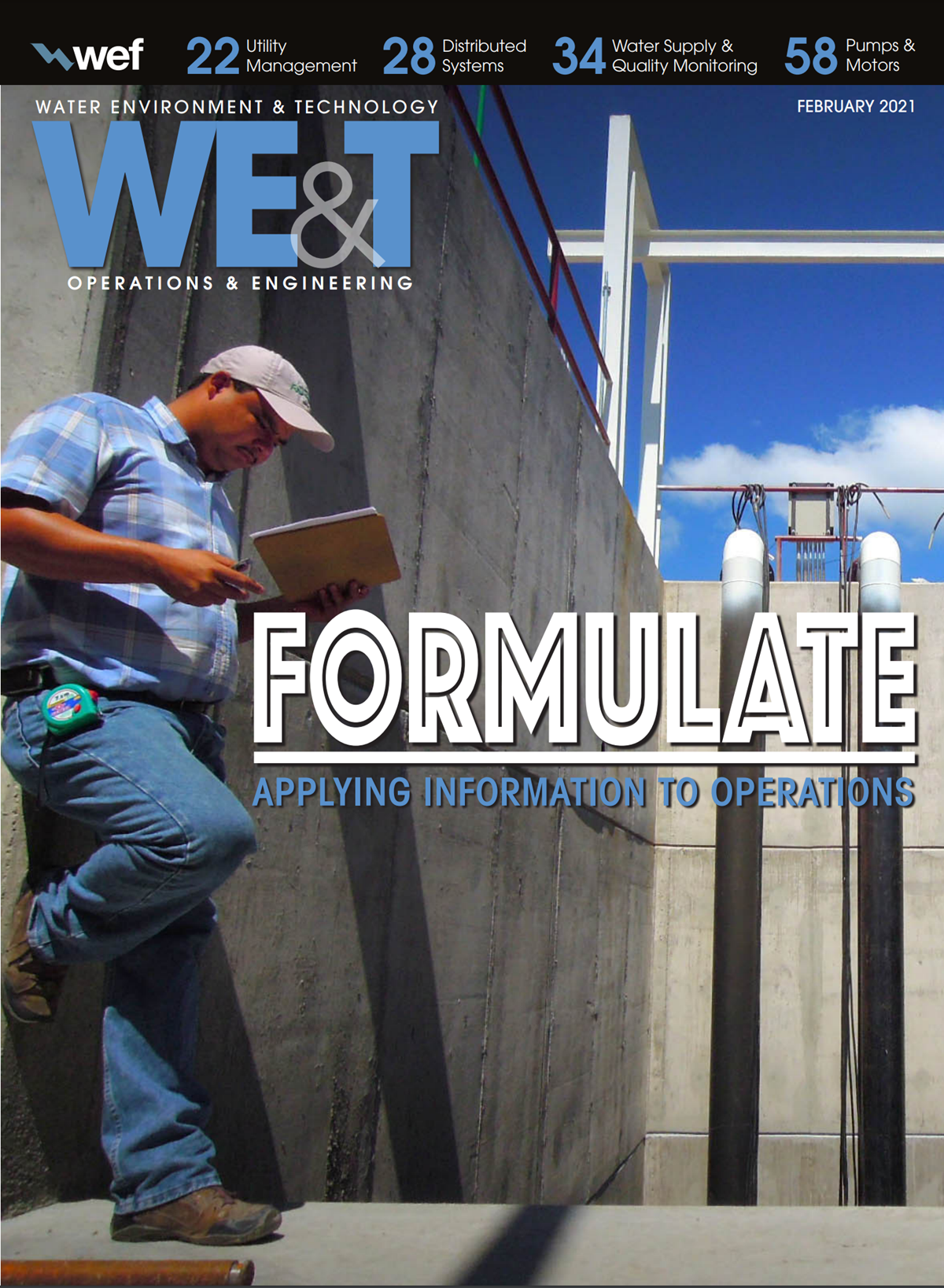 A vast transbasin diversion project in the first century BC is one of the longest, most expensive Roman aqueducts. These ancient aqueducts were some of the earliest public health measures.