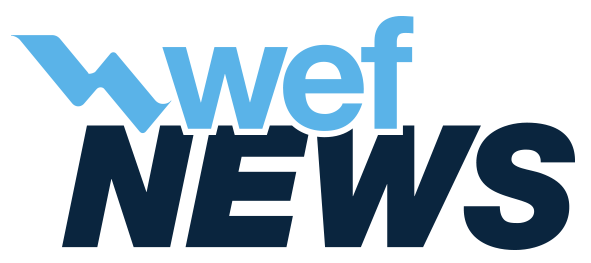 WEF News provides the articles, videos, and other conent from most of WEF's news sources. The items below represent a wide scope of the regulatory, organizational, membership, current events, and conference happenings at WEF.
The filters provide the ability to narrow your search by topic, focus, news source, or year. Also be sure to check out our focus on This Month's Practice Area.
To stay up to date with our latest news and annoucements, join our mailing list.
At the July 2021 meeting of the American Association of Plant Food Control Officials (AAPFCO; Arlington, Virginia), the organization recognized a new method to measure water-extractable phosphorus (WEP) for fertilizer products. The results from this method highlight the slower release of phosphate-phosphorus from biosolids-based (and other carbon-based) products. AAPFCO also determined that making labeling claims of slowly available phosphate for carbon-based products was allowable.