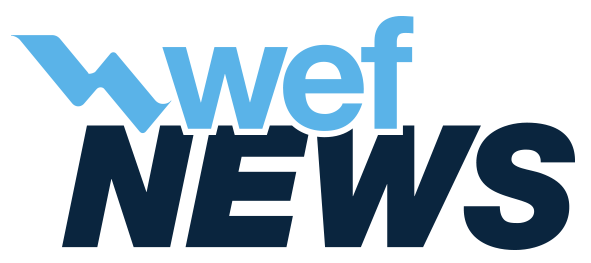 WEF News provides the articles, videos, and other conent from most of WEF's news sources. The items below represent a wide scope of the regulatory, organizational, membership, current events, and conference happenings at WEF.
The filters provide the ability to narrow your search by topic, focus, news source, or year. Also be sure to check out our focus on This Month's Practice Area.
To stay up to date with our latest news and annoucements, join our mailing list.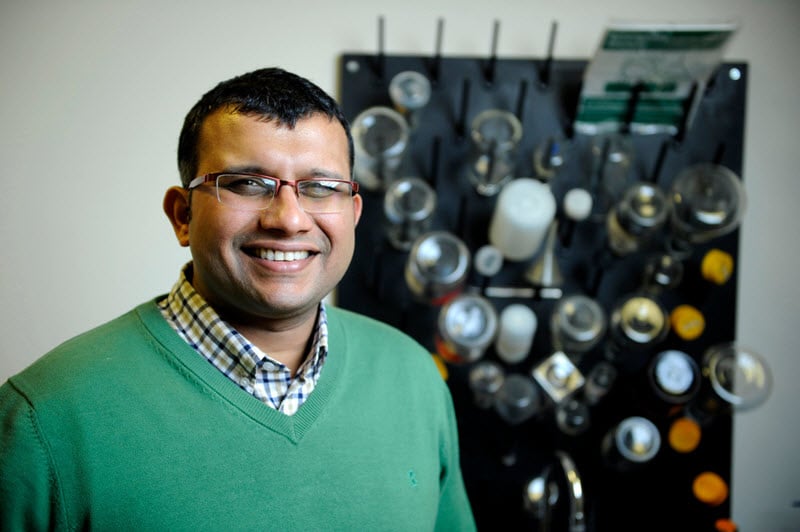 The Water Research Foundation (WRF) announced Dr. Ameet Pinto as the 2019 Paul L. Busch Award winner. With the $100,000 prize, Dr. Pinto will develop a modular platform for low-cost and real-time characterization of microbial communities across the engineered water cycle.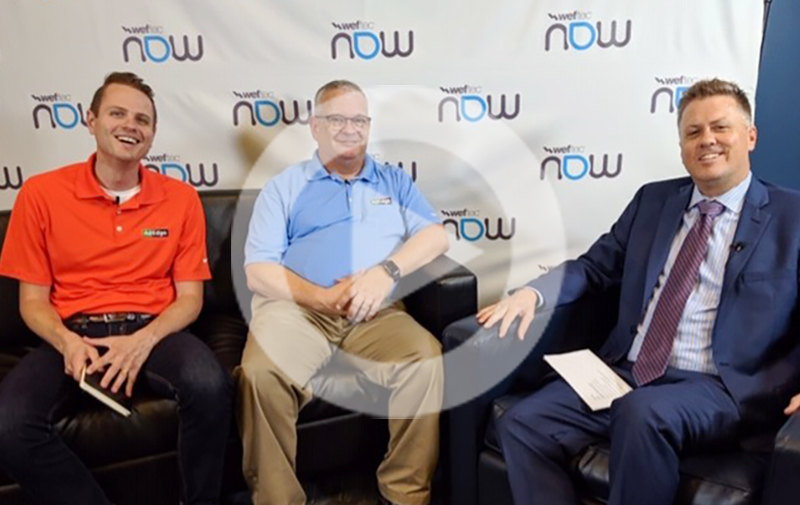 Tyler Butel, Technical Sales Engineer, and Chris Savino, Regional Sales Manager for AdEdge Water Technologies visited the WEFTEC Now Studio to discuss the hot topic of the per- and polyfluoroalkyl substances (PFAS) family of chemicals.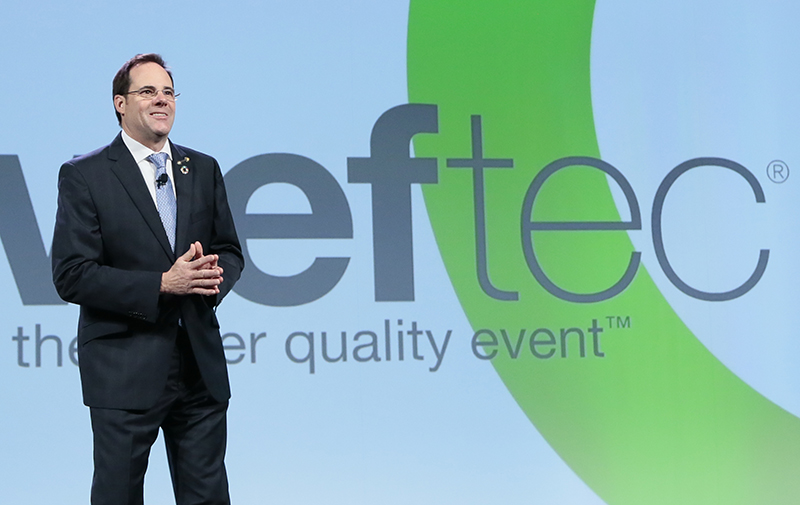 The 2019 WEFTEC Opening General Session highlighted its theme of ReGeneration Workforce with a discussion of what some might call "circles within circles."