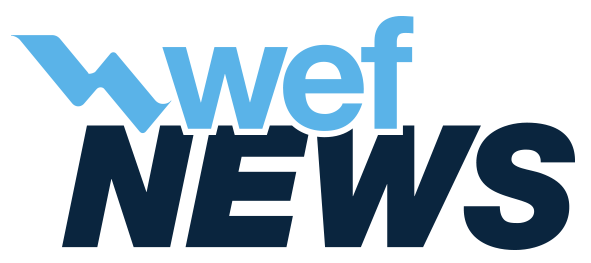 WEF News provides the articles, videos, and other conent from most of WEF's news sources. The items below represent a wide scope of the regulatory, organizational, membership, current events, and conference happenings at WEF.
The filters provide the ability to narrow your search by topic, focus, news source, or year. Also be sure to check out our focus on This Month's Practice Area.
To stay up to date with our latest news and annoucements, join our mailing list.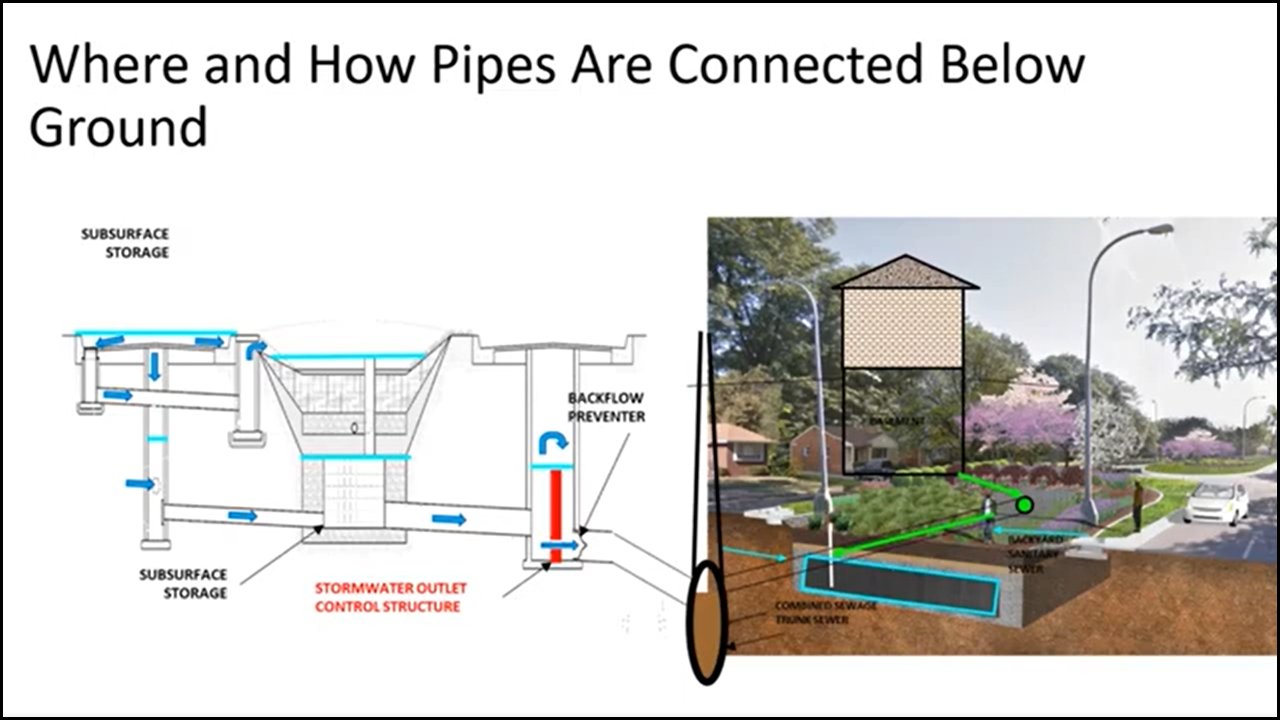 Watch as Palencia Mobley, Deputy Director and Chief Engineer of the Detroit Water and Sewerage Department (DWSD), and Carol Hufnagel, National Wet Weather Practice Leader for Tetra Tech, share their presentation from WEFTEC 2021 in Chicago.
They describe a project from the Detroit area that used green stormwater infrastructure both to reduce the amount of flow going to the combined sewer system and to help reduce surcharging that was resulting in basement backups.