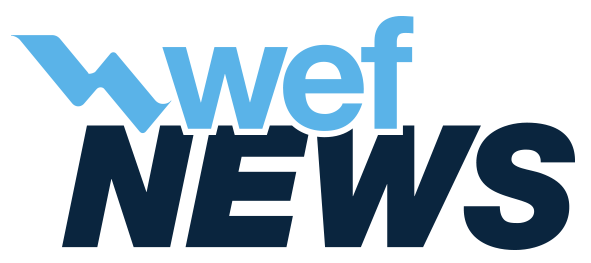 WEF News provides the articles, videos, and other conent from most of WEF's news sources. The items below represent a wide scope of the regulatory, organizational, membership, current events, and conference happenings at WEF.
The filters provide the ability to narrow your search by topic, focus, news source, or year. Also be sure to check out our focus on This Month's Practice Area.
To stay up to date with our latest news and annoucements, join our mailing list.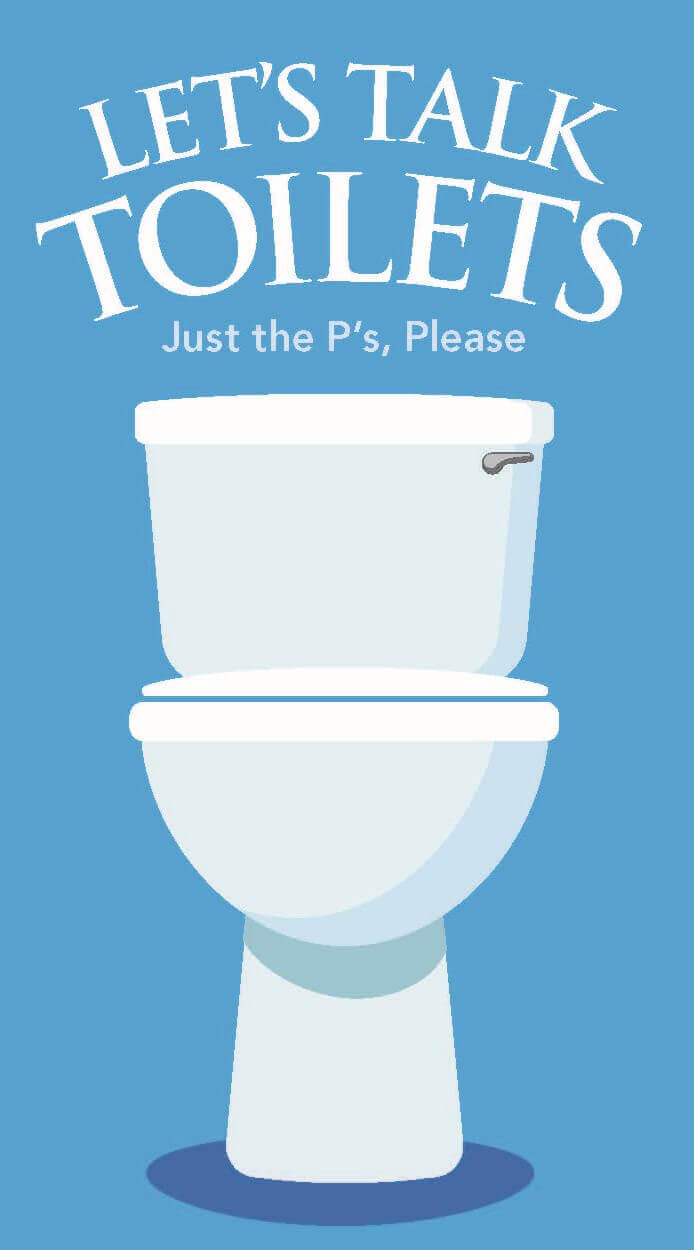 As the world adapts to dealing with coronavirus — social distancing, working from home, and self-quarantining if ill — the perceived hoarding and scarcity of toilet paper has emerged almost as a joke. But, if people start flushing unsuitable materials, the results will be anything but funny.