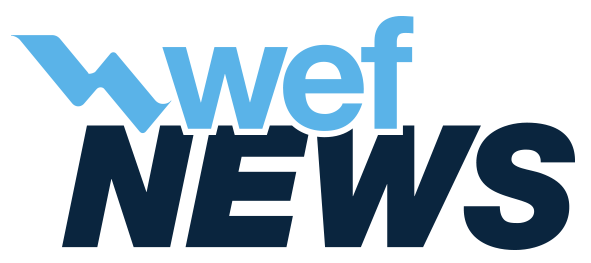 WEF News provides the articles, videos, and other conent from most of WEF's news sources. The items below represent a wide scope of the regulatory, organizational, membership, current events, and conference happenings at WEF.
The filters provide the ability to narrow your search by topic, focus, news source, or year. Also be sure to check out our focus on This Month's Practice Area.
To stay up to date with our latest news and annoucements, join our mailing list.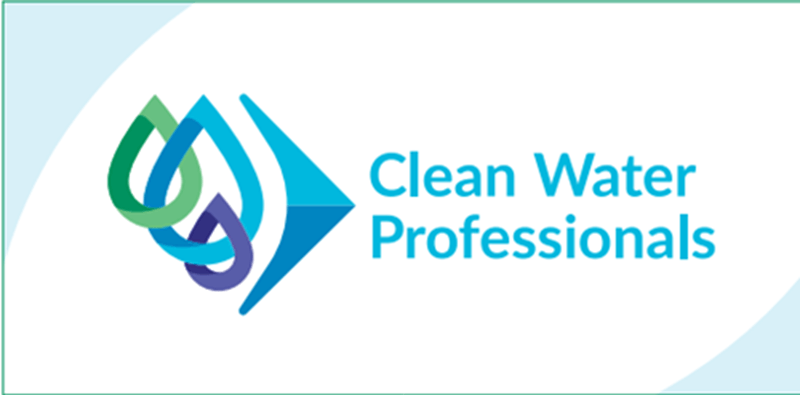 When the Water Environment Federation (WEF; Alexandria, Va.) promoted a subtle shift in terminology from wastewater treatment plant to water resource recovery facility in 2013, for example, the organization formally recognized a long-underway change in focus from the problems water professionals solve to the products of their work.
The Water Environment Association of Kentucky & Tennessee made a similar move in October 2019, changing its name to the Clean Water Professionals of Kentucky & Tennessee (CWP-KT).

As WEF's membership news source, WEF Highlights covers current Federation activities, Member Association news, and items of concern to the water quality field. WEF Highlights is your source for the most up-to-the-minute WEF news and member information.
WEF Highlights has been published online since 2012 with fully searchable archives.