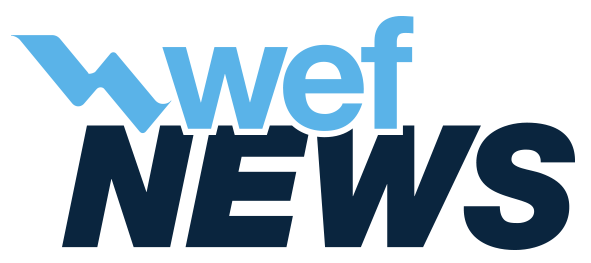 WEF News provides the articles, videos, and other conent from most of WEF's news sources. The items below represent a wide scope of the regulatory, organizational, membership, current events, and conference happenings at WEF.
The filters provide the ability to narrow your search by topic, focus, news source, or year. Also be sure to check out our focus on This Month's Practice Area.
To stay up to date with our latest news and annoucements, join our mailing list.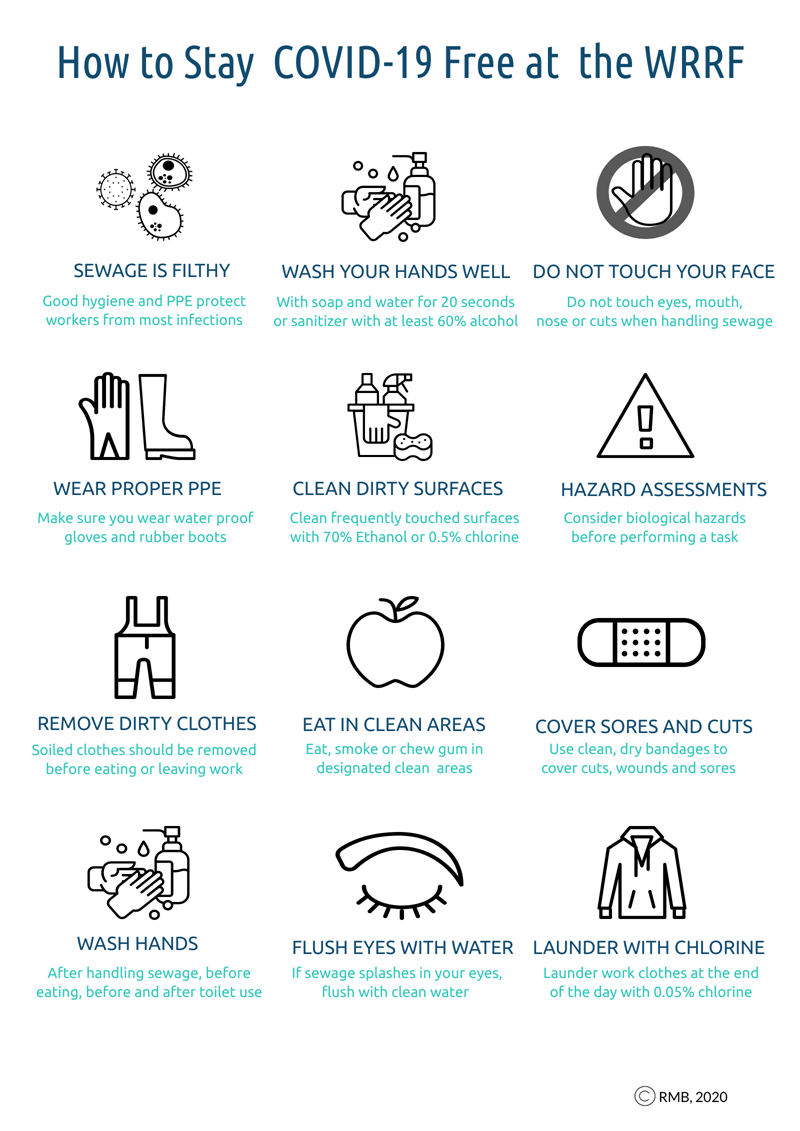 During these challenging times, we want to be clear about what we know about coronavirus and water treatment. The obligations of the drinking water and wastewater treatment sector to the public and our workforce is not put on hold when new contaminants entering our systems come with unknowns. We follow the best science available and make decisions to protect public and occupational health.
In December, we turned on a new website portal that collects most all WEF news content in a...