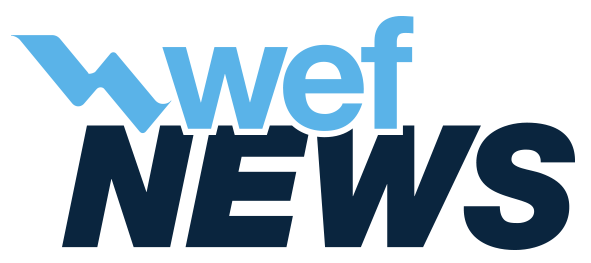 WEF News provides the articles, videos, and other conent from most of WEF's news sources. The items below represent a wide scope of the regulatory, organizational, membership, current events, and conference happenings at WEF.
The filters provide the ability to narrow your search by topic, focus, news source, or year. Also be sure to check out our focus on This Month's Practice Area.
To stay up to date with our latest news and annoucements, join our mailing list.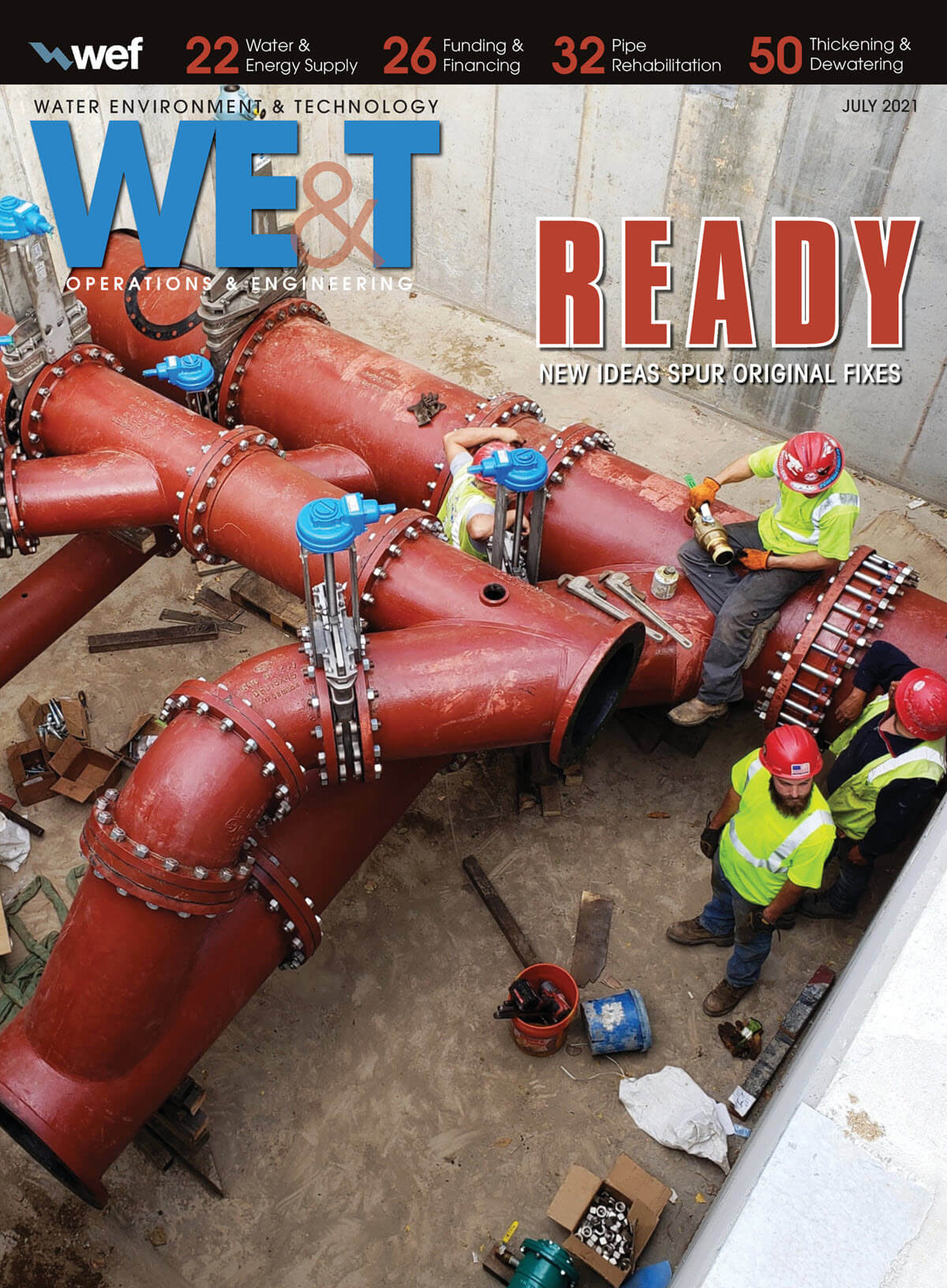 Following the April 2021 virtual sessions with U.S. federal legislators and regulators, the water sector is already seeing some results.
The Water Environment Federation (WEF; Alexandria, Virginia) hosted Water Week 2021 virtually during the last week of April. The virtual events between water sector leaders and U.S. federal legislators and regulators focused on changing water policy to help improve the water sector in the U.S. Chief among the concerns was repairing the nation's often overlooked water infrastructure. Speakers included members of the U.S. Congress, the architects of the National Water Reuse Action Plan, U.S. Environmental Protection Agency (EPA) leaders, including EPA Administrator Michael S. Regan, and many others working to shape the future of water policy.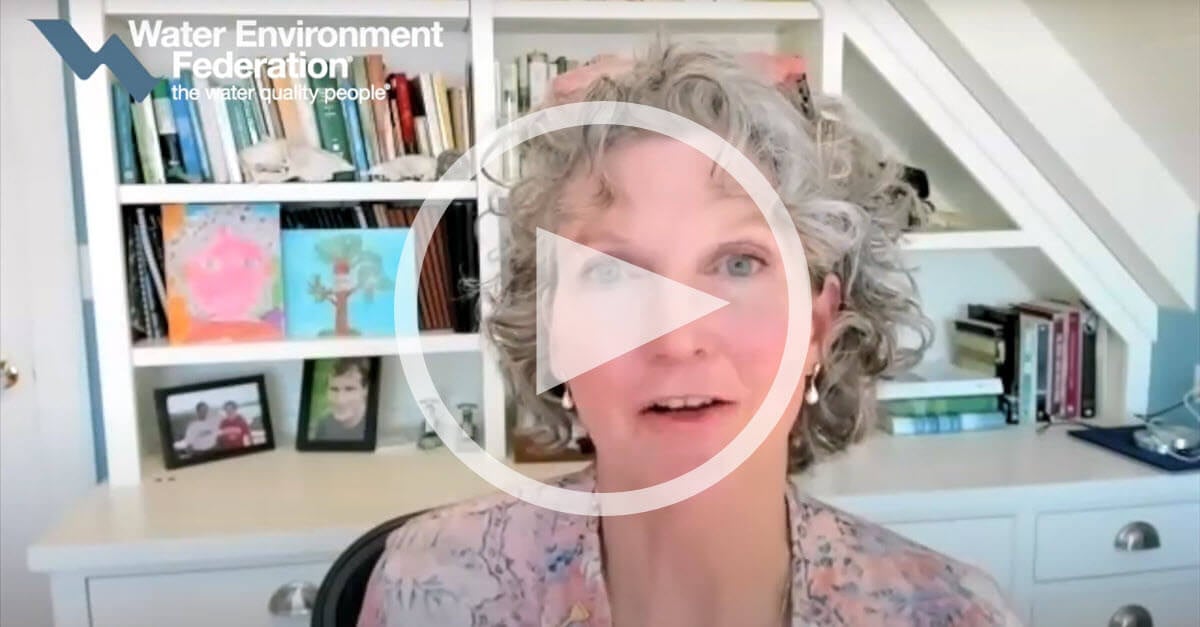 We are excited to announce that WEFTEC will be held in person this October 16 to 20 in Chicago.