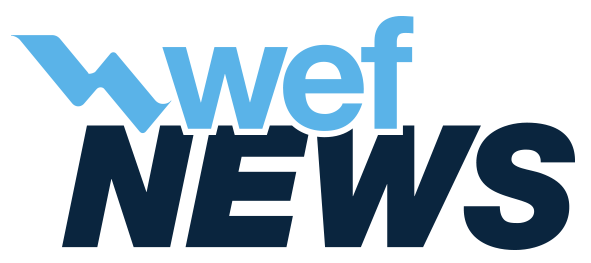 WEF News provides the articles, videos, and other conent from most of WEF's news sources. The items below represent a wide scope of the regulatory, organizational, membership, current events, and conference happenings at WEF.
The filters provide the ability to narrow your search by topic, focus, news source, or year. Also be sure to check out our focus on This Month's Practice Area.
To stay up to date with our latest news and annoucements, join our mailing list.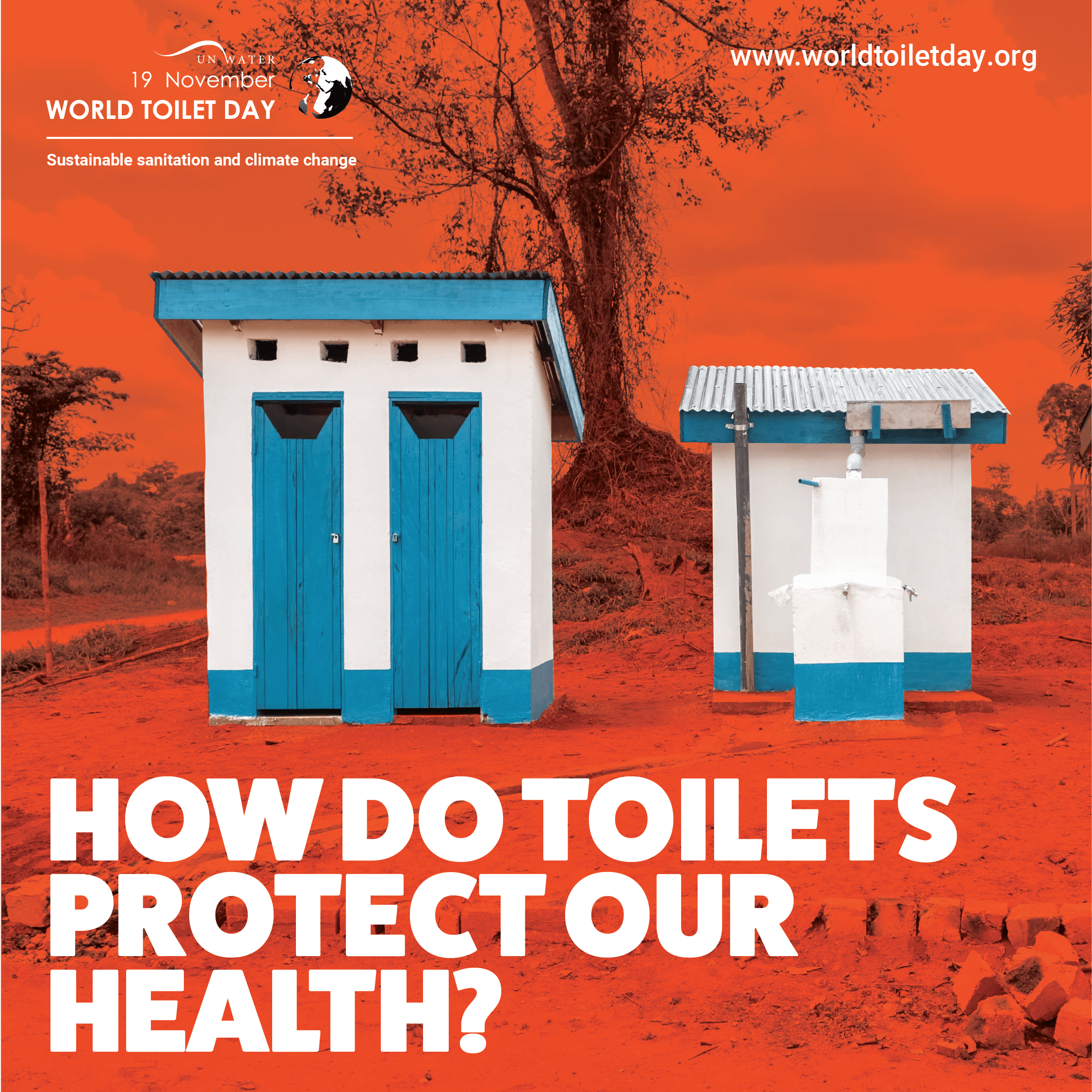 November 19 is World Toilet Day, the annual reminder about the importance of sanitation to health, communities, the environment, and the economy. While the day organized by the United Nations (UN) is an opportunity to celebrate how much the toilet has done for civilization, it also serves as a stark reminder that over 4 billion people live without access to safety managed sanitation.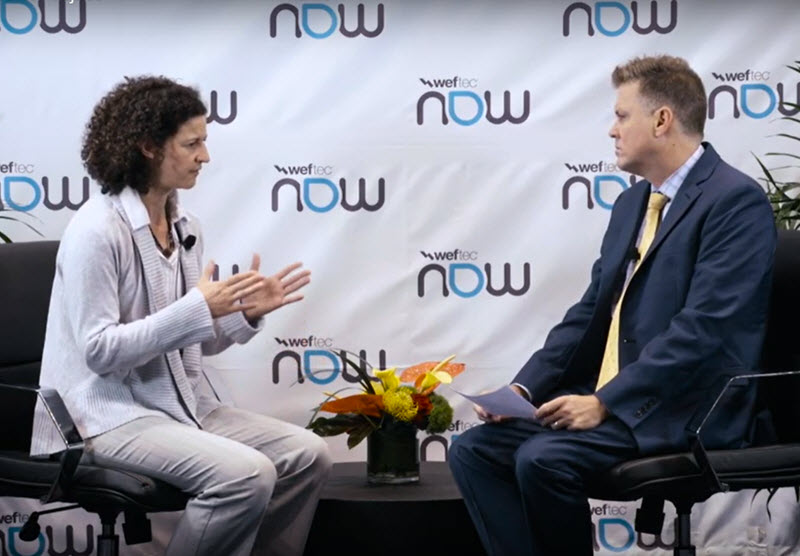 Tanja Rauch-Williams discusses the WEF ReNEW project. ReNEW is an effort by WEF to understand where we stand with resource recovery now and to call for action to improve technology and capabilities to recovery more resources from water.