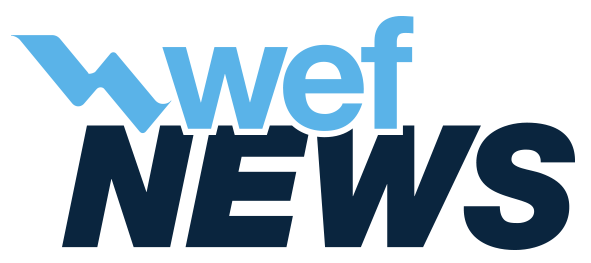 WEF News provides the articles, videos, and other conent from most of WEF's news sources. The items below represent a wide scope of the regulatory, organizational, membership, current events, and conference happenings at WEF.
The filters provide the ability to narrow your search by topic, focus, news source, or year. Also be sure to check out our focus on This Month's Practice Area.
To stay up to date with our latest news and annoucements, join our mailing list.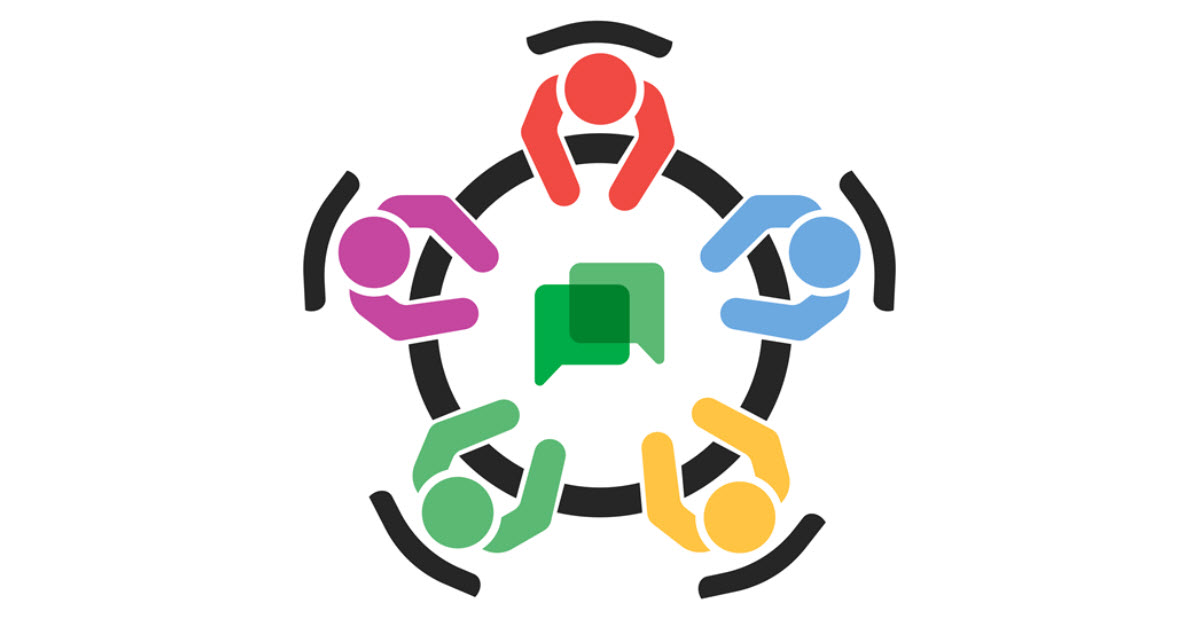 Each year WEFTEC attracts the leading experts from throughout the water sector on every topic imaginable. And that includes you. Others want to hear your insights and understand things from your perspective.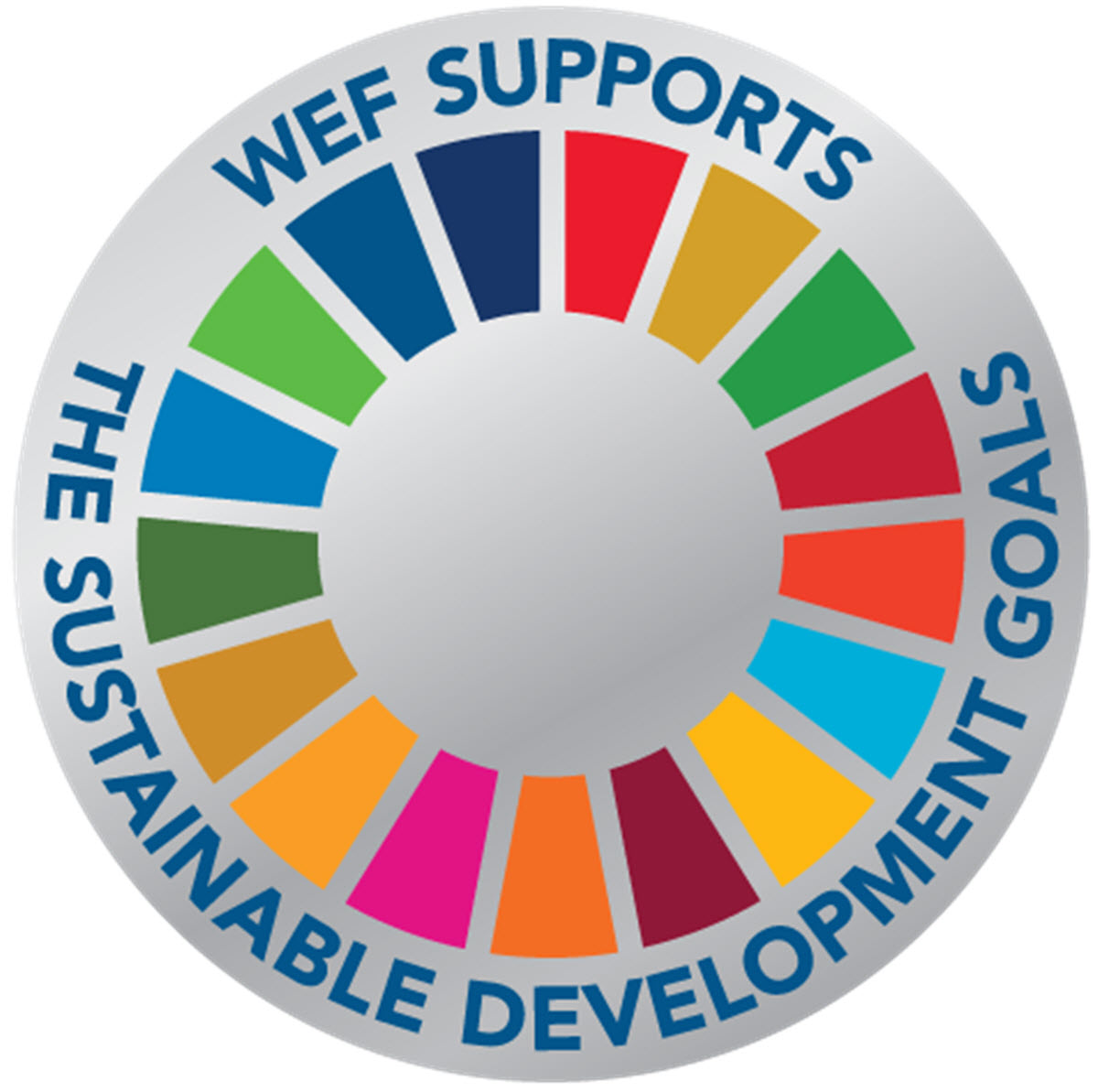 Be sure to visit the new Drinking Water Pavilion and SDG 6 Theater! This new spot in the exhibition will feature insights into all aspects of the one-water universe from drinking water to community capacity, water resources management, and circular economy.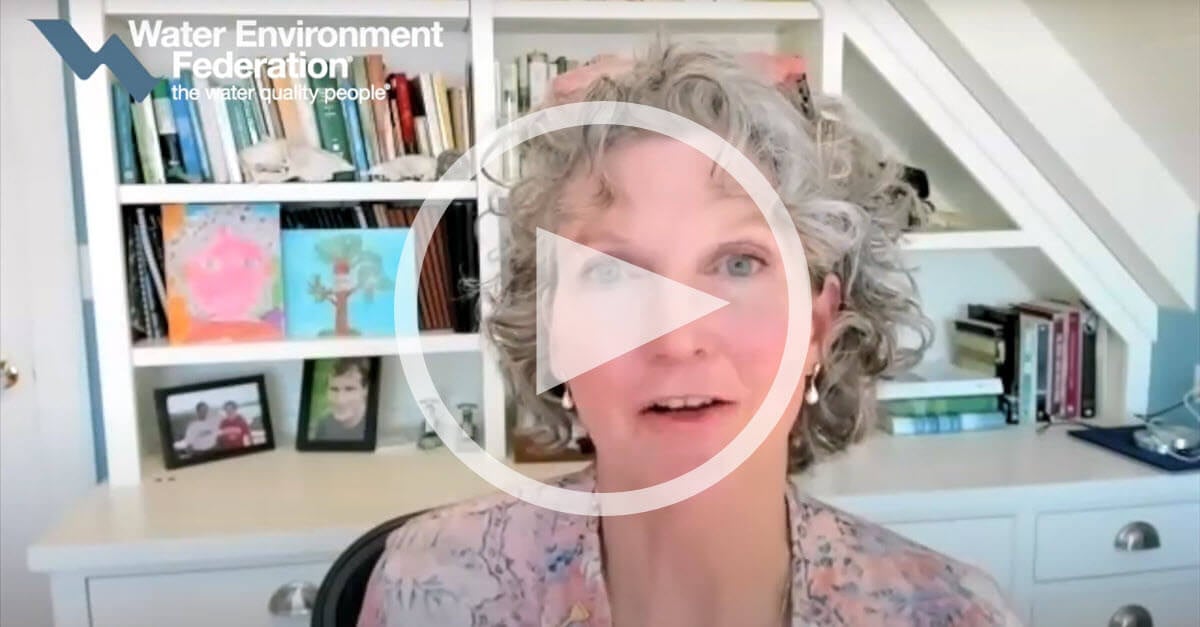 We are excited to announce that WEFTEC will be held in person this October 16 to 20 in Chicago.