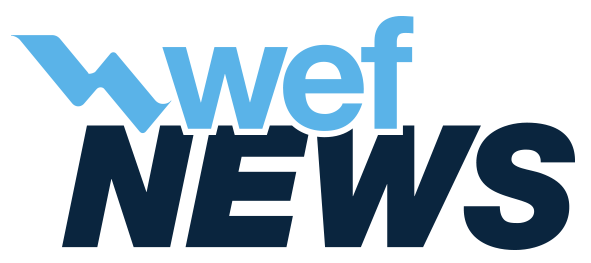 WEF News provides the articles, videos, and other conent from most of WEF's news sources. The items below represent a wide scope of the regulatory, organizational, membership, current events, and conference happenings at WEF.
The filters provide the ability to narrow your search by topic, focus, news source, or year. Also be sure to check out our focus on This Month's Practice Area.
To stay up to date with our latest news and annoucements, join our mailing list.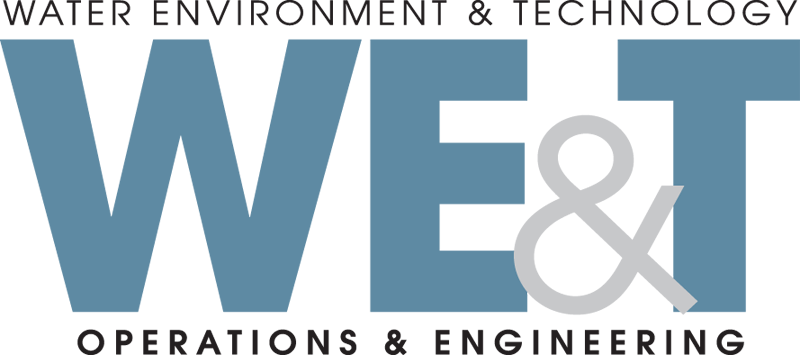 Find out the main themes and trends that emerged as operators, engineers, manufacturers, regulators, scientists, students, educators, and officials from all over the globe connected online to discover, learn, listen, and connect about all aspects of the water sector.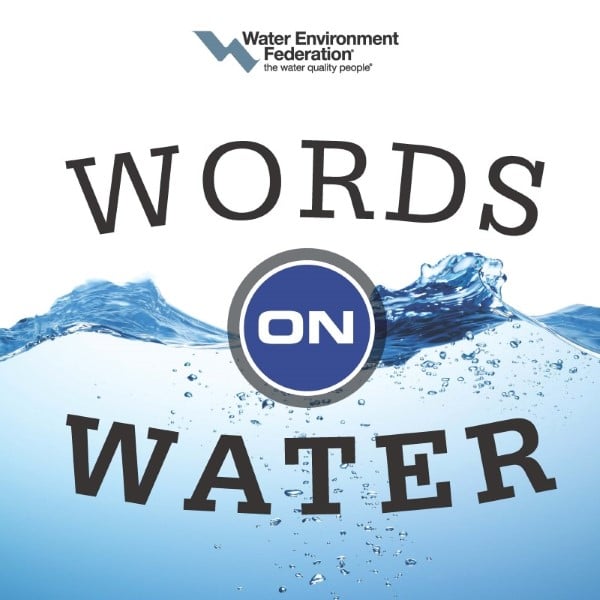 In this Words on Water podcast, listen to Chris Wilson, Chief of Process Engineering and Research at Hampton Roads Sanitation District, share how his utility is addressing per- and polyfluoroalkyl substances (PFAS). He also will moderate a WEFTEC Connect session discussing these issues.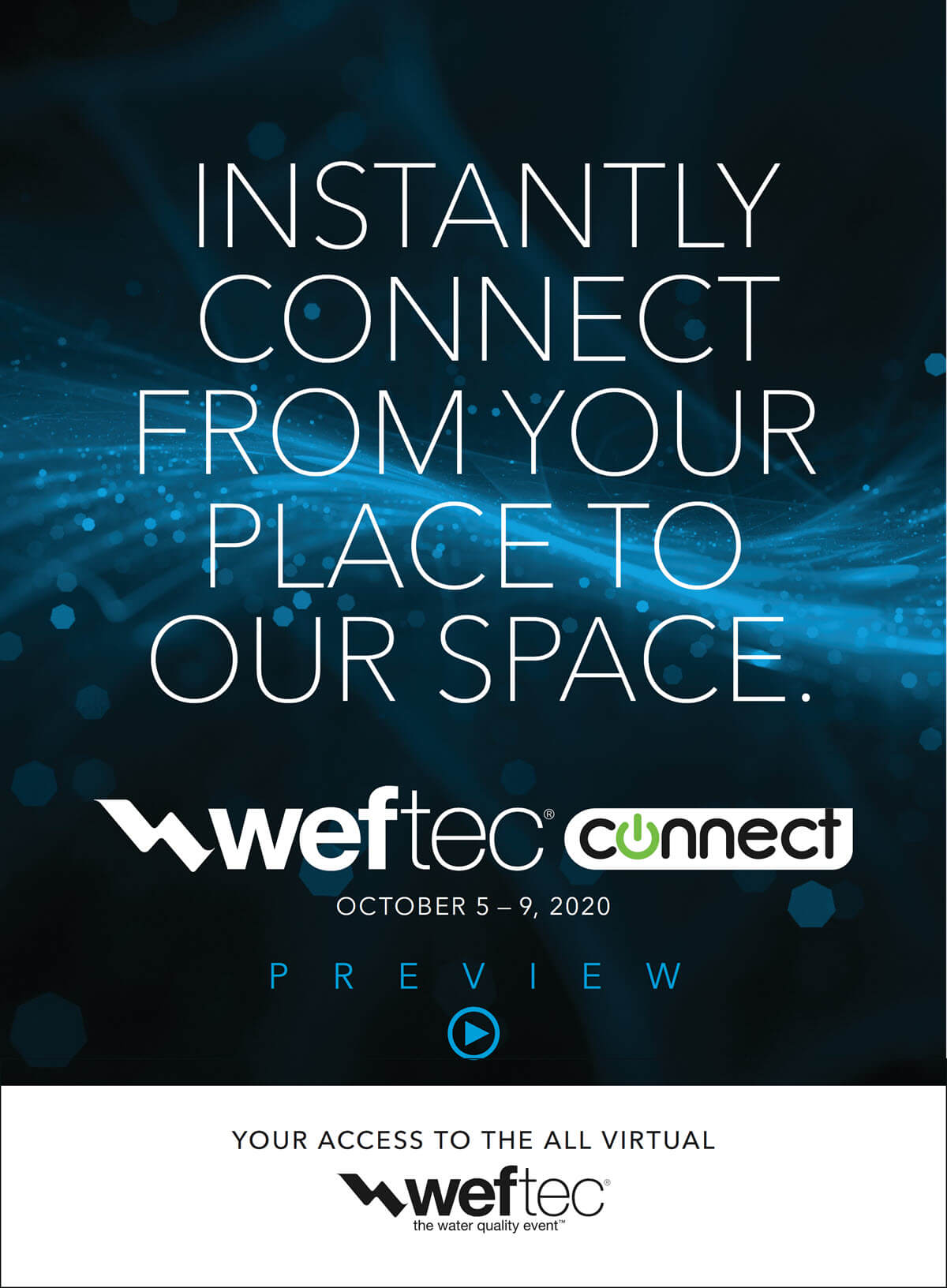 Look inside this preview publication to learn more about the WEFTEC Connect educational programming, Exhibitor Showcase, and networking opportunities that are being developed for this October.