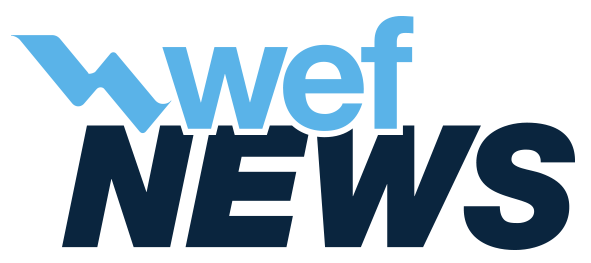 WEF News provides the articles, videos, and other conent from most of WEF's news sources. The items below represent a wide scope of the regulatory, organizational, membership, current events, and conference happenings at WEF.
The filters provide the ability to narrow your search by topic, focus, news source, or year. Also be sure to check out our focus on This Month's Practice Area.
To stay up to date with our latest news and annoucements, join our mailing list.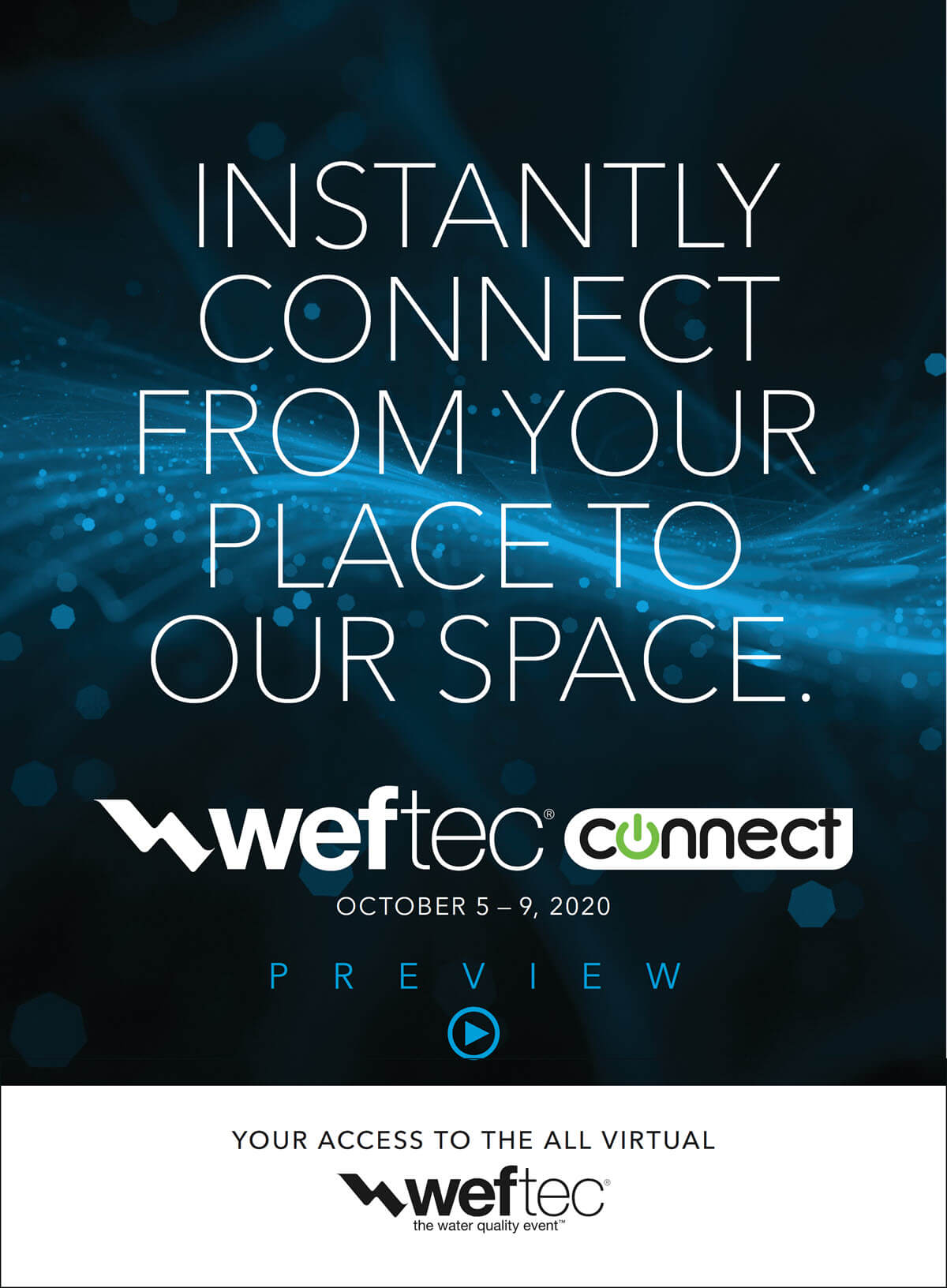 Look inside this preview publication to learn more about the WEFTEC Connect educational programming, Exhibitor Showcase, and networking opportunities that are being developed for this October.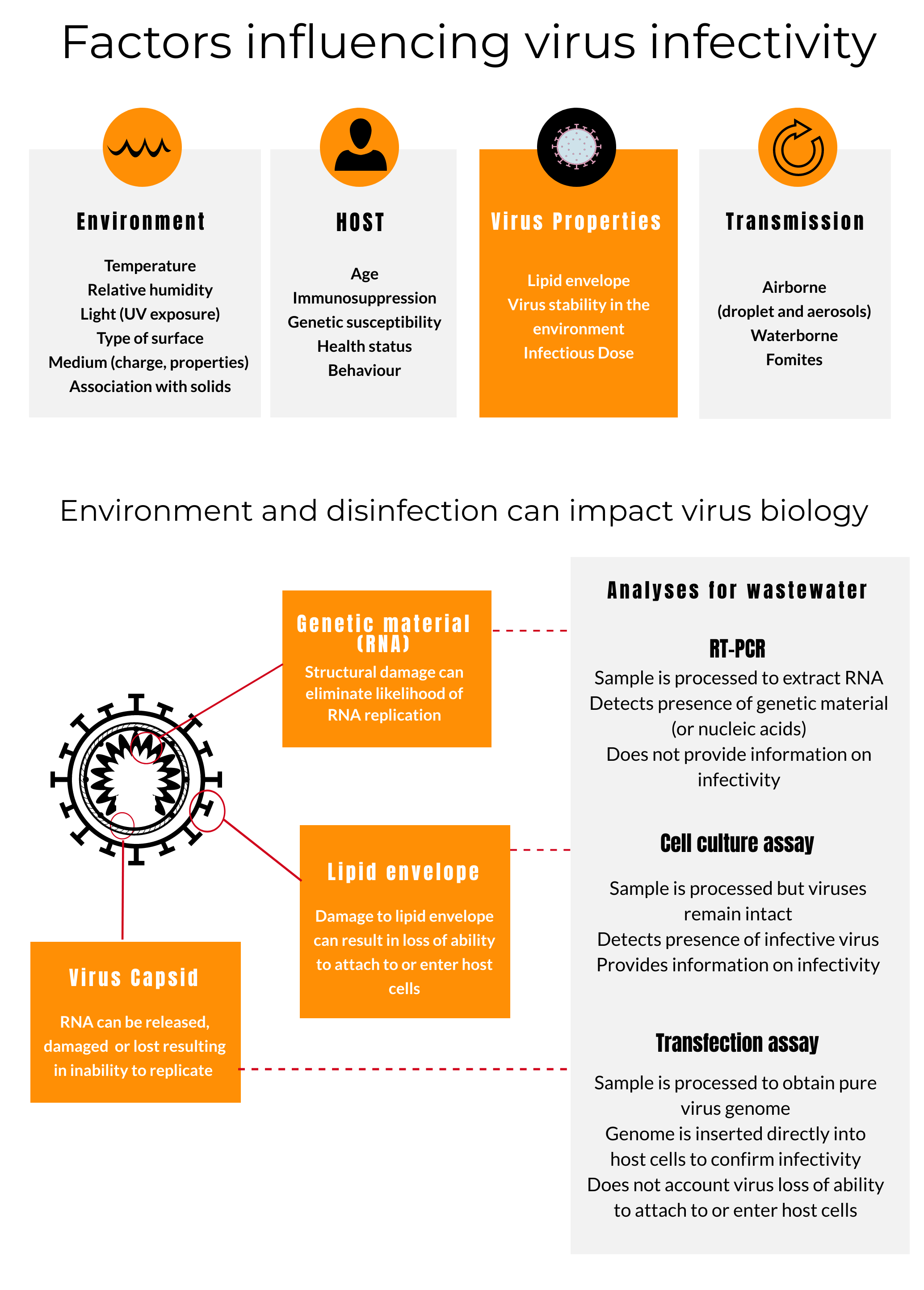 An update and expansion on "The Water Professional's Guide to COVID-19."
In an effort to keep the water community informed of coronavirus developments, this update highlights the latest scientific findings, as well as topics not previously addressed. The goal is to contextualize these new results and state the implications and significance from a water and wastewater collection and treatment, public health and water resource recovery facility worker perspective.