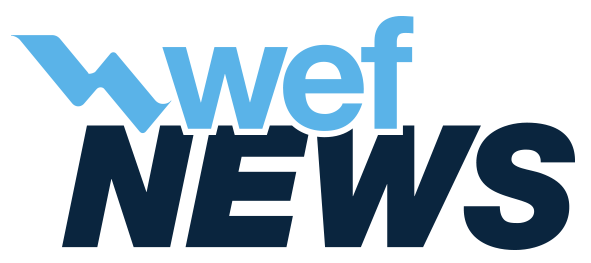 WEF News provides the articles, videos, and other conent from most of WEF's news sources. The items below represent a wide scope of the regulatory, organizational, membership, current events, and conference happenings at WEF.
The filters provide the ability to narrow your search by topic, focus, news source, or year. Also be sure to check out our focus on This Month's Practice Area.
To stay up to date with our latest news and annoucements, join our mailing list.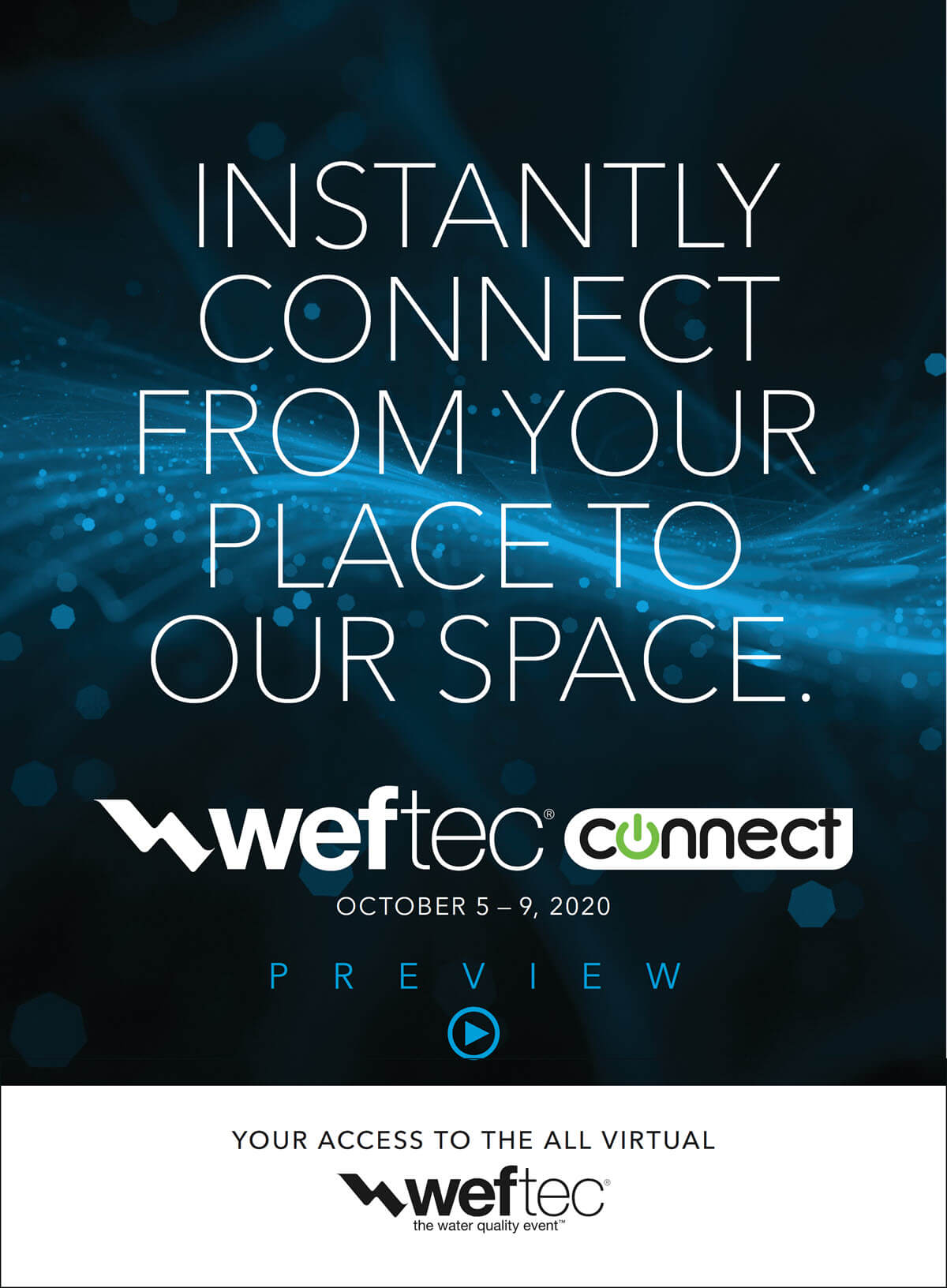 Look inside this preview publication to learn more about the WEFTEC Connect educational programming, Exhibitor Showcase, and networking opportunities that are being developed for this October.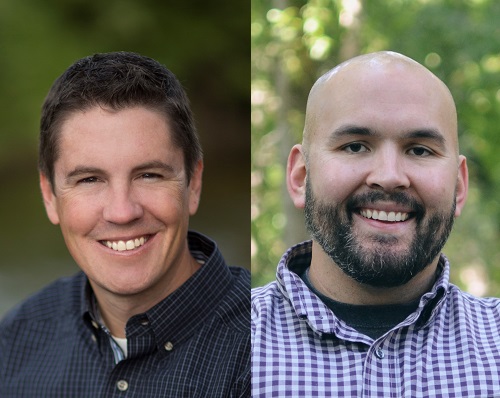 Bob Dabkowski and Steve Myers are Applications Development Managers with Hach. In this episode Bob and Steve discuss the historic and current focus on nutrient management at wastewater facilities. They explain how regulations aiming to improve water quality in streams, rivers, and other water bodies are driving a trend toward more nutrient removal. Bob and Steve talk about ways to decrease costs and increase reliability in nutrient removal, as well as the opportunities presented by changing technology.